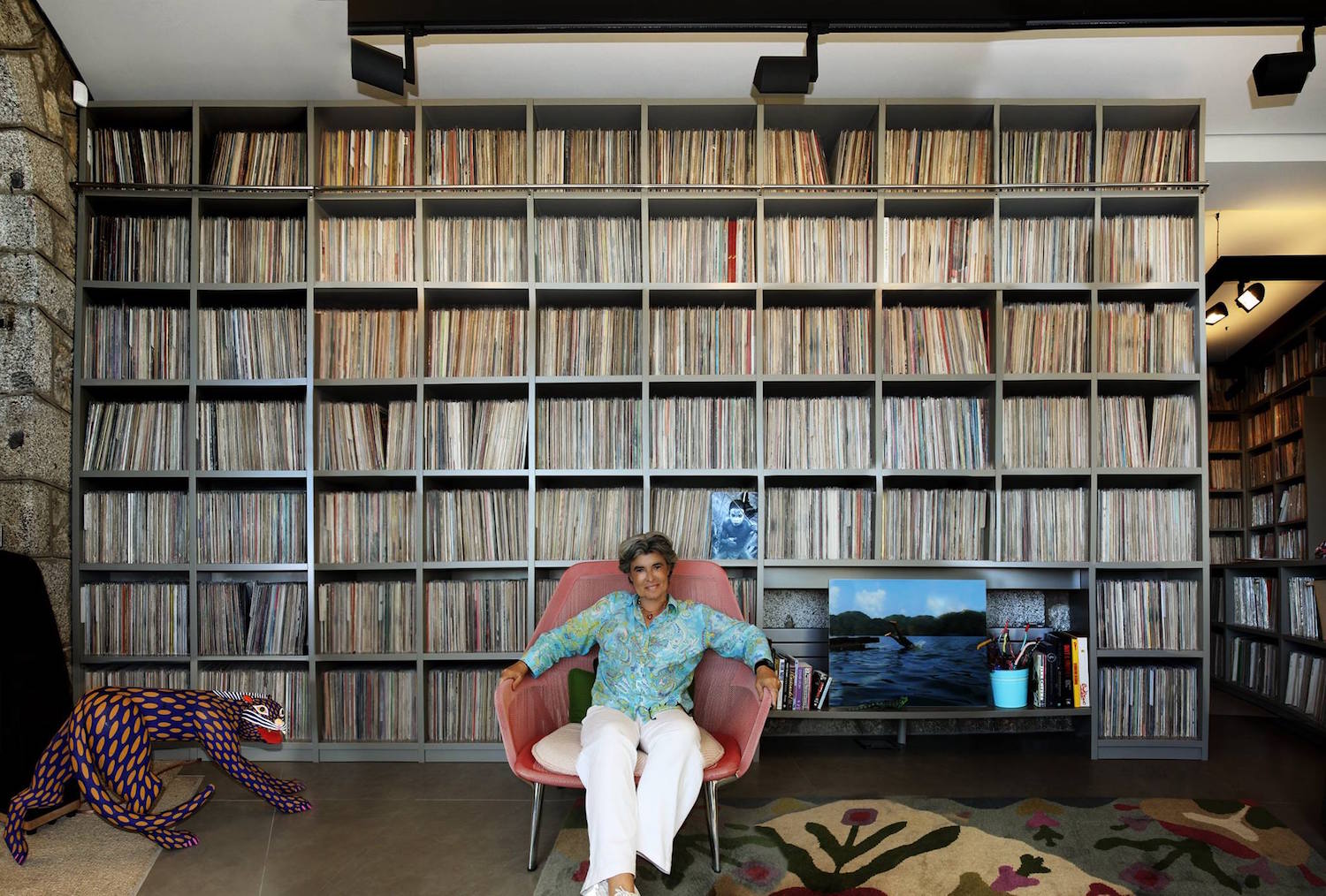 Published on
April 6, 2017
Category
Vinyl Factory Films
Meet Alejandra Fierro Eleta, the woman behind this stunning archive of Caribbean and Latin American records.
"I made my music like Robinson Crusoe made his hut… According to my own needs." Alejandra Fierro Eleta is the founder of Gladys Palmera, a peerless archive of Latin American music and radio broadcast station based in Madrid.
Considered one of the greatest collectors of music from the region in the world, her archive now includes over 50,000 recordings on LP, 78rpm, 7″ and CD, with an expanding collection of music films and DVDS.
While the collection now also spans music from beyond the region, Elata's true passion is for the vocal and dance music of the Caribbean, particularly from female artists or "Latin divas" whose romantic and nostalgic sentimentality strike a chord with Elata.
To give you an introduction to her collection, we've created an abridged and subtitled edit of this 15-minute film, revealing the motivations behind the collection and just why she believes the music has such power to resonate.
Thanks to Gladys Palmera for providing us with the film. You can find our more about the archive and radio channel here and watch the full film here.