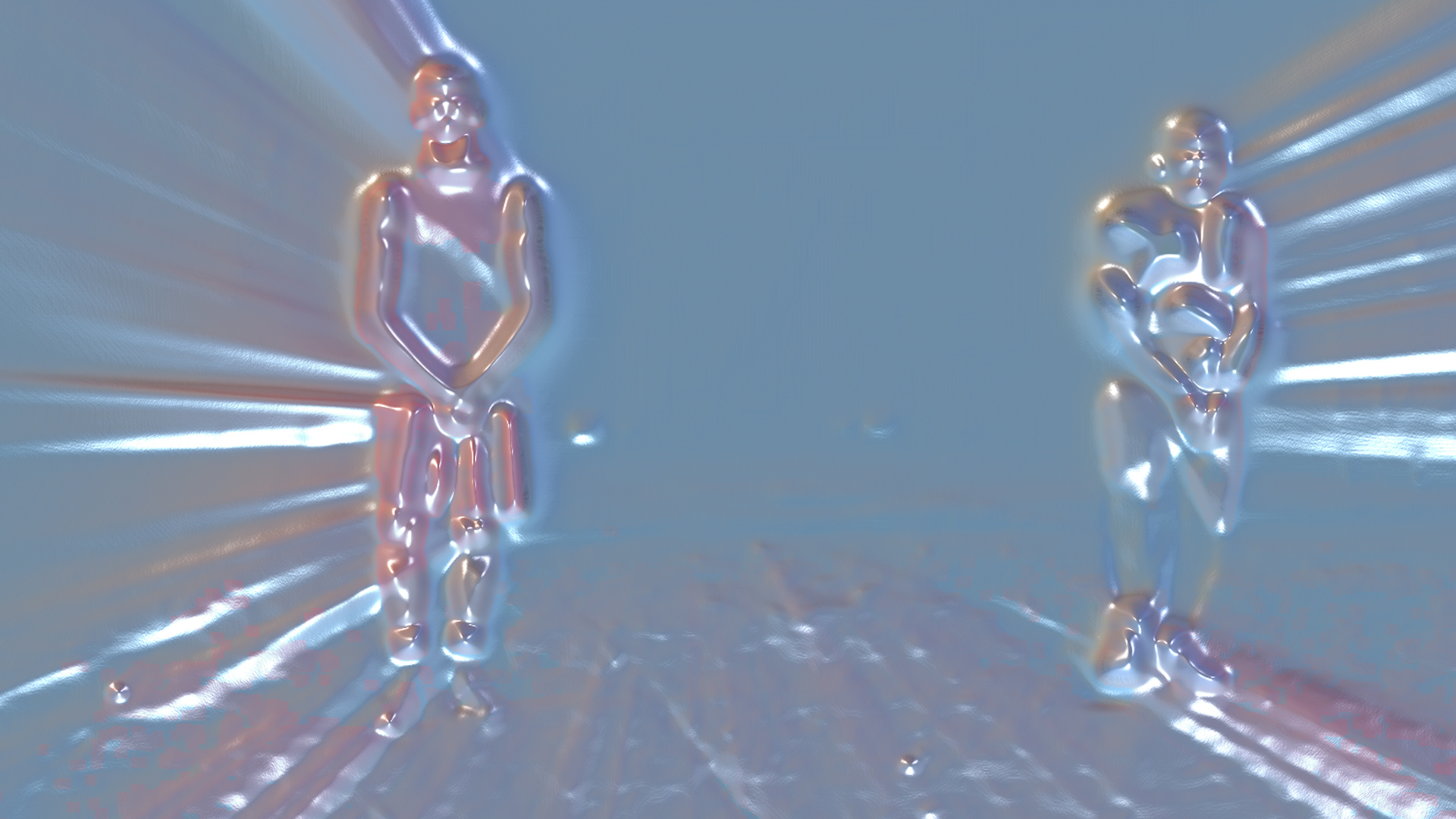 Published on
February 27, 2017
Category
Music Videos
Metallic theatrics from the NON co-founder.
Set for release on The Vinyl Factory, Chino Amobi's provocative debut vinyl record minor matter is the spiritual counterpart to choreographer Ligia Lewis' performance piece of the same name.
The dramaturgical match is best heard on 'Hard Stacatto,' an ambient-not-ambient track that convincingly channels the edge of black box theatre with terse strings and escalating vocals for leads.
"Amobi sustains his penchant for melodrama without overpowering Embaci's magnetic voice," adds Pitchfork in their review of the song.
The video, created by Berlin-based artist Martha Glenn, pictures the spectacle with aluminous dancers that pop and contort bodies as the track's ambitious exercise in tension unravels.
Credits
Music by Chino Amboi ft. Embaci
Video by Martha Glenn
Choreography by Ligia Lewis
Appearances by Embaci, Ligia Lewis, Jonathan Gonzalez, Justin Kennedy