Published on
October 28, 2013
Category
Vinyl Factory Films
Following equally glamorous trips to Glasgow and San Francisco, we continue our search for the world's best record shops in Berlin to drop in on OYE Records, one of the city's most active and important outlets.
---
Selling an unparalleled selection of dance music from across the whole spectrum – jazz, soul, disco, house, techno etc – out of their HQ in the heart of leafy Prenzlauerberg, OYE have recently spread their wings in the direction of Kreuzkölln, an area once dubbed by The Guardian as "the epicentre of cool". Proving once and for all that the city has more in its musical heart than big room techno, we joined up with store owner Markus Linder to hear the five records that are making waves in Berlin right now.
Here's what Markus chose: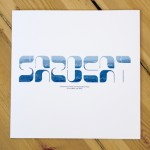 Various Artists
Saz Beat: Turkish Rock, Funk and Psychedelic Music on the 1960s
(Corvo)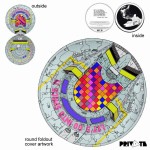 Various Artists
Let's Get Into Space II
(Private)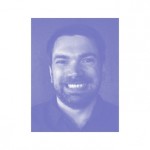 Shed
'The Dirt / Fluid 67'
(50 Weapons)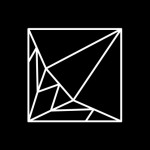 Max Graef
Broken Keyboard EP
(Heist)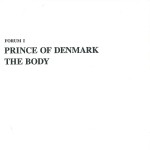 Prince Of Denmark
The Body
(Forum)
---
You can visit OYE Records at either Oderbergerstr. 4 or Friedelstr. 49 in Berlin or online at www.oye-records.com.