Published on
November 27, 2013
Category
Vinyl Factory Films
In the latest dispatch from across the pond, we drop by one of the most talked-about record stores in the world; it is, of course, Jack White's Third Man Records.
The shop that this year alone has brought us the world's only operational recording booth, a direct-to-acetate live LP series, the Paramount Records Cabinet of Wonder and a titillating heat-sensitive 7″, Third Man Records and Novelties (to give it its full name) is without doubt the Willy Wonka's Chocolate Factory of record stores.
Taking our Golden Ticket to the dream workshop for a look behind the scenes, Dust & Grooves sent back this report, in which we learn of Third Man's 6 most precious new releases and discover a whole Lounge of mechanical amusements not seen anywhere since way before you were born.
This video was produced by Dust and Grooves for The Vinyl Factory as part of a road trip across the United States visiting the nation's most unique record collectors for an upcoming book, which you can find out more about here.
---
Here's a run down of what Third Man chose and where you can find out more: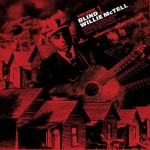 Third Man x Document Records
Blind Willie McTell, Mississippi Sheiks, Charley Patton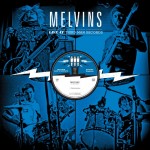 The Melvins
Live at Third Man Records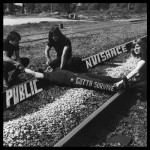 Public Nuisance
Gotta Survive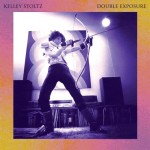 Kelley Stoltz
Double Exposure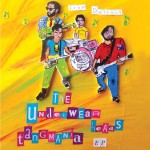 The Underwear Heads
Tangmania EP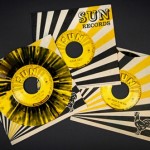 Third Man x Sun Records Reissue Series
Rufus Thomas, The Prisonaires, Johnny Cash
---
You can visit Third Man Records and Novelties in person at 623 7th Ave S, Nashville, TN 37203, United States, or online at www.thirdmanrecords.com.
---