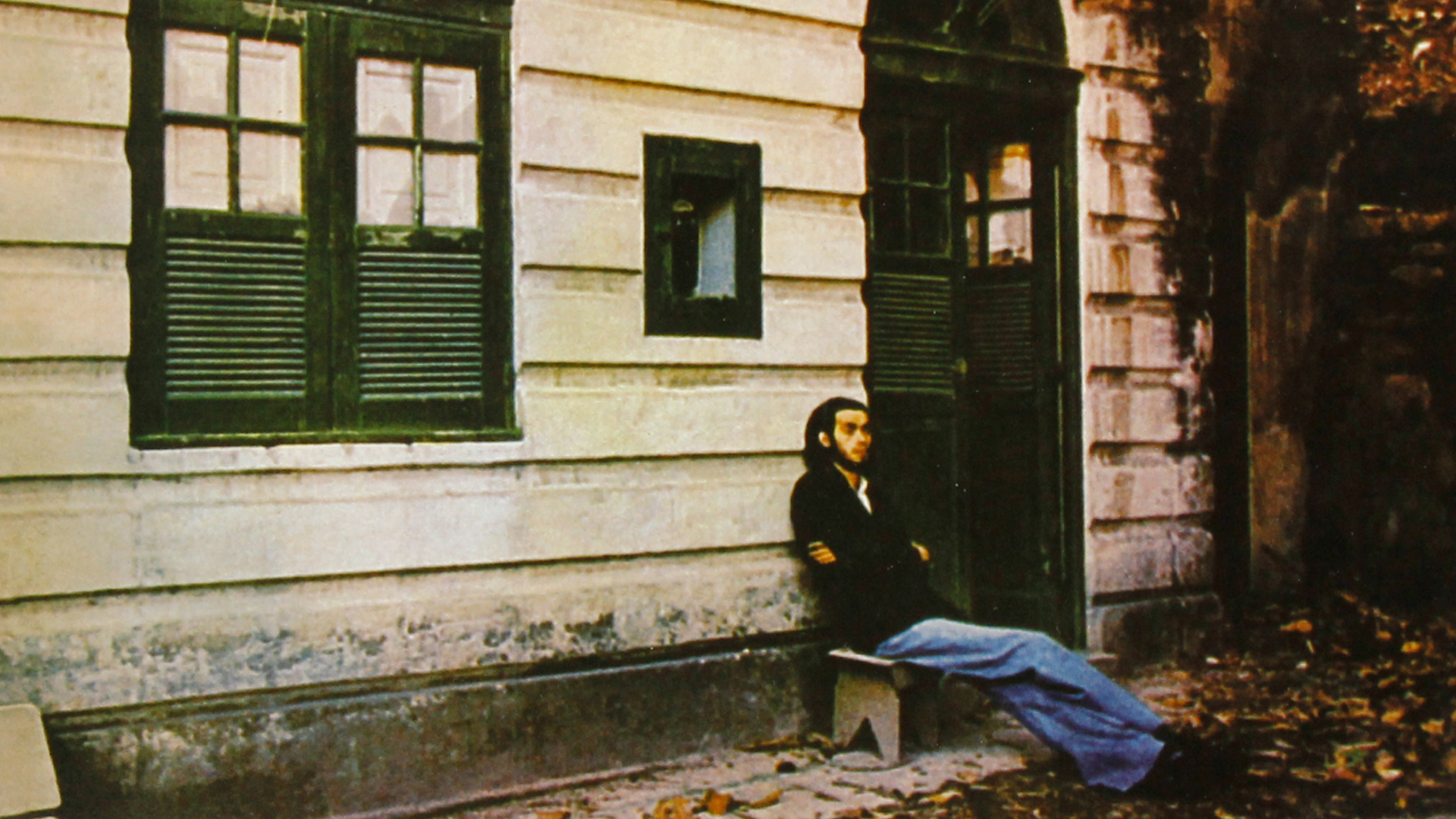 Published on
December 6, 2016
Category
Vinyl Culture
The story of the Brazilian composer's elusive holy grail solo LP.
"I could listen to this album every day for the rest of my life." The words of Madlib ring out these days whenever Arthur Verocai's self-titled 1972 album passes into conversation.
A masterpiece of Brazilian jazz samba, it's a record that has gained cult status in the last twenty years, whispered first in hip-hip circles, before infiltrating a wider musical consciousness, enchanted by Verocai's shimmering compositions and the equally legendary value of the original Continental pressing, which has famously sold for upwards of £2,000 on Discogs.
The subject of a complete and nigh-on definitive reissue by Mr Bongo, it's a record that's finally making its way into record collections around the world, where it's likely being played as often as Madlib intended.
To mark the release, the Brighton-based label flew over the LA (via Verocai's home in Brazil) with a stack of records in tow to launch the reissues with fellow Verocai enthusiasts at Rappcats record store.
In the absence of the man himself, we spoke to Eothan "Egon" Alapatt of Now-Again Records and Mr Bongo's own Dave Buttle to help tell the story of the elusive composer and what is one of the rarest, most iconic records of the 20th century.
You can now find the Arthur Verocai record along with the rest of the label's peerless output at the new Mr Bongo record shop in Brighton, open every Saturday from 11am-6pm. Click here for more info.
Shot and edited for The Vinyl Factory by Jesse Orrall.