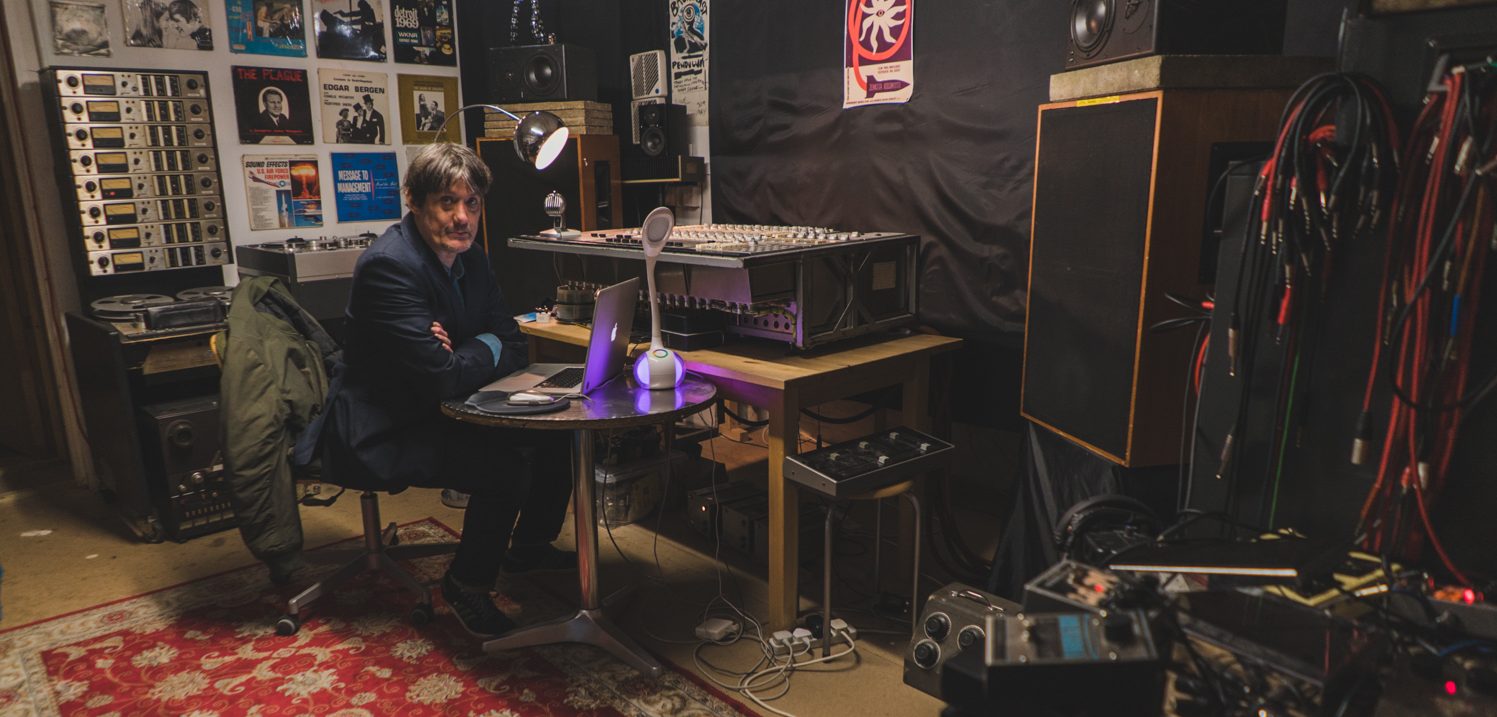 Published on
July 10, 2017
Category
Analogue
Enter The Heliocentrics' mythical Quatermass Sound Lab.
Mastermind behind fuzzed out psych funk outfit The Heliocentrics, Malcolm Catto invited us into his underground studio for the latest instalment of our Analogue film series – profiling the musicians whose love affair with analogue sound has come to define the way they work.
From his time as a professional digger for Jazzman records to making music with DJ Shadow, Malcolm Catto has honed his sound around the production techniques of early funk, soul and psych records.
And as drummer behind Sun Ra-inspired ensemble The Heliocentrics, he's worked with global music greats like Mulatu Astatke, Lloyd Miller and Orlando Julius, sculpting their iconic repertoires into new forms on a string of acclaimed albums.
Now, with their latest LP A World Of Masks released on Soundway, we took a tour of the studio that has shaped The Heliocentrics sound, filled with Studer tape decks, peddles and one hell of a Swedish broadcast desk.
Watch the short film above, and take a look at more photos from inside the studio below: