Published on
November 12, 2016
Category
Features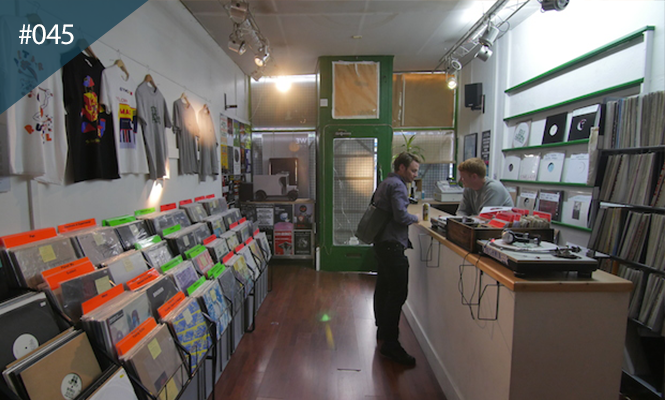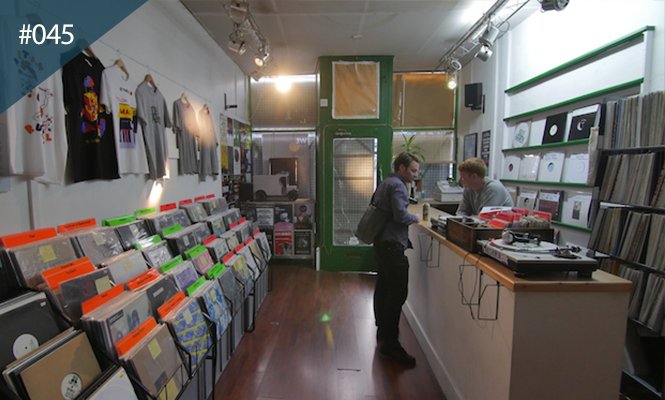 Welcome to Bristol.
Every week, we pick out one must-visit spot from a different city around the world with photos and a little bit of history. Think of it as a kind of 1000 places to see before you die but for record shops.
Despite a thriving underground scene, record store culture has been wavering in Bristol following a tide of closures. In 2010, the city lost Rooted Records, the store managed by Tom 'Peverelist' Ford. Along with Imperial and Reply, Rooted was just the latest in a depressingly long line of great Bristol vinyl emporia to have dropped off the map in vinyl's troubled decade, the noughties.
Fortunately, as we revealed in our guide to Bristol, things are looking up with new enterprises, like Idle Hands and most recently Centres for Better Grooves, cropping up to fill the void.
---
Idle Hands
Location: 74 Stokes Croft, BS1 3QY
Contact: www.idlehandsbristol.com
Go for: The best dance 12″s and electronic longer players
What's the story: Chris Farrell, who in his young life has worked at Rooted, Replay, Imperial and more, bravely decided to stop the rot in Bristol and open a record shop of his own in February 2011.
Named after his Punch Drunk-affiliated label of the same name, Idle Hands is located on Stokes Croft, the creative centre of the city and close to the former Rooted premises.
Head here for a new 12" – from house and techno to dubstep, grime, reggae and everything in between – and a tinny. The vibe is less of a retail spot and a bit more like Chris' living room, which it sort of is.
"There's more to life than the internet", says Chris.