Published on
October 16, 2016
Category
Features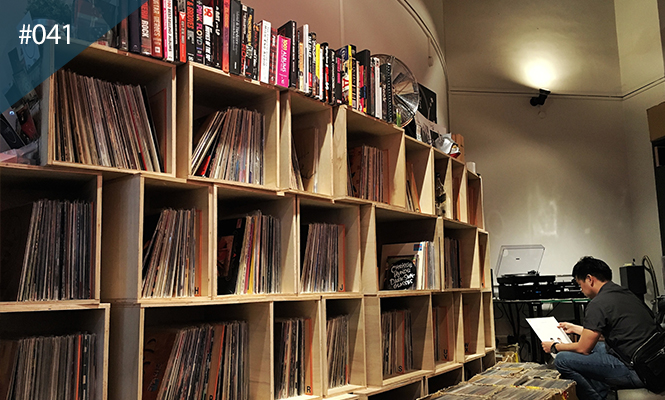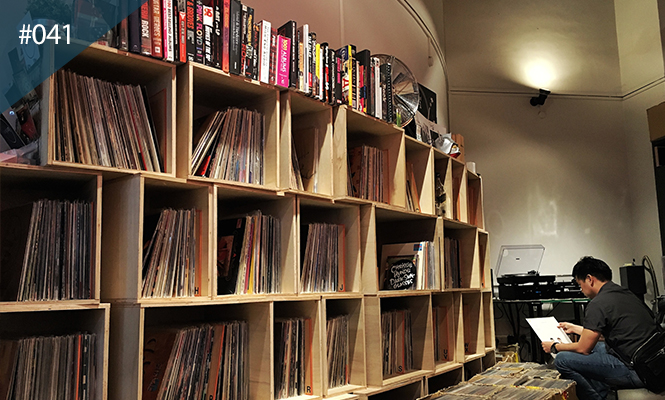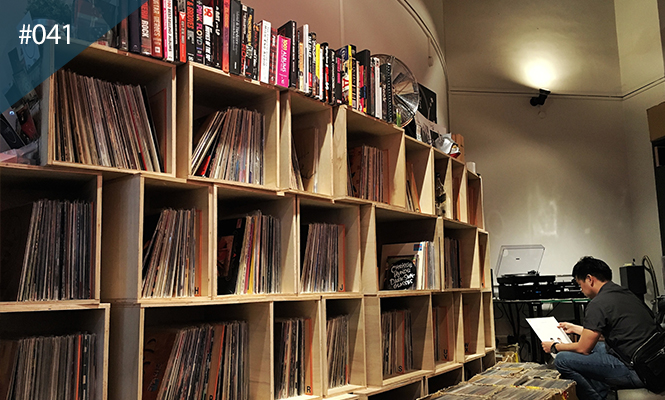 Shopping in the Lion City.
Every week, we pick out one must-visit spot from a different city around the world with photos and a little bit of history. Think of it as a kind of 1000 places to see before you die but for record shops.
Having stopped over in Seoul and Tokyo (twice now), we extend the Far-East circuit with our first trip to Singapore.
The world's only island-city-state, Singapore has been dubbed "the easiest place to do business." It's also fast becoming an exciting place to pick up vinyl. Though music chains Gramophone and HMV shuttered stores of the past few years, a clutch of new boutiques have sprung up in their place, including the rather excellent Hear Records.
---
Hear Records
Location: 175B Bencoolen St, Singapore 189651
Contact: www.hearrecords.com.sg
Go for: Classics and future classics
What's the story? Founded by Nick Tan in 2013, Hear Records is a new kid on the block. Like the city's vinyl scene, the shop is small but vibrant and full of personality.
From GZA's Liquid Swords to Steve Reich's Four Organs to the Old Boy OST, the stock includes over four thousand records with fresh shipments coming in from the States, Europe and the rest of Asia every month. Tan posts sleeves of his imports on Facebook and sends out email updates to regulars. He also encourages his customers to send his special orders and requests.
Billed as a 'music lifestyle shop', this is Singapore's one-stop shop for classics, old and new, as well as turntables, electronics, accessories and vinyl display units. He says: "People don't just come to the store to buy records. They meet other music fans as well and we all end up talking about music."