Published on
September 30, 2016
Category
Features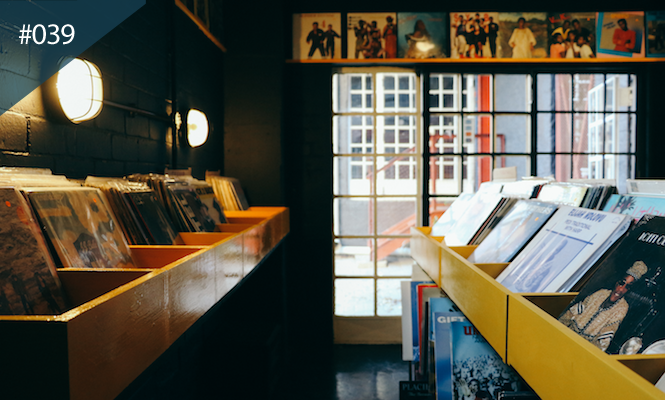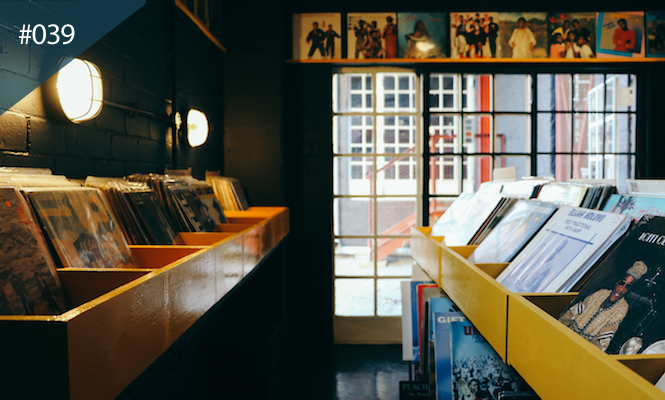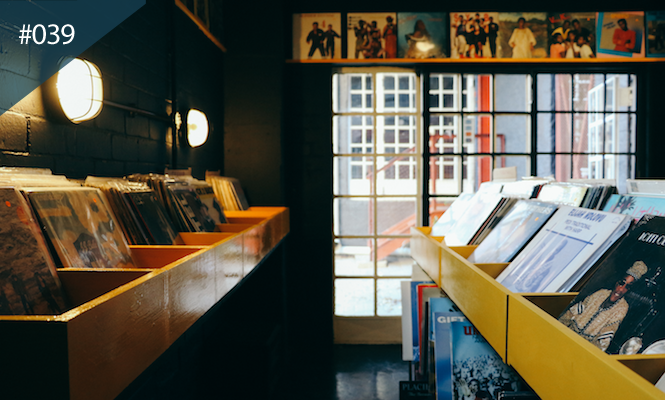 An African music specialist in downtown Jo'Burg.
Every week, we pick out one must-visit spot from a different city around the world with photos and a little bit of history. Think of it as a kind of 1000 places to see before you die but for record shops.
Having dropped in on Cape Town's legendary Mabu Vinyl, our second trip to South Africa lands us in Jo'burg and the newly opened Afrosynth Records.
As with a couple of other shops in this list, without the longevity of reputation behind it we're hedging our bets on Afrosynth being a future classic, being one of the only (if not the only) record shop in the country specialising purely in African vinyl.
---
Afrosynth Records
Location: 25 Albrecht Street, Maboneng/Jeppe, Johannesburg, South Africa
Contact: www.facebook.com/AfrosynthRecords
Go for: South African electronic music from the 1980s
What's the story? It may be one of the newest players on the South African record shop scene in Johannesburg, but Afrosynth has been a crucial part of the country's musical make-up for some years now.
Started by DJ, journalist and collector DJ Okapi, Afrosynth began life as a blog, shining a light on South Africa's forgotten '80s pop, funk and soul gems for local aficionados and eagle-eyed international diggers alike.
Then, earlier this year, Okapi decided to take things back to basics and open a bricks-and-mortar space in downtown Johannesburg's Maboneng Precinct, right next door to the Museum of African Design (MOAD).
Here he specializes in selling that same strand of South African electronic music, with a particular ear for the kwaito and bubblegum scenes of the country's vinyl heyday in the '80s. As he says, Afrosynth is essentially the only store in the whole country speciliazing in African music.
Alongside the curated selection of originals you'll struggle to find outside of the country, Afrosynth also stocks a good range of reissues, among which you can expect to find the likes of spiritual jazz grail Ndikho Xaba & the Natives, Mamman Sani's eerie west African synth experiments and the utterly bonkers Syn_Ka.
With admirers emerging around the world, the subject of the first ever Boiler Room Collections in South Africa and as the recent curator of Boogie Breakdown, a new compilation of South African synth disco for US-based reissue label Cultures of Soul, there's simply no excuse not to check out Afrosynth next time you're in town.