Published on
October 10, 2014
Category
Features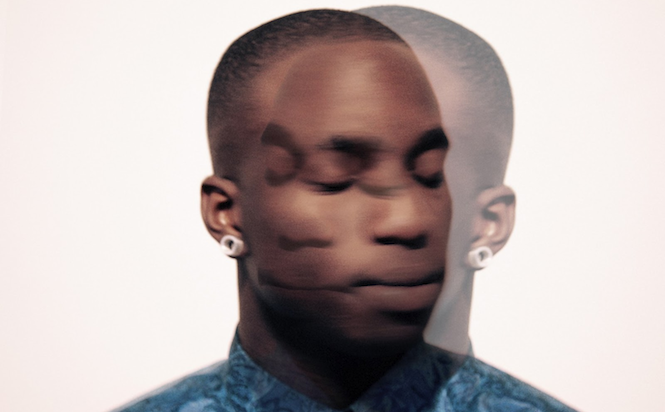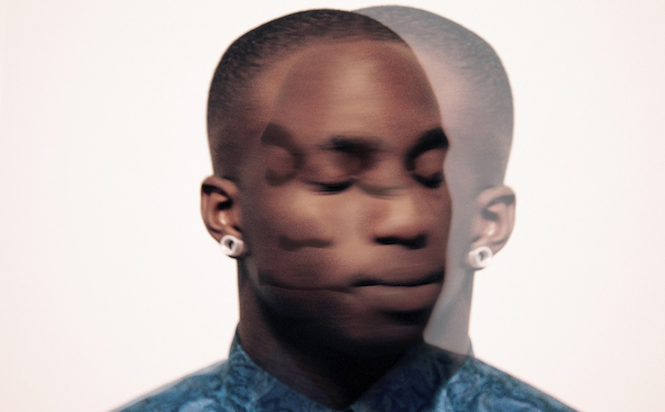 Born in Belgium and raised in South Africa to half-Congolese, half-Angolan parents, Yannick Iluga a.k.a Petite Noir was fed a rich musical diet of African folk and r&b before gorging on punk and electronica. This crossover of culture, a melting pot of soundscapes and influence, is what makes Yannick's offering totally arresting. He describes his sound as 'noir wave', a term he coined and one he describes as "taking European and new wave influences and combining them with an African aesthetic."
It's a genre/ lifestyle/ ethos that chimes with Mos Def, or Yasiin Bey as he prefers to be called these days. A Cape Town resident for five years now, Yasiin has connected with the city's music scene, as well as Petite Noir's striking voice. No surprise to hear that Yasiin will feature on Petite Noir's forthcoming album.
Until the album drops, have a listen to Petite Noir's two debut singles 'Till We Ghosts' and "Disappear' below. Both tracks have a dark wave, melancholic feel and yet there's a definite air of Africanism to his stunningly deep voice.
We asked Petite Noir to talk us through 10 records from his eclectic bag. As usual, we've compiled 10 tracks from the records into the playlist below so you can listen in one go, or if you prefer listen to them individually on the pages that follow.
---