Published on
June 4, 2013
Category
Features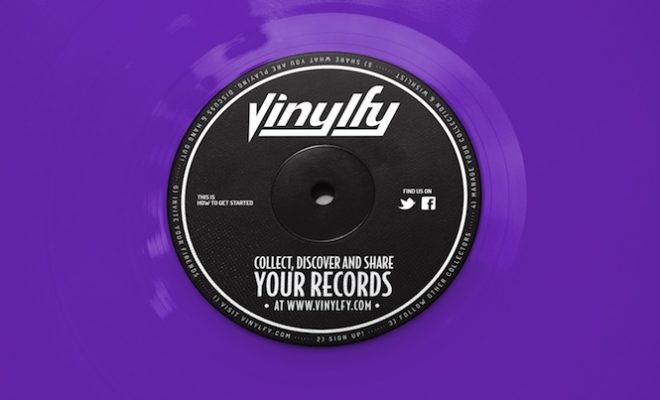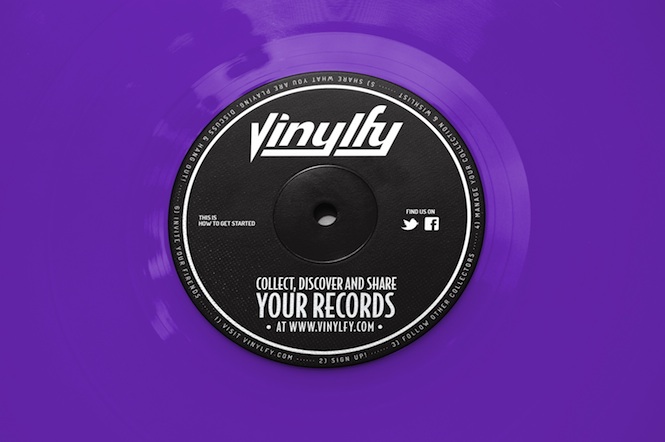 Designed by software engineers and passionate record collectors Jose Pimienta and Osniel Gonzalez, Vinylfy is the latest platform to attempt to combine the analogue thrills of record collecting with the digital exhibitionism of social media.
It's a tricky balancing act, especially with ubiquitous platforms like online record marketplace Discogs holding down the competition. Having spotted Vinylfy last month, we wanted to find out a little more about the platform that launched in February this year and has just been granted $22,000 to turn a bedroom dream into an online reality.
Could you describe what Vinylfy is and how it works?
Vinylfy is a social platform for record collectors where users can manage their collections and wish-lists, discover new music and interact with other fellow collectors. Soon we will add label and store profiles so these entities will be able to reach their audiences, promote and eventually sell their products. We will also be developing mobile apps to make it easier for our users to access Vinylfy and always have their collections with them.
Why did you and Osniel decide to start Vinylfy?
Well, we've always wanted to have our collections at the tips our fingers so that we never buy doubles, as well as having all the info about the labels, pressing and condition of every record we have at home.
How do you see the connection between analogue music and digital platforms? Record collectors are often stubbornly un-tech savvy…
In the digital download era where you can get music anywhere, we still believe that analog has a place and it will stay alive due to the quality, physicality & emotional attachment that vinyl lovers have to their records. Record collectors of all ages are also embracing the internet to find those grails that they've always wanted but they haven't been able to find in the wild.
Do you think there is room for another niche network like Vinylfy when you already have Discogs for the buying/selling and social networks like Facebook where people discuss their favorite records anyway?
Those platforms function separately and let's face it, sometimes they can be somewhat challenging to work with. We believe that combining the power of the social network with a tool that allows users to manage their
collections anyway they like is what we all need to make the experience of record collecting more awesome.
What is it about collecting records you enjoy and how could that experience be "more awesome"?
It is not like buying your music on iTunes, which you never get to own, which you're only leasing. Collecting records allows me to see every little detail of the artwork and be proud of the music I love.
Vinyl records stimulate most of your senses, so you create a wonderful connection with your own collection. I think we could make this experience better by making the buying process easier and hassle free.
The success of Vinylfy seems to be dependent on the scale and range of its database. How easy will it be to reach that level of coverage?
Well, our success may depend on that, but we prefer to focus on the social interactions and the discovery of new music through Vinylfy. We want to help users find those records that are impossible to find in their local stores, but which another store or user might sell/trade on the other side of the country.
If we help the ecosystem, (meaning users, labels, stores, etc) we will be doing our part. To reach that level, we need to continue building those features and bring on board as many users, labels and stores as we can.
What kind of response have you had so far/who are the main users?
So far the response has been good. Like every new product, it is going to have supporters and some haters, but that's fine. We believe that if we keep building a good product for all vinyl lovers, everything will come together eventually.
---
For more info or to sign-up, visit www.vinylfy.com.