Published on
May 28, 2014
Category
Features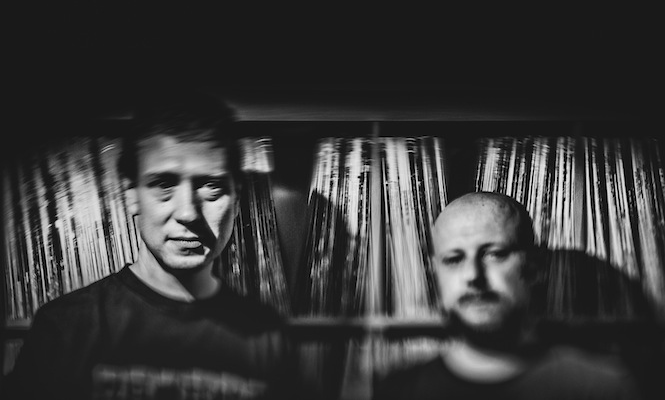 Vinyl Profile – a new mini-feature series where the records do the talking.
Skalpel have made a name for themselves as meticulous physicians of bygone eras, making surgical incisions into their huge collections of Polish jazz from the 60's and 70's, to cut and paste collages that fit snuggly alongside label mates at Ninja Tune Mr Scruff, Bonobo, Coldcut and DJ Food. Between them, the duo own close to twenty thousand records, a handful of which were mined for their ace self-titled debut in 2004. We invited them in to give an account of themselves for our very first Vinyl Profile.
---
Name(s): Igor Pudło and Marcin Cichy
Age(s): 47 and 39
Location: Wrocław, Poland
Describe yourselves/what you do:
Igor: I am the music man, first of all producer in Skalpel.
Marcin: Music producer and sound designer interested in sonic branding and sound technology.
What was the first record you owned?
Igor: Abba – Waterloo
Marcin: I think it was polish band Wawele taken from my father's collection.
What was the last record you bought?
Igor: Metronomy – 'Love Letters (Soulwax Remix)'
Marcin: Peter Gabriel – 'Scratch My Back'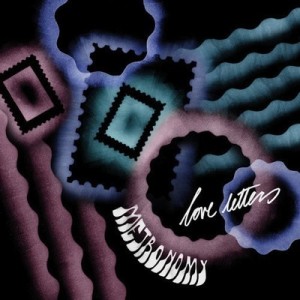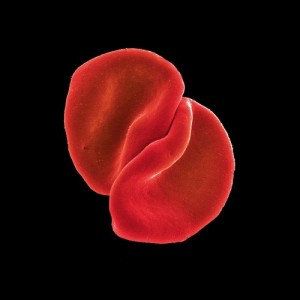 How many records do you own?
Igor: About 10,000.
Marcin: About 7,000.
What record is the guiltiest pleasure in your collection?
Igor: Wham! – Fantastic
Marcin: Bad Boys Blue – Bad Boys Best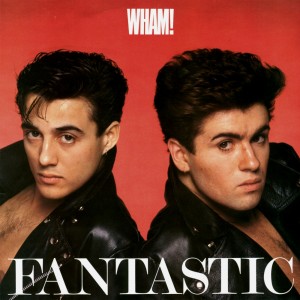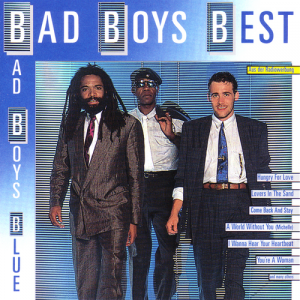 What's the best record you've bought for £1 or less?
Igor: Jerzy Milian – Orkiestra Rozrywkowa PR i TV w Katowicach
Marcin: Big Band Katowice – Music For My Friends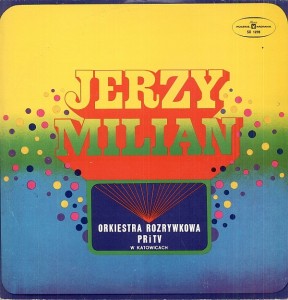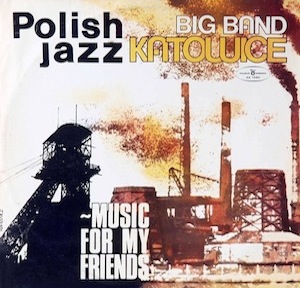 What's your most collectible/most valuable record?
Igor: Sekstet Komedy / Zespół Jazzowy Andrzeja Kurylewicza – Festiwal Jazzowy • Sopot 1956 Kronika Dźwiękowa 10"
Marcin: Maybe Andromeda Strain OST hexagonal vinyl.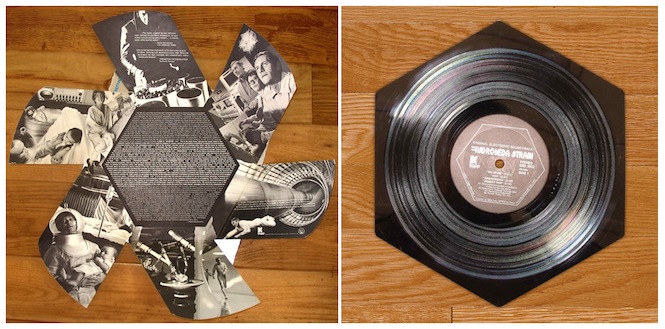 What's your favourite album cover and why?
Igor: The B-52's – The B-52's, because it's irresistible, screaming invitation to a crazy, colourful, unknown world. I've been fascinated with this cover since early 80's when reality in Poland was literally and metaphorically dull and grey. It also perfectly illustrates the music.
Marcin: Joseph Irving – Murder Inc.. Great minimalistic art especially in the highly ecstatic usage of dots.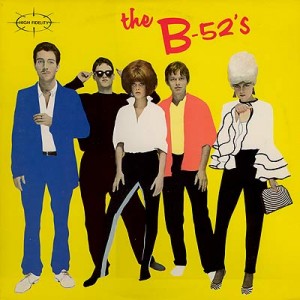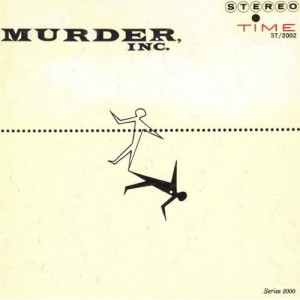 What record most accurately describes your mood right now?
Igor: Miles Davis – In a Silent Way
Marcin: Autechre – EXAI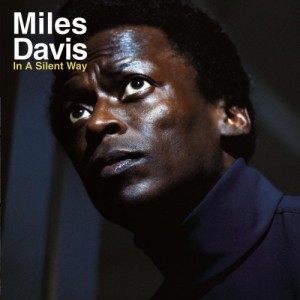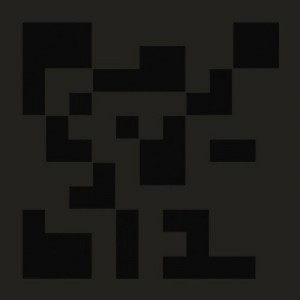 What record would you play at your funeral?
Igor: Serge Gainsbourg – Histoire de Melody Nelson
Marcin: Sade – Love Deluxe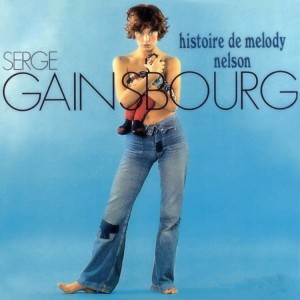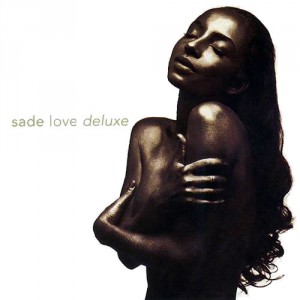 What does your collection mean to you?
Igor: It's my vehicle for multidimensional, transcendental journeys.
Marcin: Records – These Are a Few of My Favorite Things.
---
Skalpel will play the Union Chapel in London on Friday 30th May as part of the closing night gala concert for the 12th Kinoteka Polish Film Festival. Click here for more info.