Published on
April 15, 2015
Category
Features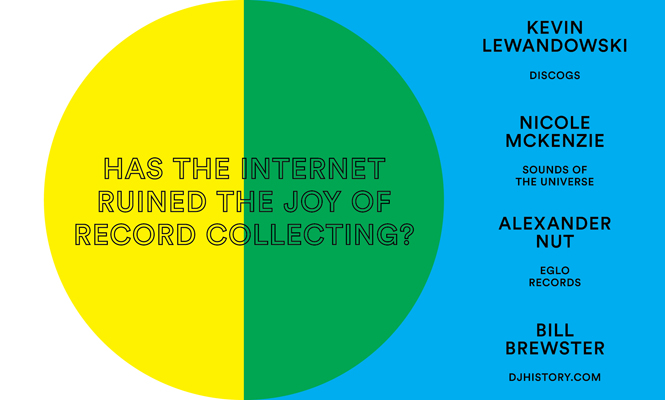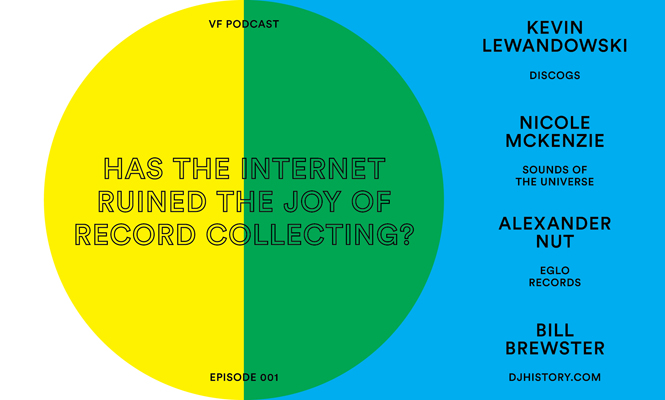 Introducing our brand new podcast series.
Interrogating whether the Internet has ruined the joy of record collecting, episode one features Discogs founder Kevin Lewandowski; Sounds of The Universe record shop manager Nicole McKenzie; Eglo Records boss Alexander Nut; and DJhistory.com founder Bill Brewster.
The podcast takes an in-depth look at the impact that Discogs, eBay and other trading sites have had on the way we interact with vinyl, while also exploring the pros and cons of virtual record collecting communities. From forums and blog posts to online dealers and eBay flippers it's clear that the Internet has been game-changing for record stores, record labels and record collectors but has it ruined the joy of the format and the culture based around it?
Want to contribute to the debate? Comment below.
This is the first episode in a four part series, exploring the state of vinyl today. Tune in next time for episode two: the issue with reissues.
---
Podcast music: "FVBG" by Romaal Kultan & Cypriano