Published on
June 8, 2017
Category
Features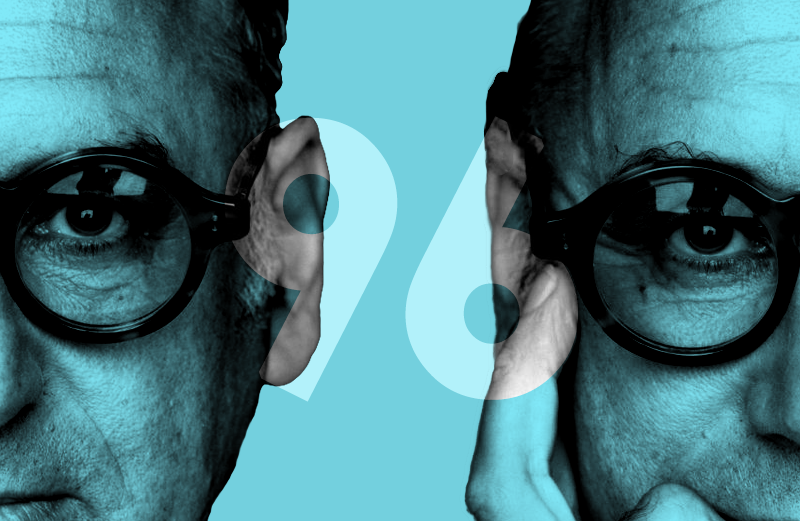 An hour with the soundtrack master.
Michael Nyman is one of the most important figures in contemporary minimalism and a heavyweight composer who has scored countless films – most notably for Jane Campion's The Piano – over a 50+ year career.
Driven by a relentless experimental spirit that has seen him just as at home in the company of Cage, Glass and Reich as The Flying Lizards or Damon Albarn, Nyman even recorded a re-imagining of his Cine Opera on The Vinyl Factory a few years ago.
To mark the release of dark, and cinematic new EP Seeing on Black Acre, classically trained pianist and producer Prayer has paid homage to Nyman, with a soaring angular, hour-long mix. Listen to 'Alone' from the EP it's not hard to hear Nyman's influence.
"Seeing again explores relationships between two different areas of music; pushing for the diversification of classical music," Prayer says. "The aim was to contrast harmony with brash rhythm, balancing perceived elegance and the abrasive." These are all qualities that shine through in abundance in his fantastic hour-long mix, which you can hear above.
---
Tracklist:
Ordinary Citizens
To The Edge Of The Earth
Fish Beach
Le Jardin
String Quartet No.3 – Beginning
Earth In turmoil
The Convertibility Of Lute Strings
Prospero's Magic
1-100
The Mistress
Deep Into The Forest
Irene And The Morrow
The Other Side
Homage To Maurice
Miranda Previsited
Chasing Sheep Is Best Left To Shepherds
Time Lapse
---
Prayer's Seeing is out on Black Acre on 30th June. Click here to pre-order a copy and catch Prayer at Dimensions Festival in Croatia this summer.