Published on
May 18, 2017
Category
Features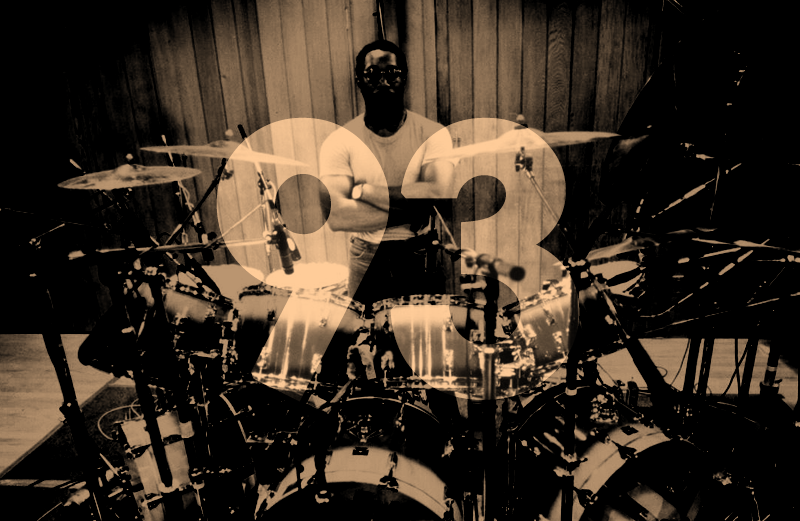 An hour with the fusion powerhouse.
Not one to skimp on the size of his kit, drummer Billy Cobham is one of the most decorated percussionists out there. With countless records as a leader to his name, Cobham was timekeeper throughout Miles Davis' electric period and one of the premium engine rooms behind the development of jazz fusion.
An inner-mounting jazz-inflected journey of its own, Glenn Astro and Ajnascent mark the release of new mini-LP Even on Berlin's mischievous Money $ex Records, with an hour long tribute to the power and majesty of Cobham's kicks, coming full circle as beat-makers to return to their roots in joyous and improvised workouts.
Dive in to the mix and check out the tracklist below:
---
Tracklist:
1. Intro
2. Billy Cobham – Ozone Pt. 1
3. Herbie Hancock, Billy Cobham & Ron Carter – Eye of the hurricane
4. Billy Cobham – Red Baron
5. George Duke & Billy Cobham – Almustafa The Beloved
6. Bill Laswell, Santana & Mc Laughlin – The Life Divine
7. Milt Jackson – People Make The World Go Round
8. Steve kuhn – Meaning Of Love
9. Mahavishnu Orchestra – You Know You Know
10. Billy Cobham – Snoopy's Search
11. Mark Almond – Busy On The Line
12. Mahavishnu Orchestra – Meeting Of The Spirits
---
Glenn Astro & Ajnascent's Even is out on Money $ex Records in June. Get a taste here and pre-order from Oye Records now.