Published on
February 16, 2017
Category
Features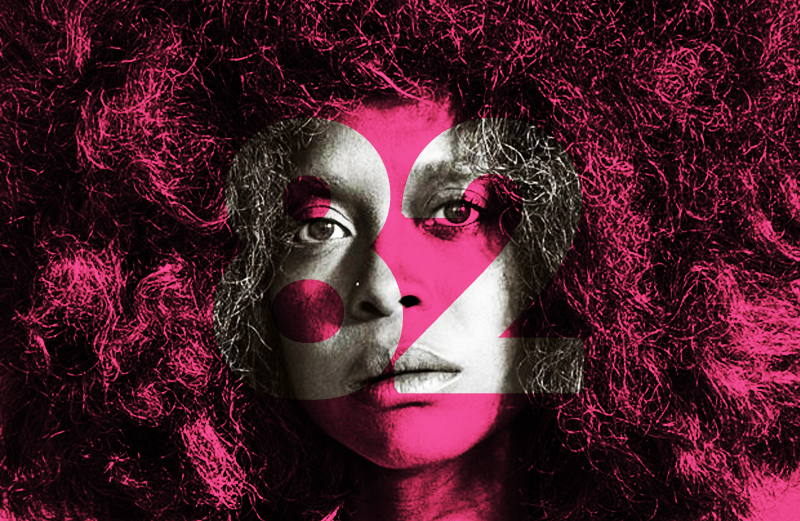 An hour-long tribute by Southern soul troubadour Jeb Loy Nichols.
Erykah Badu is the high queen of Southern soul. What she does, what she sings, what she writes, rises up from the blood soaked soil of the South. There isn't a singer today who sees the world, or hears it, or inhabits it like Queen Badu.
Listening to her is listening to the South; the South of right now, the home of deep fried hip-hop. This is the music we all want to make. She's as smart as snakes.
She does what a long line of southerners have always done; stays true to the difficult, warped, angry, beautiful lessons of the South. As my father used to say: "You can't sing it if you're not in it."
---
Tracklist
01. Southern Girl
02. Amerykahn Promise
03. Penitentiary Philosophy
04. Booty
05. Woo
06. Back In The Day
07. Bag Lady
08. The Healer
09. Phone Down
10. Love Of My Life
11. Southern Girl (unknown remix)
---
A steaming gumbo of swamp blues, country, dub and soul, Jeb Loy Nichols' new album Country Hustle will be released on 17th March via City Country City Records.
A man who's rubbed shoulders with everyone from Larry Levan, David Byrne to Neneh Cheery and Adrian Sherwood, Country Hustle is a chronicle of Nichols' storied life and a record that sounds like nothing else.
Pre-order it here and catch him live across the UK on these dates.