Published on
February 10, 2017
Category
Features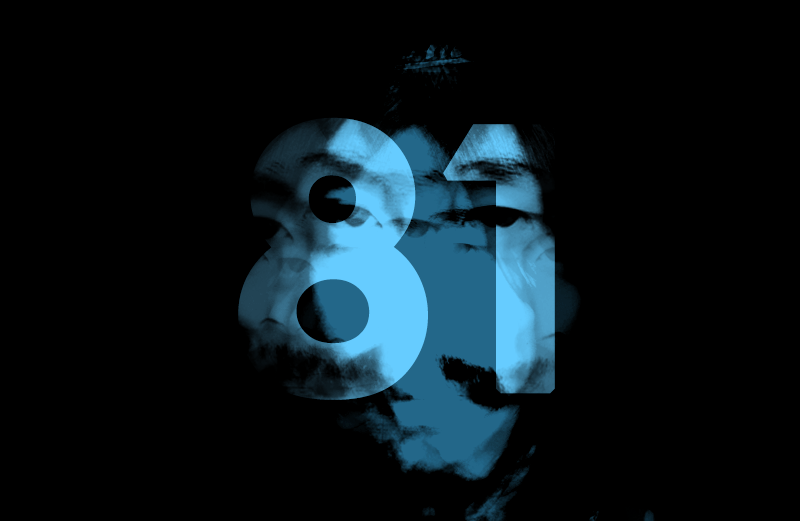 An introduction to the world of YMO's Haruomi Hosono.
Ryuichi Sakamoto may be Yellow Magic Orchestra's household name, but fellow magician Haruomi Hosono has just as much claim to a legacy beyond the great Japanese pioneers.
Like Sakamoto, Hosono has tried his hand at scoring soundtracks and has penned a variety of ambient and electronic albums like Pacific and the brilliant Philharmony, which features perhaps his best known solo track 'Sports Men'.
With a remix on Tempers' new EP Fundamental Fantasy and new album of his own Samauri on the way via Tigersushi and Because Music, French producer and DJ Joakim has pays homage to Hosono, who he cites as a major influence. Kanpai!
---
Tracklist:
01. Haruomi Hosono – Lichtenstein
02. Chiemi Manabe – Untotooku (Jimi Bazzouka Edit)
03. Sandii – Zoot Kook
04. Haruomi Hosono – Sports Man
05. Haruomi Hosono – To The Air
06. Haruomi Hosono – Hotel Malabar Upper Floor… Moving Triangle
07. Haruomi Hosono – Ohenro San
08. Miharu Koshi – Ariuwa Kuro No Irony
09. Haruomi Hosono – Spinning Spirits
10. Haruomi Hosono – Alternative 3
11. Haruomi Hosono – Pac Man
12. Yellow Magic Orchestra – Fire Cracker (Special DJ Copy)
13. Haruomi Hosono – Super Xevious (Jimi Bazzouka Screw)
14. Snakeman Show – Happy Age
15. Haruomi Hosono – 少年
16. Chakra – You Need Me
17. Haruomi Hosono – Shambhala Signal
18. Inoyama Land – Mizue
19. Haruomi Hosono – 三時の子守唄