Published on
November 10, 2016
Category
Features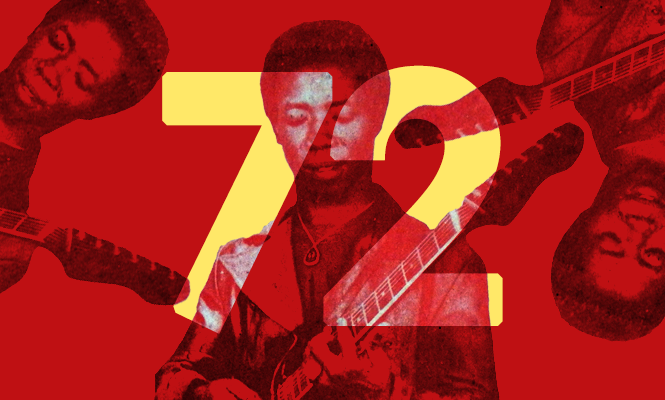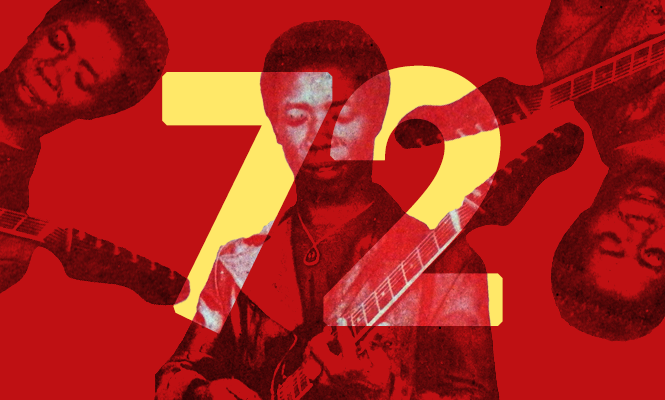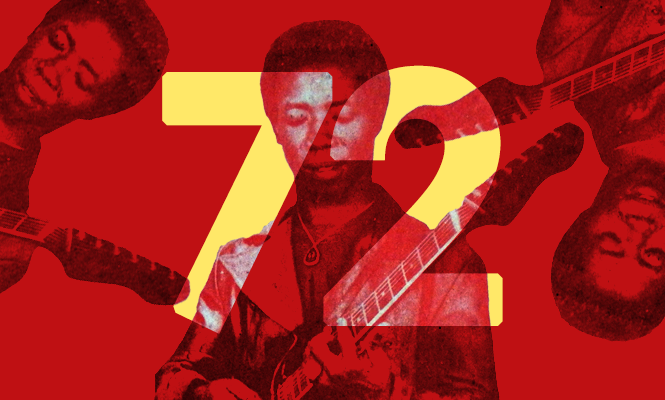 From past to present.
Nick Tyson, as XOA, draws on the sun-drenched, oft political, vintage sounds of golden era afrobeat in his contemporary productions that "sizzle" with analogue synths, guitars and percussion.
Following a debut release on Dan Shake's Shake label earlier this year, XOA strikes again with a six-track EP featuring remixes by Bryon The Aquarious and Orchards. Ahead of the EP release, due 21 November via new label One House Records, we invited XOA to dig through his envious afrobeat collection for a one hour vinyl-only excursion, from past to present.
Tyson says: "The mix starts with some amazing King Sunny Ade from the Nigeria 70 compilation on Strut, right through to new releases from O'flynn, XOA and On The Corner Records, highlighting the influence of Nigerian afrobeat pioneers from the '70s on the South London music scene."
Find the compelte tracklist below.
---
Tracklist:
01. Sunny Ade and His African Beats – Ja Fun Mi (Instrumental)
02. Tumblack – Caraiba
03. Archimedes Badar & Afro 70 – Kila Mtu
04. XOA – Storm Windows feat Anthony Joseph
05. Ikestra – Dan Y Coed
06. Arologic ft Aremu, Temi Oydele & Wuru Samba – Omede Mewa
07. Unknown – (Brown Label edit)
08. O'Fylnn – Spyglass
09. XOA – Aiye Le feat Dele Sosimi
10. Sofrito vs Tabou N2 – Tabou For The People
11. Shelters edits 001 – Phoukie Musick
12. Fela edits? – B side
13. Rich Thair vs Group As Salaam – L'burgh L'burgh