Published on
November 3, 2016
Category
Features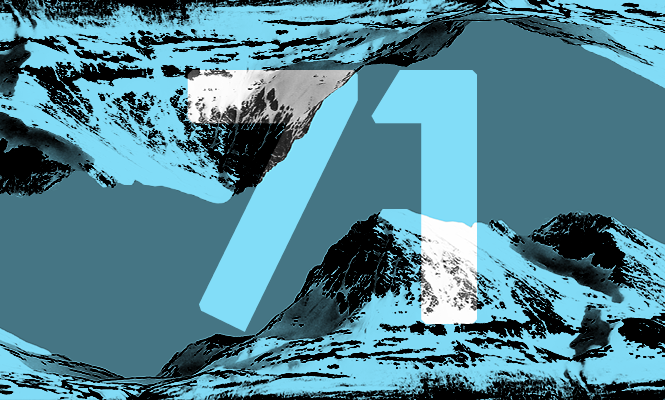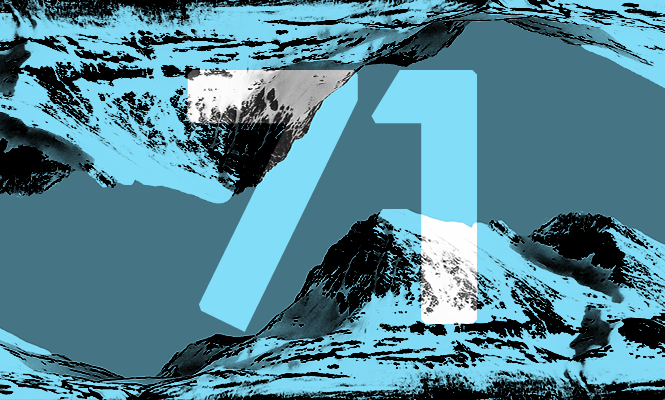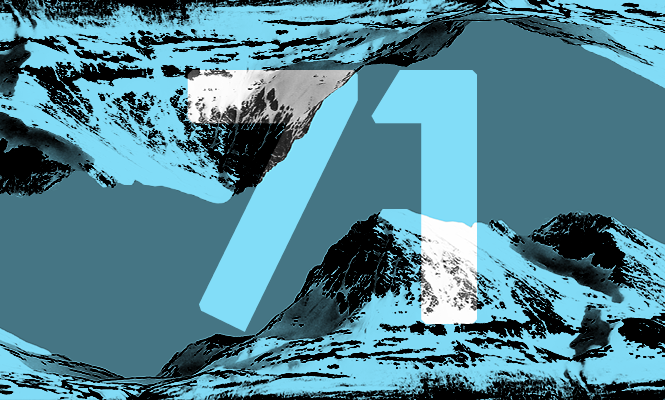 Northern Disco Lights.
Born in Trømso on the edge of the Arctic Circle, Bjørn Torske was part of a group of tearaway teenagers who turned the city into a hotbed of creativity, launching radio stations and building synthesizers capable of transmitting their own brand of ice-cold disco mutations to the country's otherwise dormant dance music scene.
In the years that followed, artists like Prins Thomas, Lindstrøm and Todd Terje went from bedroom producers to global superstars, exporting a brand of dance music that's been called everything from "rambling house" to "heroin disco", or, our personal favourite, "one-legged disco".
One of a vast cast of (largely) bearded vagabonds lending their memories to new documentary Northern Disco Lights: The rise and rise of Norwegian Dance Music, Bjørn Torske has laid down 100 minutes of Norwegian disco and dance that presents a "spectre of what's been going on in the Norwegian 'dance scene'", picking his records for their varying sonic qualities, from the shimmering ambience of Biosphere to DJ Sotofett's buttery basslines.
The "tip of the iceberg" of Norwegian vinyl, dip into the mix now and find out more about the doc here.
---
Tracklist:
01. Biosphere – Departed Glories (Smalltown Supersound LP)
02. Nordenstam – Viddenatt (PLOINK! 12")
03. Trulz & Robin – Tåkeskogen (Full Pupp 12")
04. Prins Thomas – Bobletekno (DJ Sotofett's Ride-On-411-Disco-Mix) (Full Pupp 12")
05. Olav Brekke Mathisen – Take to the sky (Henia Records 12")
06. DJ Sotofett – Pulehouse (Åsså med den derre fløyta!) (Wania 12")
07. Patrick & Raymond (feat. Strangefruit) – Bushfukka (Jazzland Recordings 12")
08. Mr. Hamilton – The Valley (Information Recordings LP)
09. Ken-Dang – Born in Borneo (Strawberry Records 12")
10. Holm CPU – Fotspor (Bjørn Torske Remix) (Olsen "Dansbar" Series 12")
11. Röyksopp – A Higher Place (Unreleased Version) (White Label 12")
12. Bhakti Crew – Sunrise Mix (Wania 12")
13. Trulz & Robin – Dunjon (Rett i Fletta 12")
14. Club No No – Vol 3. (Club No No 12")
15. Velferd – Drum Squad (Untz Untz 12")
16. Skatebård – Data Italia (Sagtann Remix) (Full Pupp Slagerparade 12")
17. Todd Terje – Italion Stallion (Full Pupp 12")
18. Holy Toy – Lada Vada (Uniton 12")
19. Øyvind Morken – Jungelerotikk (Moonlighting 7")
20. Mental Overdrive – In Love we Fall (Love OD Communications 12")
21. Biosphere – Departed Glories (Smalltown Supersound LP)
22. Sau 2 – Sånn Ska' dukke Kjøra! (Sex Tags Amfibia LP)
---
Northern Disco Lights: The rise and rise of Norwegian Dance Music is showing at the Doc n Roll Film Festival in London on 5th November, followed by an after party with Bjørn Torske and Mental Overdrive at Junction House in Dalston. Click here for more info.