Published on
October 6, 2016
Category
Features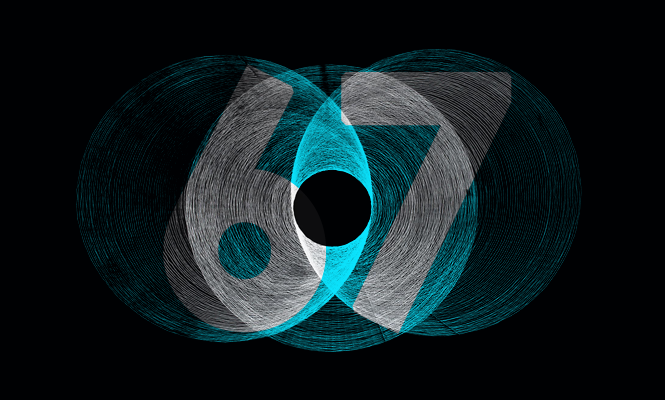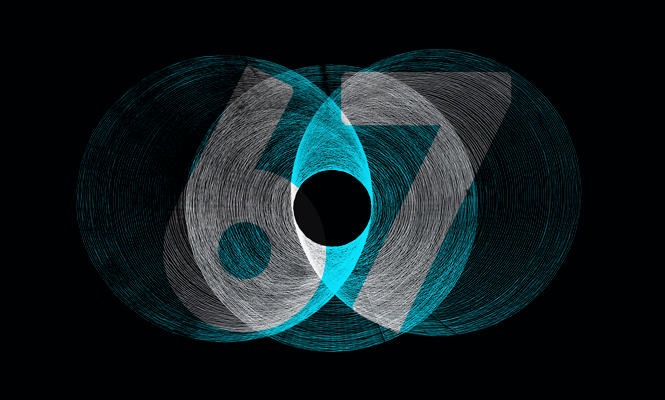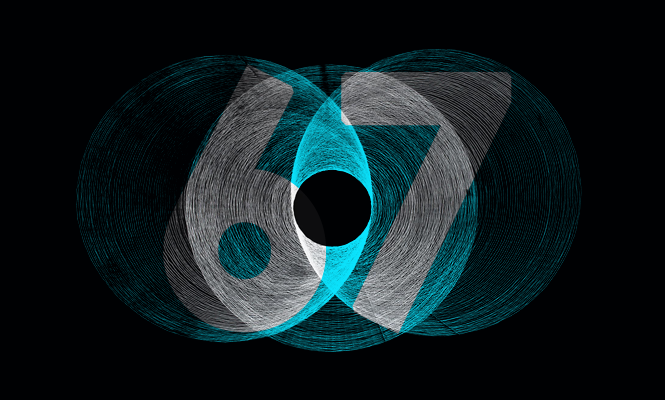 A dance mix for the damned.
But this is not your average dance mix. As ever with our weekly vinyl mix series, we seek to challenge expectations, never perhaps more so than with this intricately textured hour of cadaverous movements from Canadian experimental artist C. Diab.
Describing his work as "Cascadian guitar music", Diab's debut No Perfect Wave places his meditative, enthralling cello-bowed guitar sound front and centre, drawing comparisons with the glacial textures of Tim Hecker, the technical prowess of Colin Stetson and the heart-wrenching openness of Arthur Russell.
Illustrious company indeed. But while comparisons can help prove a point, it's in the relationship with the natural beauty of Diab's isolated home on Vancouver Island that this record resonates most powerfully, like some lost soundtrack to one of Werner Herzog's fringe expeditions.
Taking in music from Caribou, Steve Reich and Glenn Gould on the way, Diab's mix is a sonic journey across of unconscious dance and one he describes as:
Following the arch of sleep and drifting into the unconscious, the initial forgetting, and then the wave of unfiltered remembering. Being strung along through the cave of the self, wave after wave of smaller worlds unknown, sadness, and then sex, and then maybe a whale in space or hammers for legs. Finally to pull yourself back up the rope, and hang naked between sleeping and waking, and it's time to play the part of yourself for another day.
Listen to the mix now and see the fulltrack list below.
---
Tracklist:
01. World Soundscape Project – Vancouver Soundscapes
02. Cloudkicker – I admit it now, I was scared
03. Gabriel Saloman – Adhere pt. 1
04. Caribou – Drumheller
05. Yo la Tengo – Spec Bebop
06. Peaking Lights – Wedding Song
07. The Tailor – Belong Tonight
08. Jonny Greenwood – Convergence
09. Huun-huur-tu – Tuvan Internationale
10. Chancha via Circuito – Pinter el Sol
11. Steve Reich – Section X
12. Do Make Say Think – Chinatown
13. Coco Rosie – Candy Land
14. Glenn Gould – The Idea of North
15. Breaux Freres – Ma Blonde est Partie
16. Ian William Craig – No Cradle For The Whole Of It
17. A Silver mt. Zion Memorial Orchestra & Tra-la-la band with Choir – These Gentle Hearts Like Shot Birds Falling
18. World Soundscape Project / The Who – Ocean Sounds / Won't Get Fooled Again