Published on
May 12, 2016
Category
Features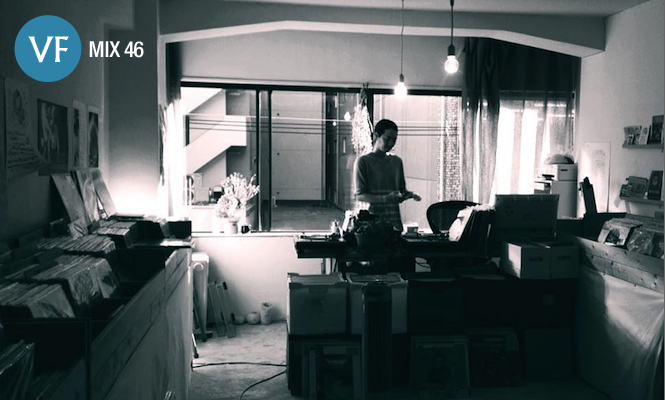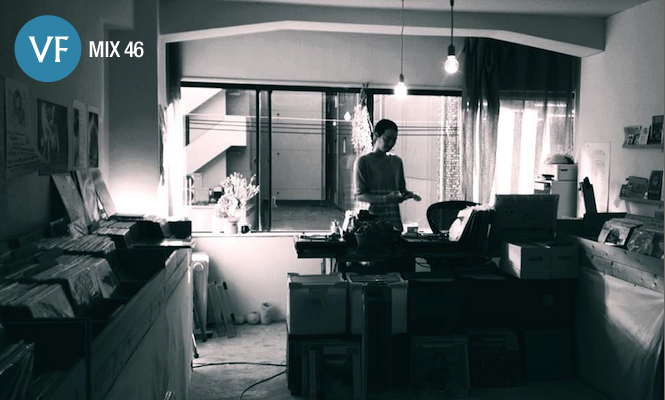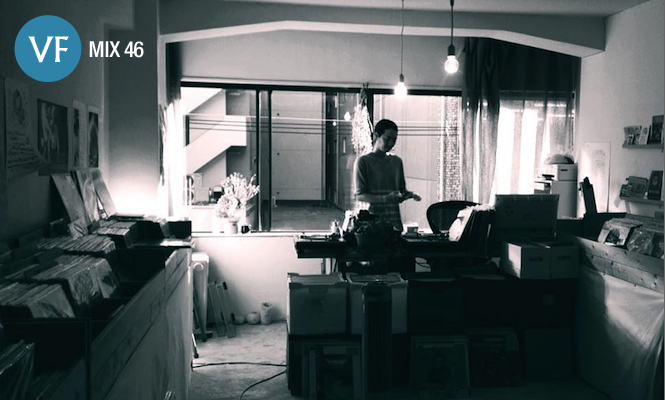 Drift into a blissful dream with Revelation Time.
In the midst Japan's million-mile-an-hour metropolises there's always space for a little oasis of calm. Eiji from Osaka record store Revelation Time made our day last month when he dropped two new Japanese vinyl mixes into our inbox unannounced.
As we discovered in in our recent digging guide to Japan, Revelation Time is a haven for a huge variety of genres from Japanese cosmic to Turkish psych, hand picked by Eiji (with help from Norio, owner of Rare Groove), who'll pick out what you're after and hand you a coffee while you wait.
While DJs often get priority when it comes to mixes, we are firm believers here at VF that a good mix is all about the prowess of the selection, and so who better to take you through a low and lazy chillout mix of the best Japanese vocal records out there than the man who spends his life selling them to DJs? To paraphrase Huggy Bear, why wait in line when you can go straight to the source?
---
Tracklist:
1. Yoshitaka Minami – Sphinx's Dream
2. Akiko Yano – Dog's Awaiting
3. Katsutoshi Morizono – Space Traveller
4. Takashi Nishioka – Plastic Wind Part I
5. Paradigm Shift – Rain Child And River King
6. Ryo Kawasaki – You Are Like The Starlight
7. Ichiko Hashimoto – Kitsune
8. Rajie – Kirin No Iru Fukei
9. Logic System – I Love You
10. Yumi Murata – Face To Face
11. Hiroyuki Namba – Tropical Exposition
12. Mariko Fuji – Yuki
13. Yoran – Who Can Stop The Fire
14. Mioko Yamaguchi – Hakuchumu
15. Katsutoshi Morizono – Blue Heaven