Published on
April 27, 2016
Category
Features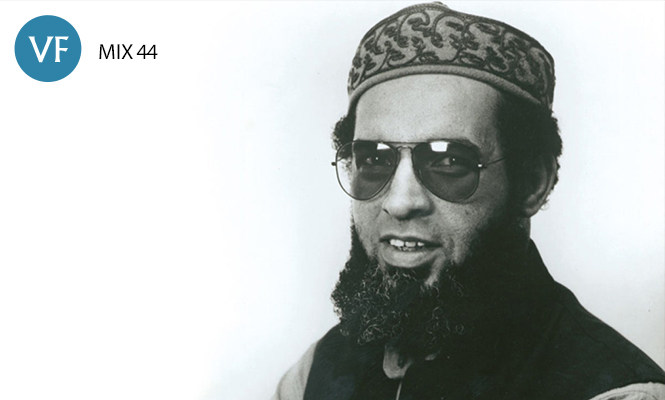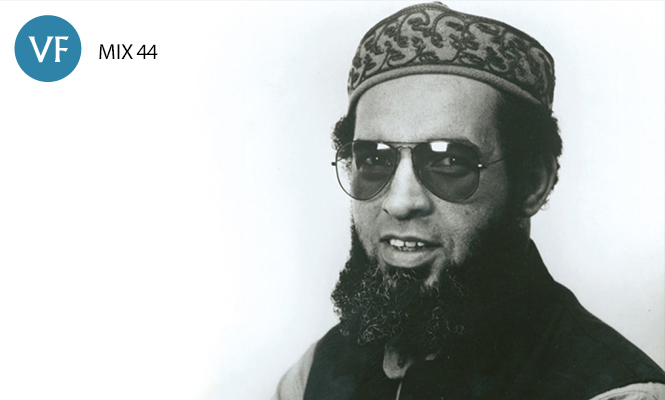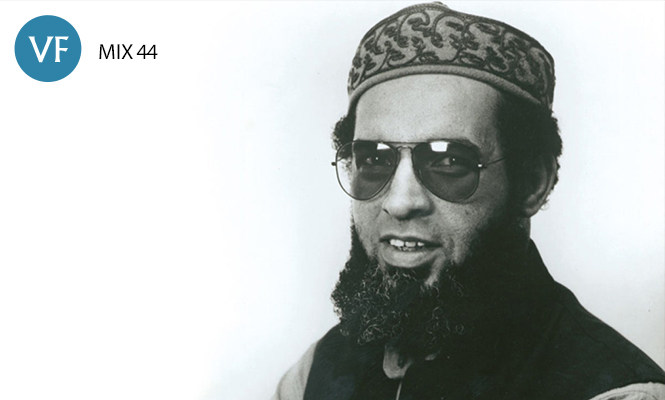 VF Mix 44: Lexus Blondin pays tribute to legendary drummer Idris Muhammad.
"I wasn't the kind of kid who went round hitting things all the time, but I just took to the drums like they were an extension of me," Muhammad once said. With a father that played the banjo and four siblings as drummers, it's no wonder that cymbals and snares came naturally.
A drummer-for-hire as early as his teenage years, Muhammad's in-the-pocket backbeat later bolstered crossover hits by Roberta Flack, George Benson, Sam Cooke and Curtis Mayfield. He also dabbled in avant-garde jazz, playing alongside Johnny Griffin and Pharoah Sanders. But it's his '70s solo albums that are now sought after by disco heads; even Jamie XX couldn't resist revisiting 'Could Heaven Ever Be Like This' on last year's In Colour.
Muhammad passed away in 2014 but his legacy lives on today with a new generation of jazz musicians inspired by his unpredictable and unrelenting career. Tomorrow in London, an all star band led by drummer Yussef Dayes and Kamaal Williams (bka Henry Wu) are coming to a secret church location to perform material from his sensational songbook. Ahead of the event, Lexus Blondin has put together this incredible Idris Muhammad tribute mix. See below for the tracklist.
---
Tracklist
01. Buddy Green – 'Band Introduction'
02. Grant Green – 'Farid'
03. Walter Bishop Jr – 'Soul Turn Around'
04. Idris Muhammad – 'Camby Bolongo'
05. Galt MacDermot's First Natural Hair Band – 'Ripped Open By Metal Explosions'
06. Idris Muhammad – 'Peace'
07. Charles Earland – 'Aquarius'
08. Idris Muhammad – 'Could Heaven Ever Be Like This'
09. Pharoah Sanders – 'You've Got To Have Freedom'