Published on
April 7, 2016
Category
Features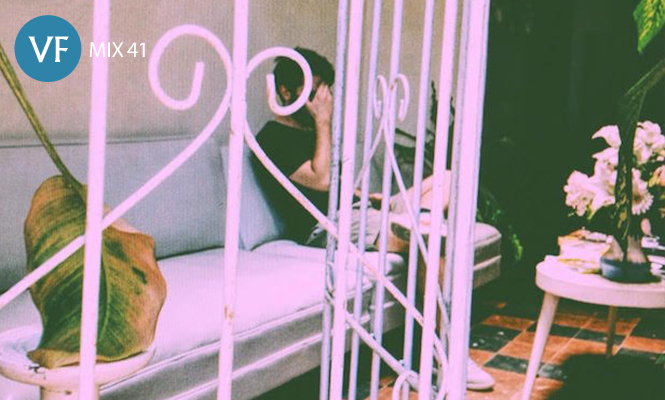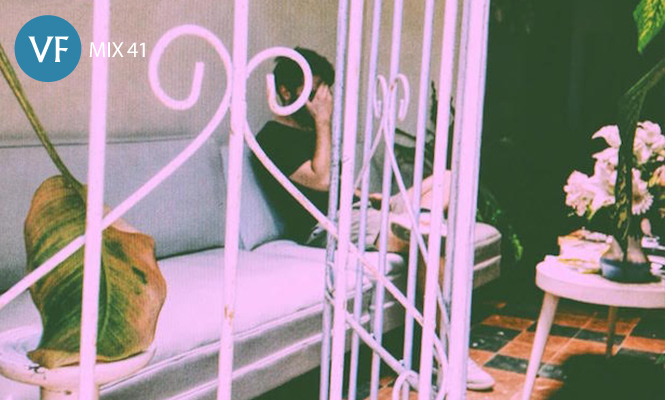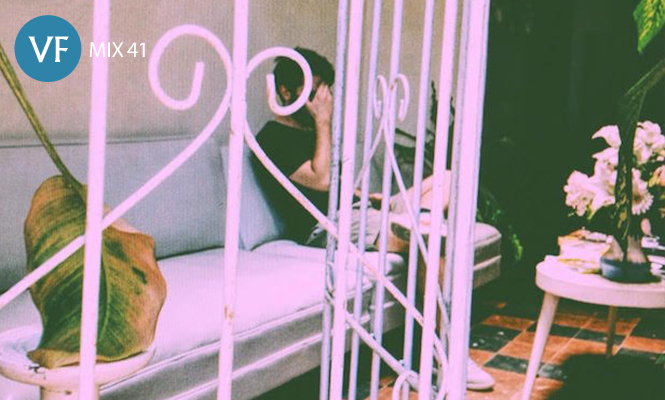 Moondog, Kraftwerk and The Beatles hang out on VF Mix 41.
In 2014 Panoram blew us away with his synth-soaked LP, Everyone Is A Door. Our review at the time scrambled for imagery that might make sense of the music – could it be "Miles Davis and Dam Funk's love child in a space suit, or Sun Ra after a full season in Ibiza '88″? Either way, we crowned it album of the year.
Two years on, the Rome-based producer steps up to drop a vinyl-only selection for VF Mix 41. With one hour on the clock, Panoram brings an all-star cast of his favourite artists under one stable, delivered with ice-cold prowess. Complete tracklist below.
---
Tracklist
Geinoh Yamashirogumi – Illusion (AKIRA OST)
The Beatles – Long,Long,Long (The White Album)
ROTLA – Bosco (Laguna)
Moondog – Why Spend The Dark Night With You (The Viking Of Sixth Avenue)
Squarepusher – Papalon (Hard Normal Daddy)
SPK – Baby Blue Eyes (Leichenschrei)
The Police – Darkness (The Ghost In The Machine)
David Kristian – Brief Notes That Weep Red (The City Without Windows OST)
Kraftwerk – Uranium (Radioactivity)
Weather Report – Directions ( I Sing The Body Electric)
Carpenters – All I Can Do (Ticket To Ride)
Cornelius – Point Of View Point (Point)
Kraftwerk – Transistor (Radioactivity)
The Monkees – Porpoise Song (Head)
Boards Of Canada – In The Annexe (Geogaddi)
Moondog – Viking 1 (The Viking Of Sixth Avenue)
Kraftwerk – Mitternacht
Joni Mitchell – Woodstock (Shadows And Light)
cLOUDDEAD – Jimmy Breeze (cLOUDDEAD)
George Duke – For Love (I Come My Friend) (The Aura Will Prevail)
Ando Laj – Venetians (Collector)
Jimmy Scott – Sycamore Trees (Fire Walk With Me OST)
V.Horowitz – 3th movement Presto Agitato (Beethoven,Moonlight Sonata)