Published on
March 31, 2016
Category
Features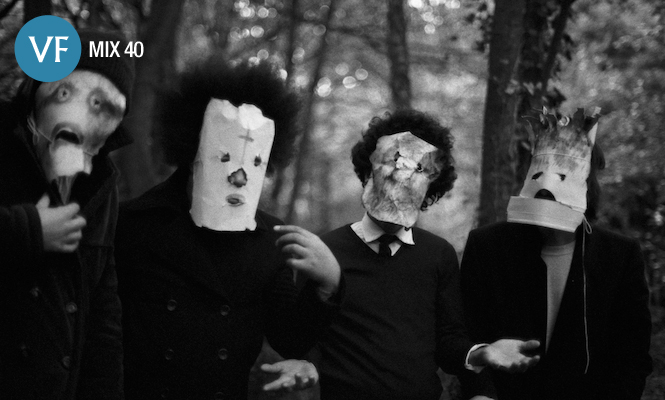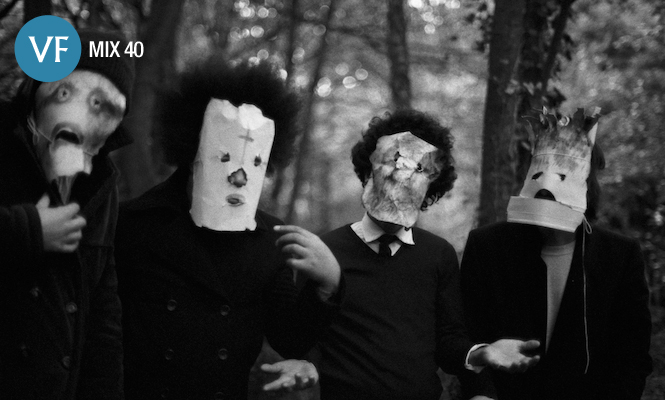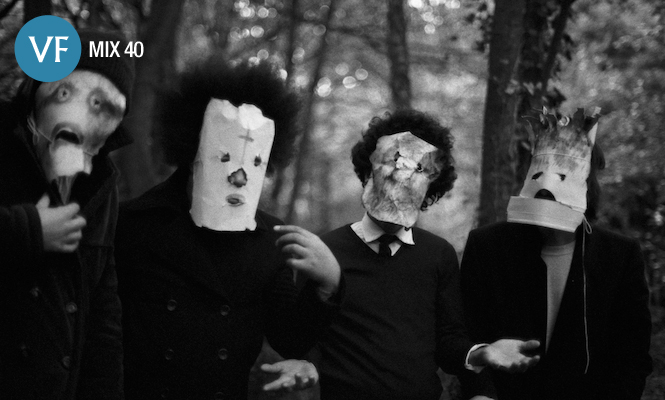 The nomadic trio unleash 40 minutes of ritual bonfire music for VF Mix 40.
Translated as 'black smoke', Fumaça Preta have been torching venues with their own firebrand psych music for a few years now.
Drawing on a fine tradition of Pernambuco psych – an acid fuelled, cross-dressing, schizophrenic strain of jungle punk from the north of Brazil – the band have found a home from home on Soundway Records, and are on the cusp of releasing Impuros Fanáticos, the follow-up to their self-titled 2014 debut.
Crafting the kind of ritualistic, reverb heavy scuzz that's just as suited to the outback villages of the Atacama as the basement clubs of Caracas, they premiered a new track on The Vinyl Factory just a few weeks ago, and we're delighted to welcome them back to give us a bleary-eyed glimpse of their technicolor record collection.
Listen below and read the band's track-by-track annotations below.
---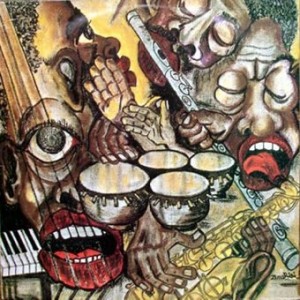 Batsumi
'Lishonile' from S/T album
(Record & Tape Limited, 1974) / Buy
An African Jazz masterpiece. Trippy, "out there" and introspective at the same time. An album that reaches very deep.
---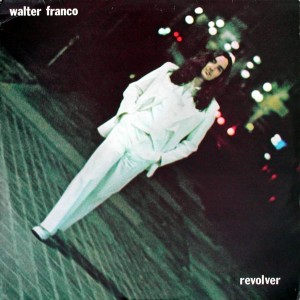 Walter Franco
'Toque Frágil 'from Revolver
(Continental 1975) / Buy
Way ahead of its time, another brazilian genius destroying everything to put it back together in a complex and challenging way, without trying too hard.
---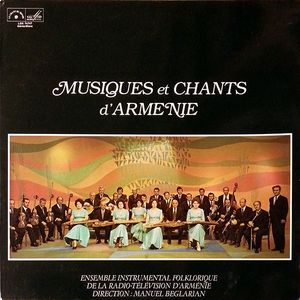 Ensemble Instrumental Folklorique De La Radio – Télévision D'Arménie
'Chalakho' from Musiques et Chants d'Armenie
(Le Chant Du Monde, 1980) / Buy
A small glimpse of the infinitely rich musical landscape of the middle east, where traditional music can often be intensely psychedelic.
---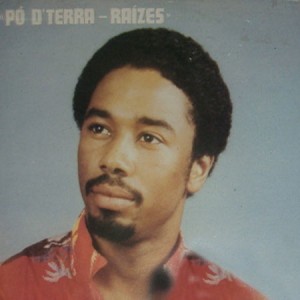 Joao Cirilo
'Pó D' Terra' from Pó D' Terra
(Edição Táki-Talá) / Buy
A fuzzed-out rendition of Cape Verde's irresistible Funaná. Produced by Paulino Vieira. A multi- instrumentalist genius whose name is on the credits of almost every relevant Cape Verdean record made after 1979.
---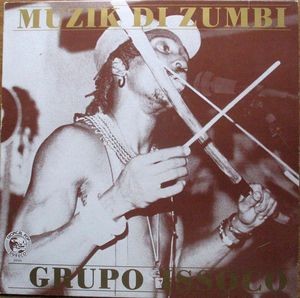 Grupo Issoco
'Den Futuro' from Muzik di Zumbi
(Tropical Pop Dureco, 1987) / Buy
One of the very few recordings of African rooted music from the island of Curaçao. The kind of group that could perfectly be featured on on your local Psychedelic Music Festival.
---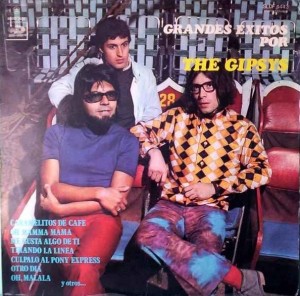 The Gipsys
'Kamasutra' from Grandes Exitos Por
(Odeon Pops, 1971) / Buy

Wild obscure Argentinian freakbeat trio. One of those many early 1970's moments where is not clear whether they are trying to be serious of just taking the piss of the meditation / Indian spirituality clichés associated to the Hippy / Psych scene of the time.
---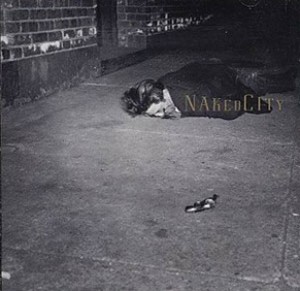 John Zorn
'Batman' from Naked City
(Nonesuch, 1990) / Buy
John Zorn shooting notes off his sax like a maniac on speed over what otherwise would be just a normal surf tune.
---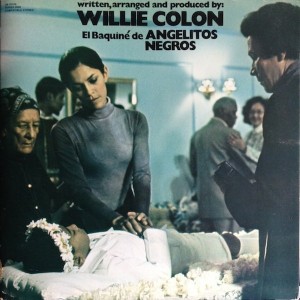 Willie Colon
'Angustia Maternal' (from El Baquiné de Angelitos Negros)
(Fania, 1977) / Buy
A wonderful underrated point in the multi-million album selling career of this Salsa genius. The soundtrack to the first "All-Latino" ballet ever broadcasted on US Television. Blending Puerto Rican Folklore with ambitious orchestral arrangements and 1977's state of the art studio technology, it sounds like nothing else in the Fania catalogue.
---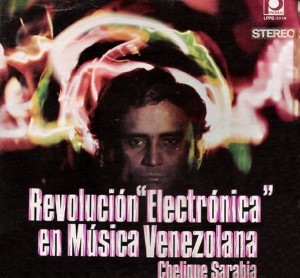 Chelique Sarabia
'Pajarillo' from Revolución Electrónica en Música Venezolana
(Promus, 1971) / Buy
Back in the late 70's, every major studio would buy an absurdly expensive and complex Moog synth and invite some prominent local musician to try to figure out how it worked and make some listenable music that they could put out on a record. This is the result of that process in Venezuela.
---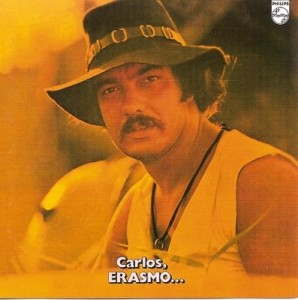 Erasmo Carlos
'Maria Joana' from Carlos, Erasmo
(Phonogram, 1971) / Buy
The Brazilian equivalent to the prolific "Lennon – McCartney" partnership (Roberto and Erasmo Carlos) defying the severe censorship of 1970's Brazilian military government with a beautifully arranged calypso infused ode to the most popular plant on earth. By listening to the lyrics one can hardly imagine that they would let this go, with its multiple references to "being higher than…" or "clouds made out of smoke".
---
Recorded in abandoned metal work factories, disused military bases and Venezuelan voodoo rituals, Impuros Fanáticos will be released on the 8th April via Soundway Records. Pre-order it here.