Published on
March 24, 2016
Category
Features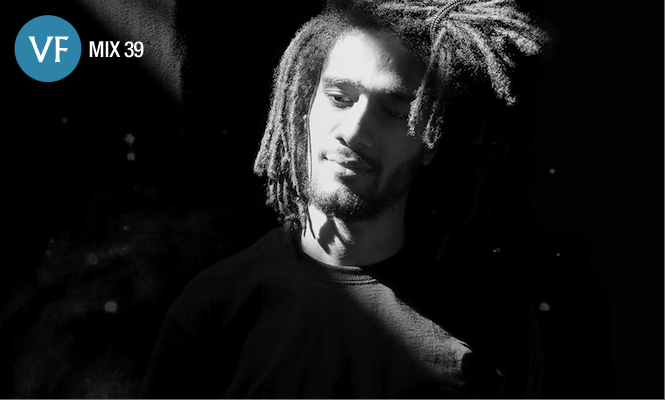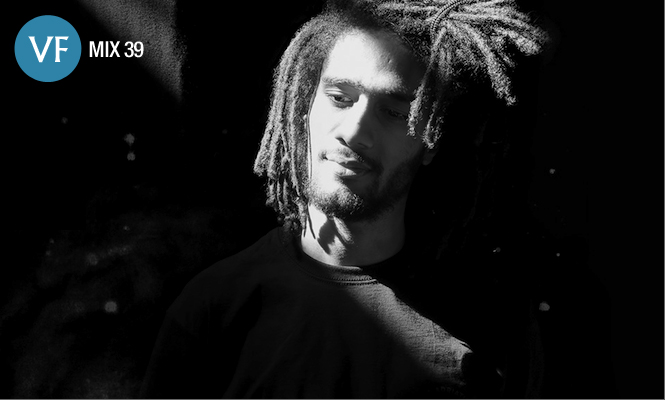 VF Mix 39 is a moody, boogie-inflected affair.
Italian born Herve Atsè Corti has been at the decks since he was 11, nabbing his cousin's Technics SL-1200's to hone a sophisticated musical identity beyond his modest years.
As a producer he's steadily worked his way through a catalogue of Europe's underground dance labels – Bosconi (Italy), Delsin (Holland) and Kontra-Musik (Swedem) – arriving on Planet Mu at the tail end of 2015 with Kila, with a tougher sound that sits well with the label's uncompromising approach: "Planet Mu is a legendary label" he told RA in January, "so it is a dream to finally end up there."
While podcasts, press and public mixes are something of a rarity for Corti, he's accepted the challenge for The Vinyl Factory this week with an astute selection that, like his own musical output, refuses to be pinned to one post, drifting from dreamy electronics to boogie inflected deep house and disco edits before taking a dive into techno's darker realms.
A perfect way to start the long weekend, listen to Herva's mix below and get track spotting, there's no tracklist with this one.