Published on
November 26, 2019
Category
Features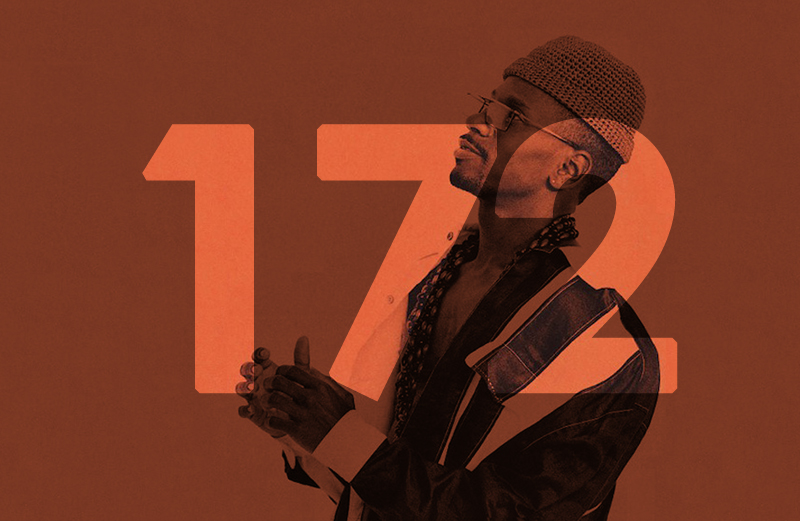 A personal take on the soulful house pioneer's discography.
Larry Heard aka Mr Fingers has helped shape house music over the last thirty five years. From penning the genre's early anthems like 'Can You Feel It?' to releasing the first full-length house LP with Fingers Inc., Heard had a formative influence on the music's Chicago roots.
In the decade that followed, he released albums like 1996's Alien under his own name, helping forge the jazz-inflected sound of deep house, before returning as Mr Fingers for 2018's Cerebral Hemispheres.
It's safe to say that most producers since have their own relationships with his music, but for Italian duo Stump Valley this began almost subconsciously – invited into Larry's house via a radio jingle from the '90s which featured vocal samples from 'Can You Feel It?'
Inspired by his singular productions and soulful vocals, and informing their 2019 Dekmantel album Natural Race, the duo set about charting a personal course through the many guises of Mr Fingers, across 16 blissful tracks.
Listen to the mix above and check out the tracklist below.
---
Tracklist:
1. Larry Heard – Midnight Movement
2. Larry Heard – Love's Arrival (Dub)
3. Mr Fingers – Children at Play
4. Larry Heard – Riverside Drive
5. Larry Heard – Just One Minute
6. Larry Heard – Closer
7. Mr Fingers – On a Corner Called Jazz
8. Loosefingers – Glancing at the moon
9. Larry Heard – Mercurian Funk
10. Loosefingers – Acid Bounce
11. Larry Heard – My Primitive Nature
12. Sensual – Let's Work
13. Loosefingers – Lamentation
14. Larry Heard – Motherland
15. Gherkin Jerks – Strange Creatures
16. Mr Fingers – What About This Love