Published on
April 18, 2019
Category
Features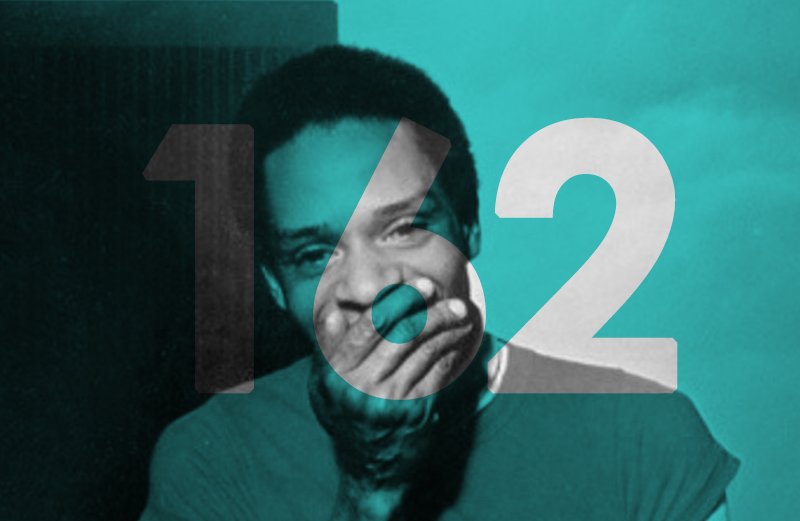 A smooth ride through the world of the legendary jazz singer.
Part of the joy of the VF Mix series is in the beauty of the unexpected. So it was when DJ and producer Cassy approached us about doing a VF Mix.
Cassy's house and techno roots run deep. She's a former resident at Berghain's Panoramabar, Trouw, and DC-10, a Fabric regular, and a former employee at dance music institution Hard Wax in Berlin, to name but a few. Cassy also launched her own Kwench Records in 2017, releasing music by producers like Ron Trent, Fred P and Art Alfie.
What fewer people know about is her lifelong love affair with jazz. As a child, legends like Sun Ra, Archie Sheep and Lester Bowie stayed at her parents' countryside inn on their way to play an Austrian jazz festival. "They left a trace behind of somewhere I knew I belonged, without knowing how to get there."
For the VF Mix, Cassy only had one artist in mind – silky American crooner Al Jarreau. Listen to the mix, find out why she chose Jarreau and check out the tracklist below.
"Al Jarreau was mine and my Dad's favourite artist. We went to see him in concert together. Listening to him is like being in touch with my childhood, my upbringing.
My Dad unfortunately passed away last year so making this mix, and listening to all these songs has even more meaning to me now. Al Jarreau's voice and artistry goes very deep for me. He is my favourite singer of all."
Tracklist
1. Rainbow In Your Eyes
2. Brite N' Sunny Babe
3. You Don't See Me
4. Better Than Anything
5. Distracted
6. Easy
7. Trouble In Paradise
8. Breakin' Away
9. Spain (I Can Recall)
10. Roof Garden
11. I Will Be Here For You (Nitakungodea Milele)
12. Murphy's Law
13. After All
14. Let's Pretend
15. Fallin'
16. L is for Lover
17. Pleasure over Pain
18. One Way
19. All Or Nothing At All
20. Could You Believe
---
Cassy's Next Generation EP is out on Kwench Records 17th May.