Published on
February 21, 2019
Category
Features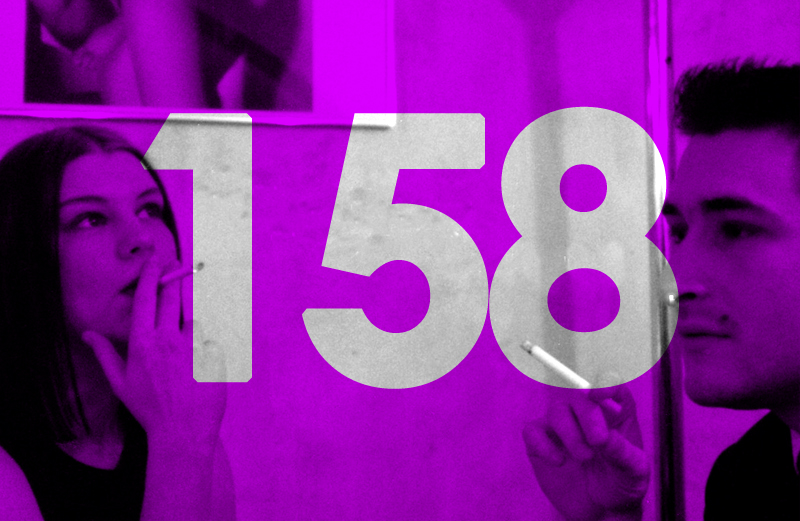 The other side of French house.
As boss of Parisian label Antinote, Zaltan has always championed music from the more unconventional corners of the dance floor, whether in Dominique Dumont's synth-pop miniatures or the '90s machine funk tapes of Iueke.
This ear for a wonky groove has also fed into his sets as a DJ, garnering him a reputation as a selector not afraid to take a few risks.
So when we asked Zaltan to pick an area to focus his VF mix on, it should have perhaps been no surprise that he threw us another curveball. French house – also known loosely as French touch – defined the years either side of the millennium, riding high off the international success of acts like Daft Punk, AIR, Cassius and Etienne de Crecy.
After several years operating in the French music industry, and without an answer for the question "what is your "French Touch" heritage?", the pseudo genre has been something of a thorn in Zaltan's side. "According to me, "French touch" is a generic label with which to talk about music from France," he says.
Listen to Zaltan's "Other Side of French Touch" mix and read his liner notes below.
---
As a French guy born in 1985, I did indeed grow up with the sound of so-called "French touch", but I've never really been into it. I'm definitely a house head but my tastes have always been on the deeper, trippier, psychedelic side of things.
One of the first cassettes my brother Christopher gave me was Motorbass' Pansoul, which was an iconic French touch album. I was super young, but I still have this tape. Throughout my teenage years I collected music via my brother, my sisters' friends, from the music library where I grew up (which was insanely well stocked) and from some shops in Paris – Bimbo Tower, Katapult, Cyber, Wave etc…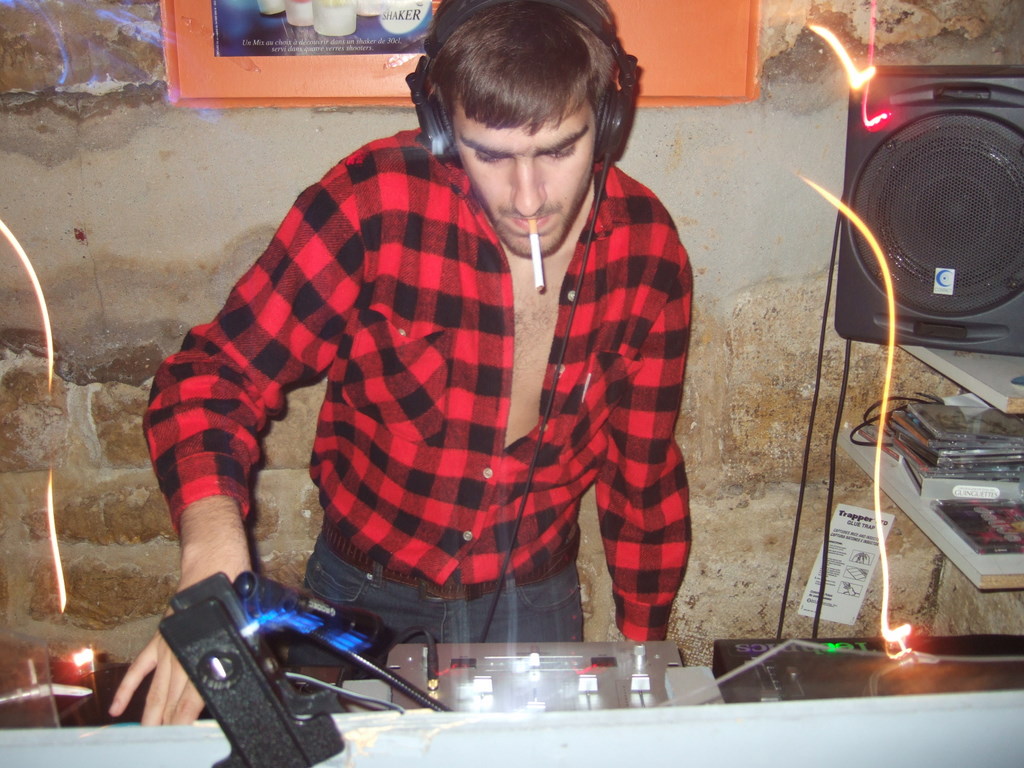 For this mix, I decided to put together a 16-track compilation of music I liked and still enjoy from 1997-2004. The spectrum is pretty wide, from classic Thomas Bangalter of Daft Punk going Dance Mania style (from the bourgeois suburb of Versailles) to more obscure electro from Le Syndicat Electronique or Automat, through to a few Versatile records, which is for me the most respectable and iconic French label for leftfield electronics and deep dance music. Special big up to Gilb'R and I:Cube.
Tracklist
01. Chateauflight – Superflight (Versatile, 2004)
02. I:Cube – Tokyo Uno (Versatile, 2004)
03. The Micronauts – The Jag (Science, 1999)
04. Motorbass – Flying Fingers (Motorbass, 1996)
05. Pepe Bradock – Ghost (Atavisme, 2000)
06. I:Cube Mingus in my pocket (Versatile, 1997)
07. Africanisme presents Diva – lBalearic (dub) (Yellow Production, 2001)
08. Delit-K – Best Before Date (Versatile, 1998)
09. SYD – Altered States (Viewlexx, 2003)
10. Automat – Brainmap (Sounds Around, 2005)
11. It & My Computer – Le Corps (Citizens Paralleles, 2001)
12. Kernkraft – Zombie Nation (Miss Kittin and The Hacker remix) (Zeitgeist, 2000)
13. Black Strobe – Paris Acid City (Source, 1997)
14. Thomas Bangalter – I Don't Know (Roulé, 1996)
15. The Hacker – New Era (Good Life, 2000)
16. Miss Kittin and The Hacker – Flexibility (Gigolo, 1999)