Published on
July 9, 2015
Category
Features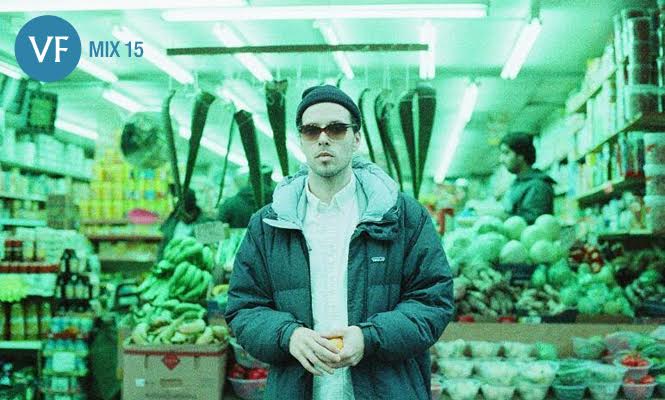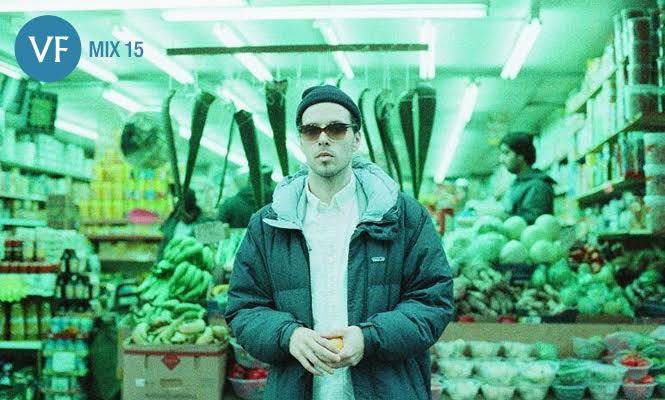 South London beatmaker and chef Al Dobson Jr. steps up for our latest vinyl-only mix.
Al Dobson Jr. has been on the VF Mix hitlist since about this time last year, when, out of nowhere, he pricked our ears with a flurry of releases. His Sounds From The Village Vol.1 LP, released in a limited run of 300 on Kutmah's IZWID label, went on to become one of our top ten most collectible records of the year. But it was the sweltering world of lilting calypso, gentle percussion and subtle jazz cultivated on Rye Lane Volume One, his second album of 2014, that had us truly enraptured.
No sign of volume two for the minute; for now tuck into an hour of spiritual goodness, selected and blended by Dobson Jr. Strictly vinyl of course, this pilgrimage takes us from the land of Pharoah Sanders to the planet of Sun Ra, with necessary detours through Brazil, Puerto Rico and Ghana.
---
Words: Al Dobson Jr.
---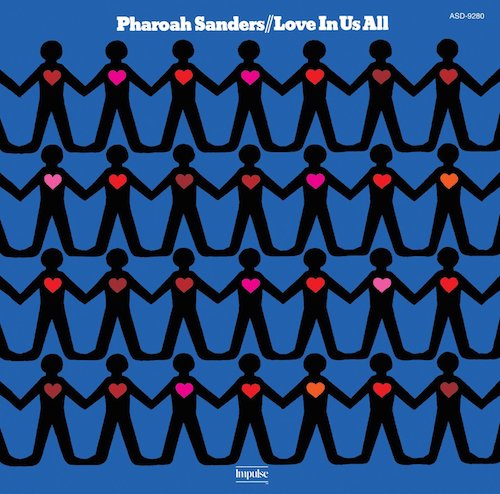 Pharoah Sanders
Love In Us All
(Impulse!, 1974) / Buy
This is an important record and one that has been tripping me out recently. I got into listening to Pharoah pretty young and to this day he remains one of my favourite tenor players.
---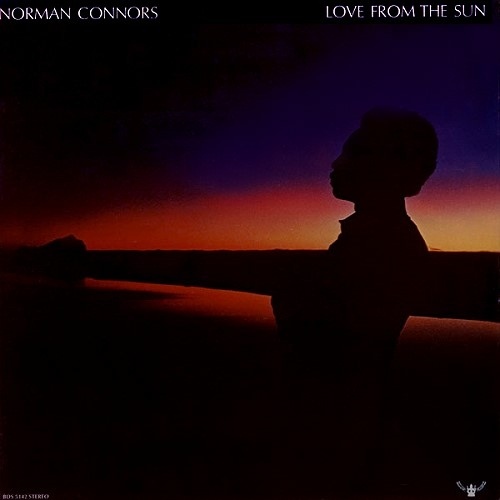 Norman Connors
Love From The Sun
(Buddah, 1974) / Buy
Dee Dee Bridgewater's performance is crazy on this! A beautiful message of truth on Holy Waters!
---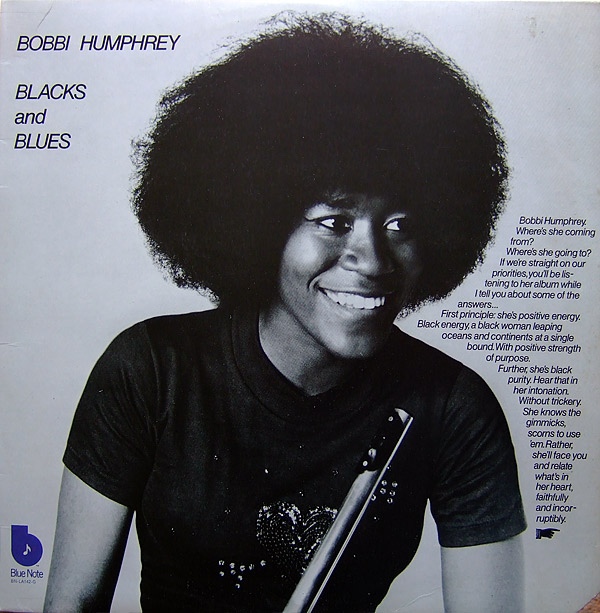 Bobbi Humphrey
Blacks & Blues
(Blue Note, 1974) / Buy
Classic material, Larry Mizell production, Freddie Perren on synths. One of my favourite Bobbi Humphrey records.
---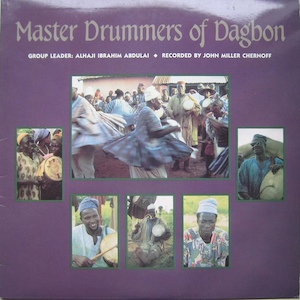 Master Drummers of Dagbon
Self Titled
(Rounder, 1984) / Buy
A blend of Savannah culture and Forrest culture on this record, ensemble drumming from North Ghana lead by Alhaji Abdulai. This is a easy one to get, as with all these selections but the music is invaluable to me.
---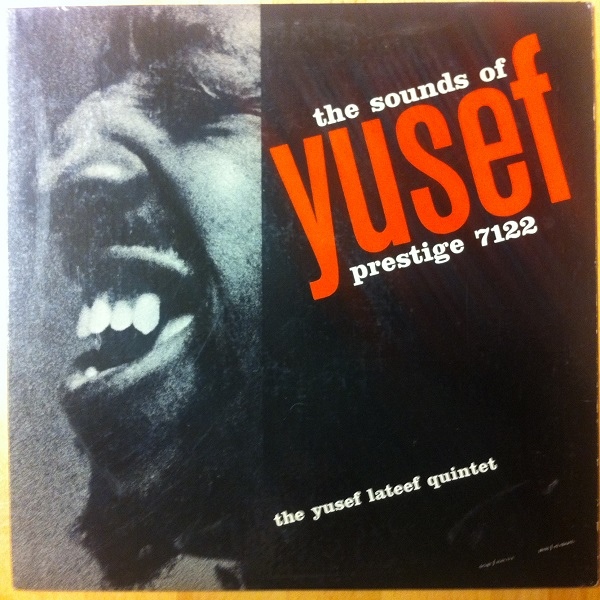 The Yusef Lateef Quintet
The Sounds of Yusef
(Prestige, 1975) / Buy
Yusef Lateef, another personal favourite tenor player for me and an important flautist. One who was playing world music before that term came along.
---
Full tracklist
Pharoah Sanders – "To John"
Weldon Irvine – "Turkish Bath"
Airto – "Return to Forever"
Jorge Ben – "Oba, La Vem Ela"
Edu Lobo – "Upa Nequinho"
Unknown – "Chant De La Chauve-Souris"
Sergio Mendes – "The Circle Game"
Unknown – "Gloire H Cuba"
Milton Cardona – "Babalu Aye"
Norman Connors – "Holy Waters"
Marvin Gaye – "When Did You Stop Loving Me, When Did I Stop Loving You? (Reprise)"
Leo's Sunshipp – "Madame Butterfly"
Bobbi Humphrey – "Blacks & Blues"
Ahmad Jamal – "Along The Nile"
Master Drummers of Dagbon – "Lua"
Yusef Lateef – "Playful Flute"
Wendell Harrison – "Tons & Tons of B.S"
Sun Ra – "That's How I Feel"