Published on
August 17, 2018
Category
Features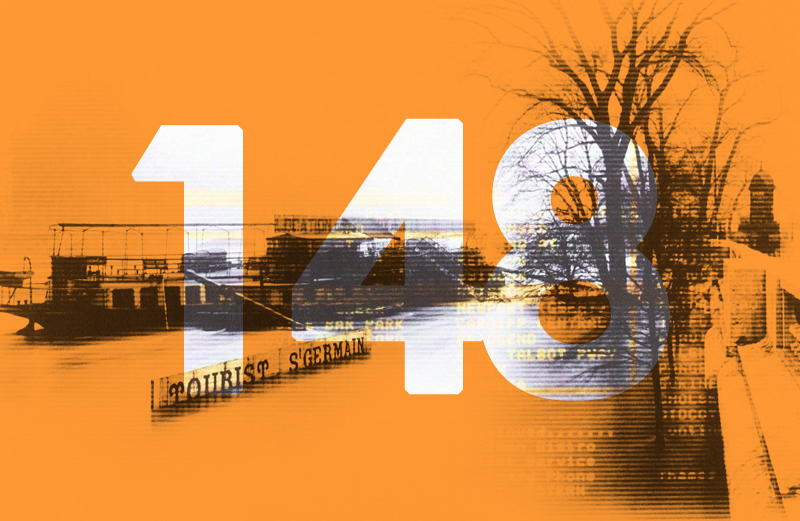 "A recipe for laid-back perfection."
Eighteen years ago, Ludovic Navarre aka St Germain released Tourist on Blue Note Records, and defined a strain of down-tempo, jazz-influenced electronica for a generation. With shades of Mr Scruff, Guru's Jazzmattaz and Cinematic Orchestra, the record's opening track 'Rose Rouge' became so ubiquitous that it was practically unavoidable.
Inspired by Navarre's sparing use of samples and live improvisation, drummer and producer Jonny Drop has just released his second LP on Adam Scrimshire's Albert's Favourites label. For Jonny, that tension between found and live instrumentation has played out in Only Sound, which has seen him abandon the 'one-man band' approach in favour of collaborations with the likes of Deoke, James O'Keefe, and Collocutor's Tamar Osborn.
Cycling through 80 minutes of sampled originals by the likes of Marlena Shaw, Dave Brubeck and John Lee Hooker, hip-hop touchstones by A Tribe Called Quest, and St. Germain classics, Jonny Drop has knitted together a soulful, downtempo tapestry of sounds that treats new and old as one and the same.
Listen to the mix now and read Jonny's intro below.
"Putting this mix together has made me realise how much of an influence St. Germain has been on my creative process. Back in the late '90s my brother played Navarre's early Detroit-style house music to me. Then when Tourist dropped, it solidified the my love for his music. St. Germain epitomises tasteful sample selection, making what feels like an original composition from two or three base samples, enhanced with live improvised solos on top. It's a recipe for laid-back perfection."
---
Tracklist:
1. Marlena Shaw – Woman Of The Ghetto Live (intro)
2. The Dave Brubeck Quartet – Take Five (Intro)
3. Soel – To This world
4. St. Germain – What You Think About…
5. The John Payne Band – Sounds From The Seas Edge
6. St. Germain – Forget it
7. A Tribe Called Quest – Push It Along
8. Junior Mance – Thank You Falletin Me Be Mice Elf Again
9. Soel – Shining Pain
10. 100% Pure Poison – Windy C
11. St. Germain – Sure Thing
12. John Lee Hooker – Harry's Philosophy
13. St. Germain – Montego Bay Spleen
14. St. Germain – Voila
15. St. Germain – Walk So Lonely
16. St. Germain – What's New?
17. St. Germain – Sentimental Mood
18. St. Germain – So Flute
19. St. Germain – Percussion
20, St Germain – Family Tree
21. Soel – The Way U R
22. The Bar-Kays – Fighting Fire With Fire
23. St. Germain – 1Street Scene (for Shaz)
24. St. Germain – Dub Experience II
25. St. Germain – Dub Experience
26. Spiller Revisits St. Germain – Spillerose
27. St Germain – Soul Salsa Soul (Descarga Mix)
28. Jonny Drop – Hit That Note Again
---
Jonny Drop's Only Sound is out now on Albert's Favourites.