Published on
July 26, 2018
Category
Features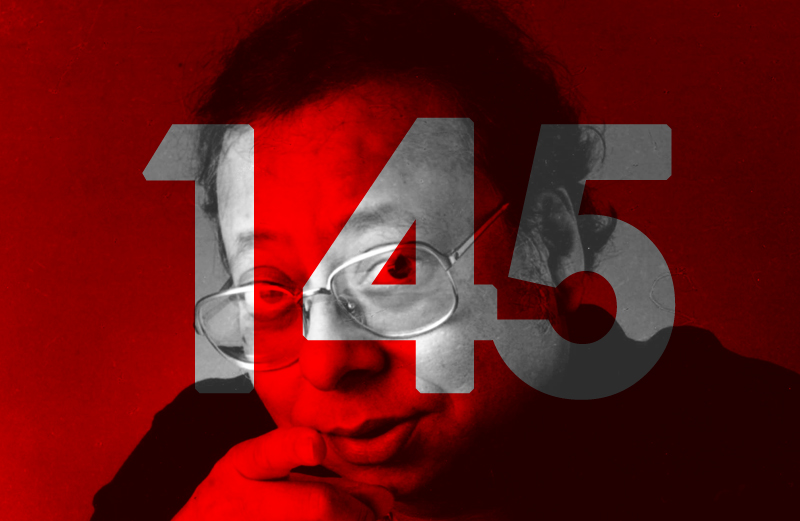 Stones Throw's latest recruit gets into the music of the influential Bollywood composer and director.
Inspired by a series of lucid dreams, Rejoicer aka Yuvi Havkin's debut album Energy Dreams twists melodic, spaced-out psychedelia around jazz roots.
"I wanted to create an atmosphere of freedom; of walking in unfamiliar territories while still feeling at home and at ease," he describes, hinting at the cinematic quality of his music. "There's a huge musical world in my head that I hadn't expressed or explained, and I decided to try tap into that world of sounds."
Therefore, we were delighted when he put forward Bollywood legend, composer and director R. D. Burman for this mix, tripping out on a selection of atmospheric soundtracks and future samples.
Working between the '60s and the '90s in the Hindi music industry, Burman scored over 331 films, collaborating with the likes of Asha Bhosle, with whom he was married, and was widely celebrated for revolutionising the Bollywood soundtrack form by introducing electronic, rock and disco elements with more traditional Bengali folk music.
Over to Yuvi for a few words and the tracklist.
---
"In 2004, I was 19 and travelled to India with my girlfriend. We had a very psychedelic and emotional few months there. It was definitely life changing.
"A few weeks later I was strolling in Tel Aviv, where I found dozens of Bollywood soundtracks on vinyl and bought them all from the local store. The name R. D. Burman was on all the best ones – super melodic, groovy and with mind-blowing orchestration. I sampled these records for my very early hip-hop beats under the Guadalooop moniker and still find mad samples on records I've know for 15 years.
"I guess I've bought every Burman record I've seen since, and touring in last few years in India (with Buttering Trio) I've found more beautiful and fun albums."
Tracklist:
1. Intro
2. Kisi Ke Vaade Pe Kyon Etabar Hamne Kiya
3. Meri Nazar Hai Tujhpe
4. Koi Mar Jaye
5. Kuchh Log
6. Wah Re Naujawan Aajkal Ke
7. Pal Do Pal
8. Dukh Sukh Ki
9. Hamen Tumse Pyar Kitna pt.2
10. Nachan Nahin
11. Ae Aasman Bata
12. Kholina
13. Rejoicer – Burman Love
14. Hamen Tumse Pyar Kitna pt. 1
15. Buttering Trio – Star Shroom (Oh No Remix)
16. Guru Vanda
17. Guadaloop – Difficult Cut
18. Koi Koi