Published on
April 12, 2018
Category
Features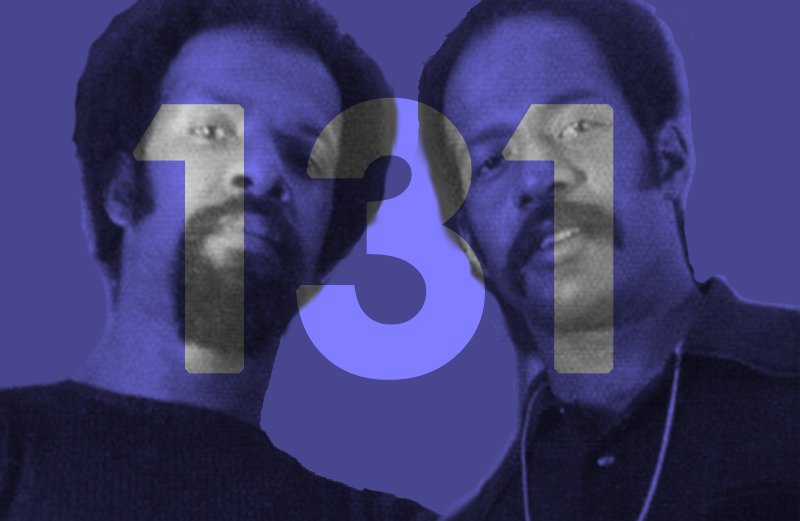 The pioneering production duo who fused Blue Note artistry with Motown soul.
Responsible for Donald Byrd's electric lift-off during the seventies, Larry Mizell and Alphonso "Fonce" Mizell joined the dots between jazz and funk to leave and indelible mark on fusion, neo-soul and hip-hop.
As producer Bosq releases his third LP Love & Resistance, he explains why The Mizells have had such a huge impact on his music, and why he chose the duo for this VF Mix:
"The Mizell Brothers have always been a huge inspiration for me in the way they combine jazz with funk and disco so beautifully. For me (and many others I'm sure) Places & Spaces and Gears were two records I studied relentlessly, they are masterclasses in sophisticated, beautiful, multi-layered production. For the mix, first off, this is definitely not designed to be a definitive collection of the Mizell Brothers, just my take and a way to spend some time with their incredible sound."
"I tried to keep it spaced out and let the songs play out because there's so much beauty in the development their arrangements. I also tried to challenge myself to not only pick tracks I play all the time. Tracks like 'Dominoes', 'Street Lady', 'Places & Space's, and 'Wind Parade' are some of the greatest songs of all time, but I play them so much in sets and mixes I wanted to force myself to expand a little."
---
Tracklist
1. Marvin Gaye – Woman of the World
2. Johnny Hammond – Tell Me What to do (Bosq edit)
3. Bobbi Humphrey – Uno Esta
4. Johnny Hammond – Shifting Gears (DJ Day alt mix)
5. Donald Byrd – Think Twice
6. Rance Allen Group – Peace of Mind
7. L.T.D – Love to the World
8. Blackbyrds – Rock Creek Park
9. Mary Wells – Gigolo
10. Donald Byrd – Black Byrd
11. Brenda Lee Eager – When I'm With You
---
Bosq's Love & Resistance is out now on Ubiquity Records.