Published on
May 14, 2015
Category
Features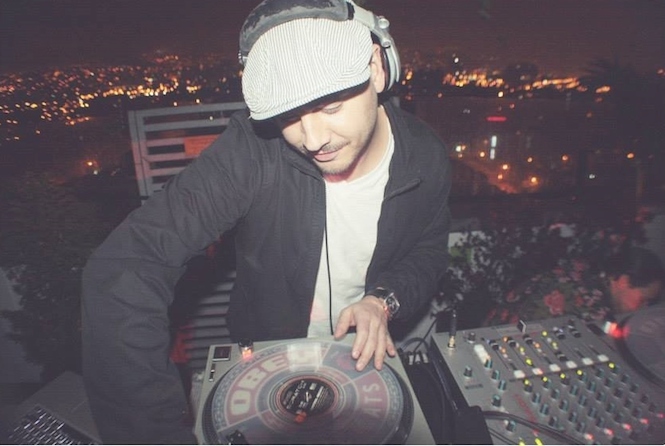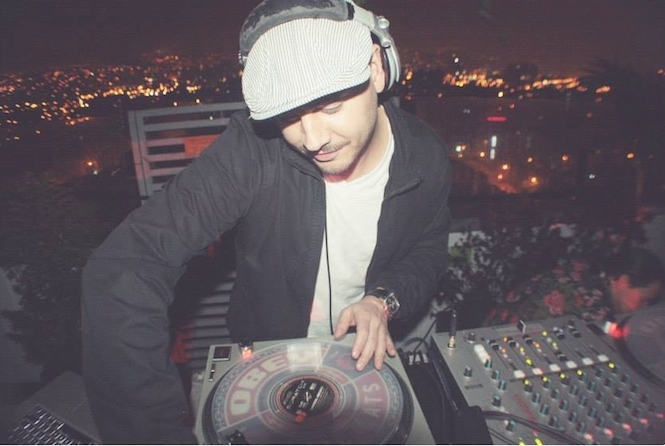 Boston disco don DJ Kon steps up to deliver our latest vinyl-only mix.

King of edits? King of digging? The best disco DJ in the world? He's been called all sorts of names, but the ever humble Kon would prefer it if thought of him as the 'King Of Nothing'. One half of Kon & Amir, the legendary duo behind the "On Track" and "Off Track" series which will blow your mind if it hasn't already, Kon has been artfully digging in the crates since '76 and it really shows. The man is a walking Wikipedia on all things boogie.
His exclusive VF mix confirms what we suspected – Kon's collection is one of the deepest you'll find. Moving from spiritual jazz-funk through to oddball Detroit disco and African boogie bombs, the mix masterfully showcases eight sensational records. Some of them are top dollar rarities, others have simply been slept-on but every single one is a dusty disco gem.
Listen below, and scroll down for a track-by-track rundown by the man himself.
---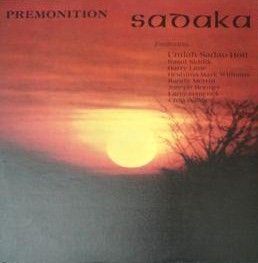 Sadaka
'You Brought The Sunshine' from Pemonition
(Creatic, 1981) / Buy
K: "Premonition is more of a spiritual jazz record and this is the modern sounding cut that I like off of it. It's a pricey record and usually it commands around $700-1000. A bit much but I can tell you I got very lucky with this one."
---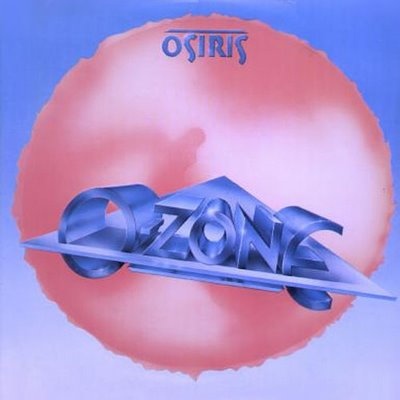 Osiris
'You And I' from Ozone
(Marlin, 1979) / Buy
K: "A cheapie, not to hard to find, but it's got such a million dollar sound to me – warm and happy. I play it a bit pitched down just because I think it sounds better."
---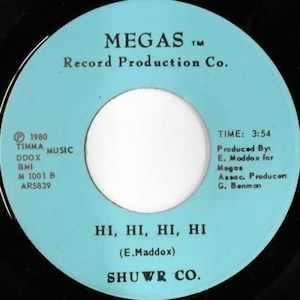 Shuwr & Co
"HI HI HI HI" from Music Master
(Megas, 1980) / Buy
K: "A very rare and super oddball 45 out of Detroit I believe. I love weird disco records and this one has a special charm. Both sides are dusted for sure."
---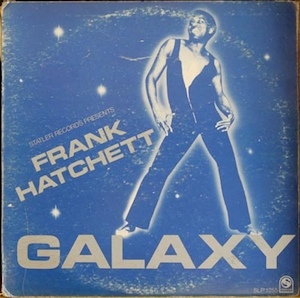 Frank Hatchett
Disco Congo from Galaxy
(Statler ) / Buy
K: "A rare LP (just because it's a rare record doesn't make it good) I got in Japan and every cut on this is a bomb. Breaks and mo breaks, from the star wars cover to the wishing on a star cover. It even has a killer Latin cut."
---
Manu Dibango
"Promenade" from Kusini: Countdown At
(DST, 1975) / Buy
K: "From the OST. This cut has a James Brown guitar riff that makes it all that much better. Simply put, this whole LP is an afro disco bomb."
---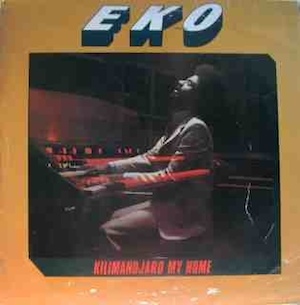 Eko
"Kilimandjaro My Home" from Kilimandjaro My Home
(Disc'Africana, 1977) / Buy
"I got this years ago and I can't recall where. Another afro disco cut that takes a few twists and turns, swirly strings and a bassline that won't quit."
---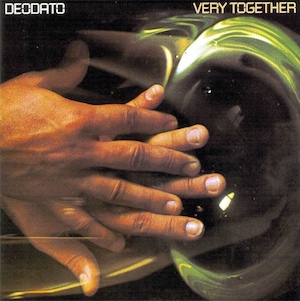 Deodato
"The Black widow from Very Together
(MCA, 1976) / Buy
K: "Another cheapie, but what a treasure Deodato is…. he's a bad bad man. I love the chords on this, could be a lost Crusaders cut."
---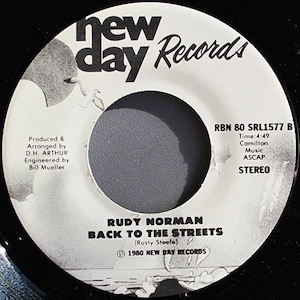 Rudy Norman
"Back On The Streets" from Harmony
(New Day, 1980) / Buy
K: "When I first heard the chords on this tune I HAD to get it, and I got 2 copies because at the time this was cheap. Now word is out and it has sky rocketed in price.
The son of a German woman and a Filipino army officer, he ended up getting polio and I suppose he got well enough to make this record… thanks Rudy!"