Published on
November 30, 2017
Category
Features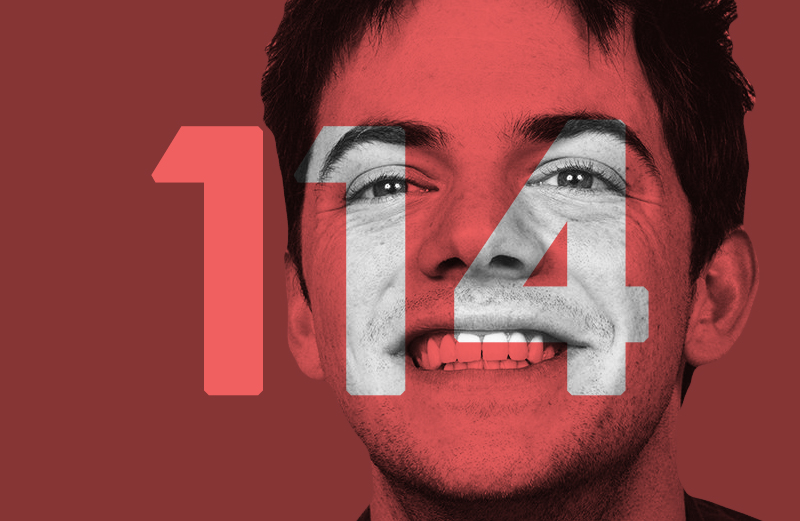 A guide to the prolific composer.
It's the coldest day of the year so far, a few flakes of snow have been spotted falling from the sky, and we can think of no better soundtrack than one provided by Nico Muhly.
A composer and arranger from Iceland's Bedroom Community collective, Muhly has worked with everyone from Björk and Grizzly Bear to Philip Glass and Britten Sinfonia, spanning contemporary classical, soundtracks, opera and more, in what is already a vast and accelerating discography.
At the reigns for VF Mix 114 is electronic artist Guy Andrews, whose atmospheric new album Tåke on Houndstooth draws influence from Muhly's scene-setting arrangements and the thundering post-rock of Mogwai and 65daysofstatic alike.
---
Tracklist:
01. Nico Muhly, Francisco Nunez & Young People's Chorus of New York – I Drink the Air Before Me: Fire Down Below
02. Nico Muhly, Bruce Brusker, Nadia Sirota, Pekka Kuusisto – Part I Material in D
03. Nico Muhly & Teitur – Cat Rescue
04. Nico Muhly – The Murder
05. Nico Muhly & Nadia Sirota – Étude 1
06. Nico Muhly – Letters
07. Nico Muhly – Mothertongue II. Shower
08. Nico Muhly – Quiet Music
09. Nico Muhly – Allen & Lucien
10. Sufjan Stevens, James McAlister, Nico Muhly & Bryce Dessner – Mercury