Published on
July 23, 2019
Category
Features
Ten records that explore the transatlantic trajectory of one of the UK's most overlooked musical exports.
British neo soul has often struggled with the narrative that it was less authentic than that made by its North American counterparts. However, while both Black British and American soul artists trace their musical ancestry back to gospel music, the uniqueness of the neo soul sound was aided by its connection with, rather than comparison to, the United States.
As such, transatlantic collaborations, recordings and performances helped strengthen the sound on both sides of the pond. As artists like Mos Def and Erykah Badu regularly visited the UK, Estelle and Marsha Ambrosius would head in the other direction, representative of a symbiotic relationship that would allow both scenes to thrive in their respective countries. However, while neo-soul soared to unparalleled heights in the US – led by D'Angelo, Maxwell and Erykah Badu – the British market was much slower in warming to its homegrown artists and musicians.
With that in mind, this list seeks not only to celebrate the UK's illustrious neo soul heritage, but go some way to rebuffing the narrative that UK artists were emulating their US counterparts, when in fact they were innovators and pioneers in their own right.
---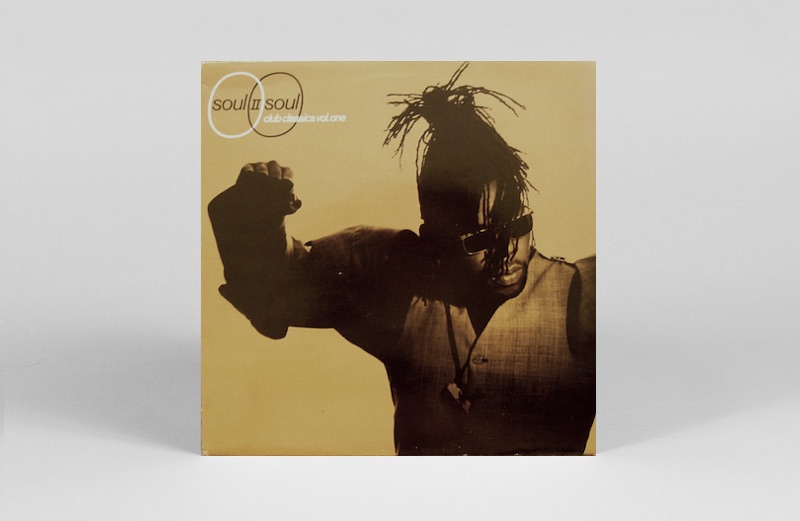 Soul II Soul
Club Classics Vol.1
(10 Records, 1989)
If D'Angelo is considered the godfather of neo soul, then Jazzie B and Caron Wheeler are its direct forebears. The hip-hop-led production on classic hits such as 'Back To Life' and 'Keep On Movin" were not the only examples of the group's innovative sound, but helped secure the album's international success, as it reached eleven on the US Billboard charts. The following artists on this list likely wouldn't have been able to achieve what they did without the efforts of Soul II Soul.
---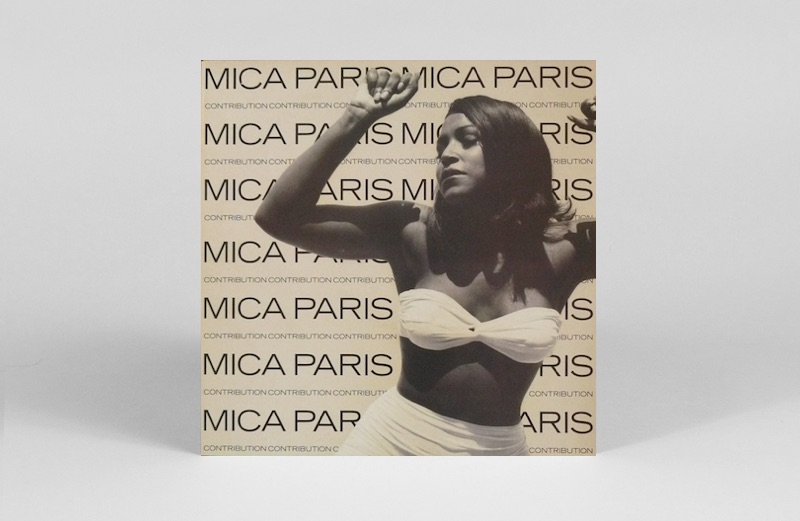 Mica Paris
Contribution
(4th & Broadway, 1990)
1990 was a pivotal year in the evolution of neo soul in the UK, leading to a wave of underground albums over the course of the decade. Records like Mica Paris' Contribution also marked the dawn of neo soul's transatlantic collaborations, with the album's title track featuring the great hip-hop lyricist Rakim.
---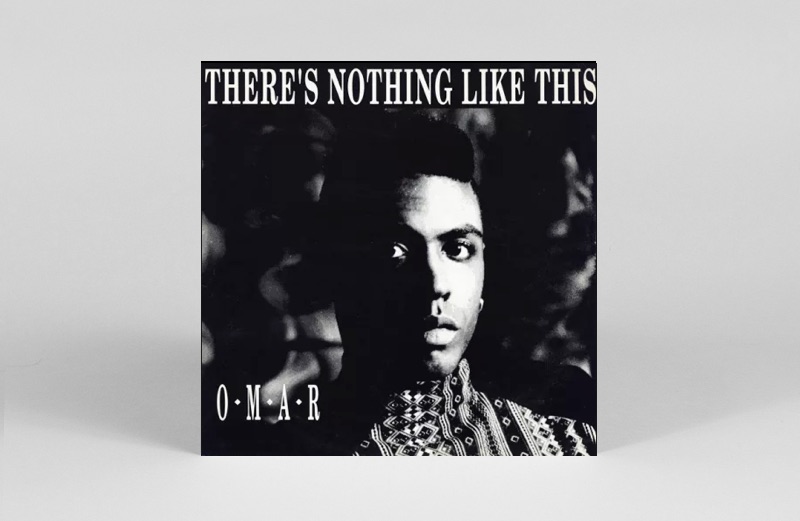 Omar
There's Nothing Like This
(Kongo Dance, 1990)
Having released his first single five years earlier on his father's Kongo Dance label, Omar Lye-Fook's definitive debut would perhaps do more for the genre than anythign else. With admirers like Stevie Wonder, Erykah Badu and Angie Stone, it's only right that Omar should wear the crown, suggesting that that while British audiences weren't always receptive to homegrown neo soul, Omar was representative of those artists who found greater success stateside.
---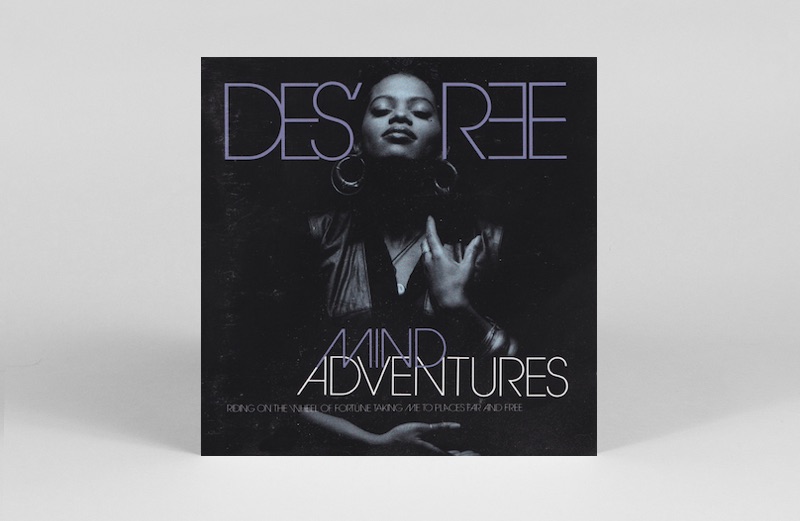 Des'ree
Mind Adventures
(Sony Soho Square, 1991)
Desirée Anette Weekes is more commonly known for her 1994 hit 'You Gotta Be', which reached the top 10 in the US. However, three years earlier, she released her debut album Mind Adventures, featuring the classic cut 'Feel So High'. While it didn't contain the hip-hop-inspired production that neo soul would later be associated with, its melody was sampled by The Ummah (Jay Dee, Ali Shaheed Muhammad and Q-Tip) for Janet Jackson's Velvet Rope hit 'Got Til It's Gone', showing that some of the most iconic artists in music were keeping tabs on UK talent.
---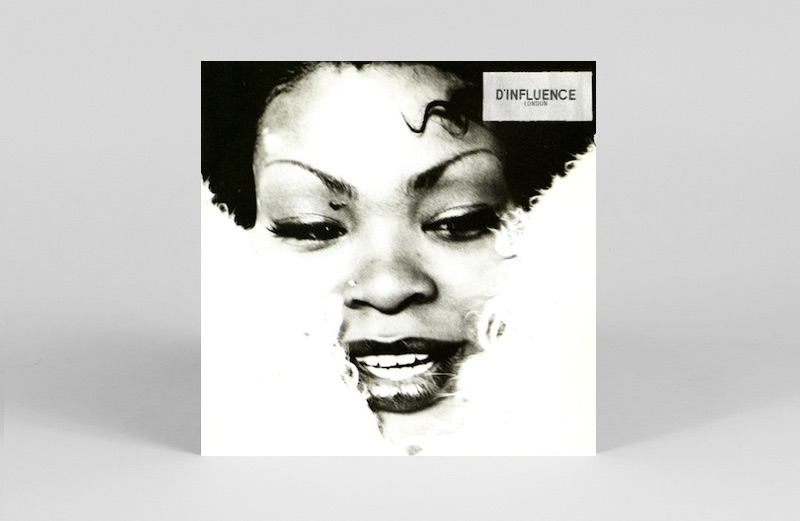 D'Influence
London
(Echo, 1995)
There's a strong chance that the majority of people in both the UK and US have heard the work of D'Influence. While more commonly known for producing Mark Morrison's 'Return of the Mack', 'Wishing On A Star (Remix)' by Jay Z, and Shola Ama's 'You Might Need Somebody', the group's magnum opus came in the form of their second album, London. Although D'Influence predominantly sat in the acid jazz space, London leaned more towards soul and jazz, particularly with cuts such as 'Hold On' and 'Hypnotize', led by vocalist Sarah Webb.
---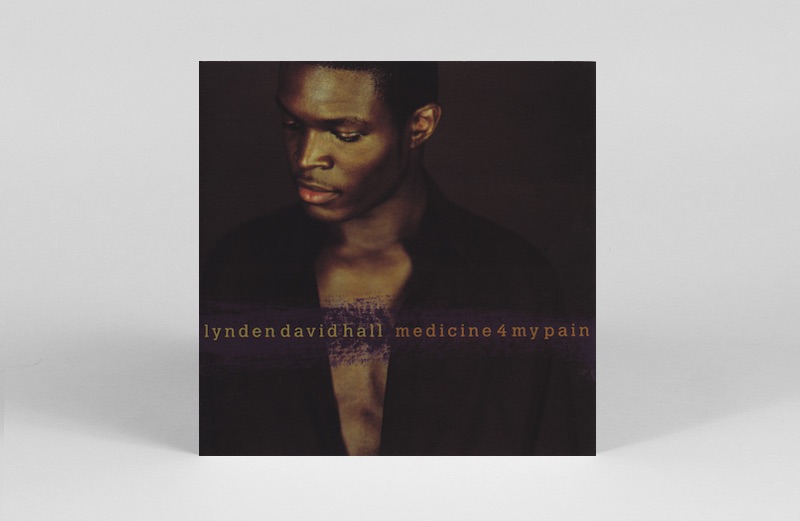 Lynden David Hall
Medicine 4 My Pain
(Cooltempo, 1997)
Considered to be Britain's answer to D'Angelo, Lynden David Hall also had the vocal sensibilities of Al Green, who embodied soul's gospel origins. Given that both were signed by Trevor Nelson when he was an A&R at Cooltempo, an imprint of the now defunct Virgin EMI, it was clear that Hall was a star in his own right. His breakout single, 'Sexy Cinderella', is still considered one of the finest neo soul tracks of all time. However, the album didn't perform well commercially, epitomising the handling of neo soul by the British industry.
---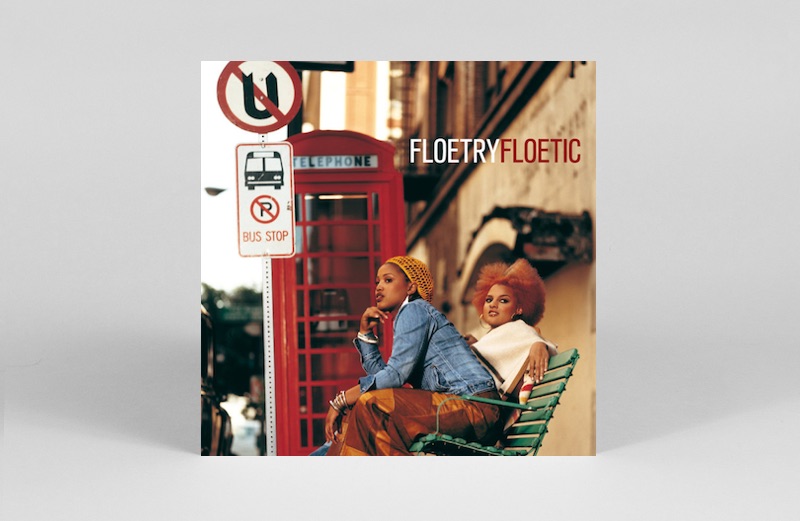 Floetry
Floetic
(DreamWorks, 2002)
Marsha Ambrosius and Natalie Stewart's Floetic is arguably where British neo soul reached its apex. Although it was the duo's only album, it debuted at nineteen on the Billboard 200 and was certified gold a year later. It led to Marsha becoming a mainstay in American R&B and a vocalist who many hip-hop artists, such as Nipsey Hussle, 2 Chainz, The Game, and A Tribe Called Quest, would call upon.
---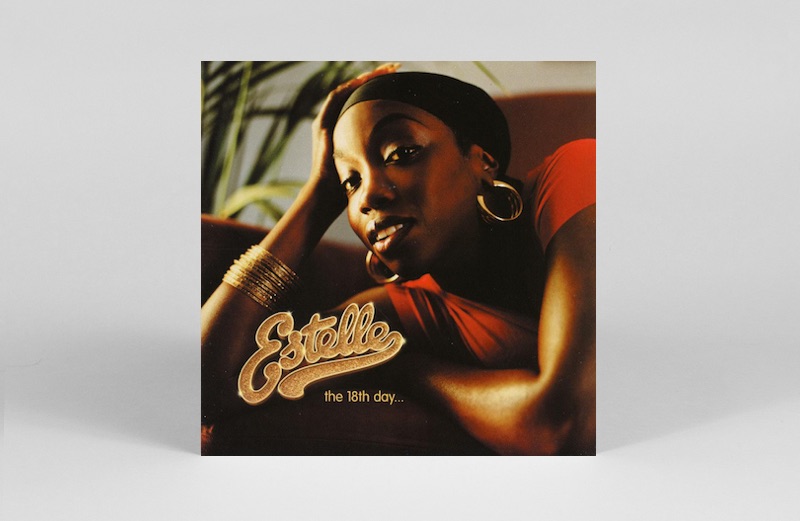 Estelle
The 18th Day
(V2, 2004)
If your debut album features two prominent artists from the Soulquarians collective, the chances are it's going to possess strong neo soul DNA. Estelle was another British artist who sought to strengthen the UK's ties with neo soul from the US, particularly on cuts such as 'Freedom', featuring John Legend and Talib Kweli.
---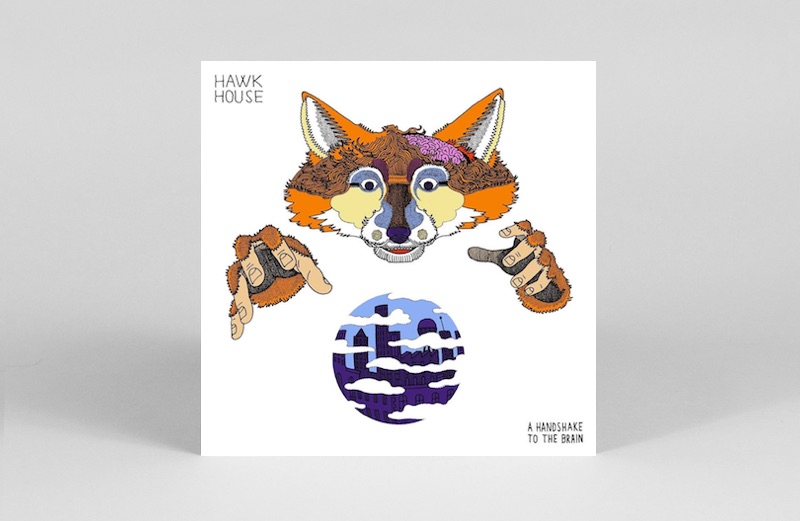 Hawk House
A Handshake To The Brain
(Virgin EMI, 2014)
Technically an EP rather than an LP, the combined efforts of vocalist Demae and lyricists Sam and Eman on A Handshake To The Brain became a cult classic during the height of the SoundCloud era. While it was much more experimental than other British neo soul albums, the conscious themes evoked memories of the Native Tongues collective (Jungle Brothers, De La Soul and A Tribe Called Quest).
---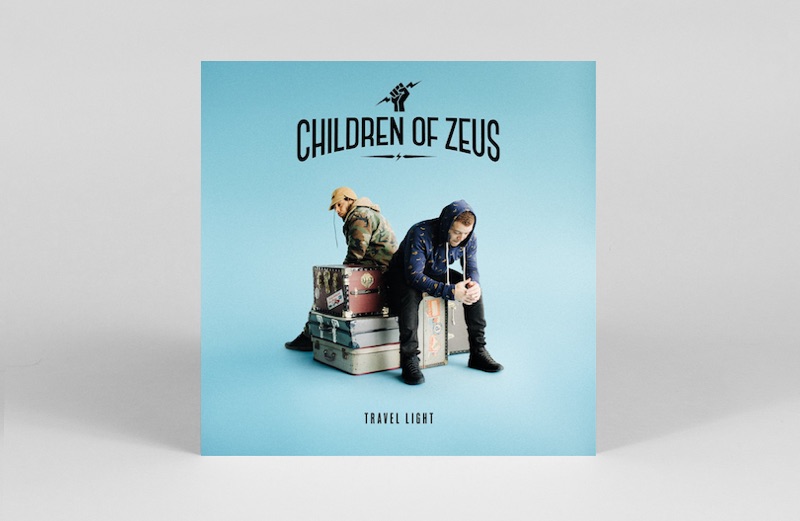 Children of Zeus
Travel Light
(First Word, 2018)
Although Travel Light was the first album released by Manchester duo Konny Kon and Tyler Daley, the pair share nearly forty years of UK hip-hop experience between them. Metting in 2004, when Daley was a part of Body Roq and Konny part of Broke'N'English, the duo's work as Children of Zeus has come to embody what it means to evolve and adapt, in a scene where youth is often favoured over seniority.