Published on
April 15, 2013
Category
Features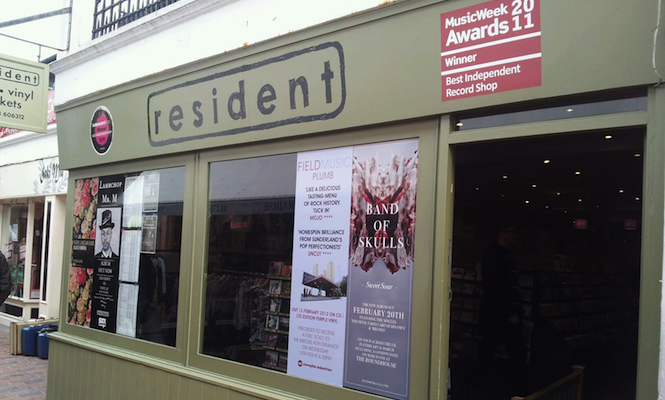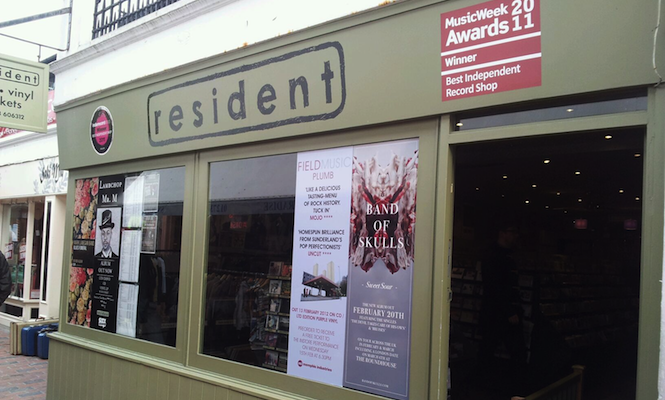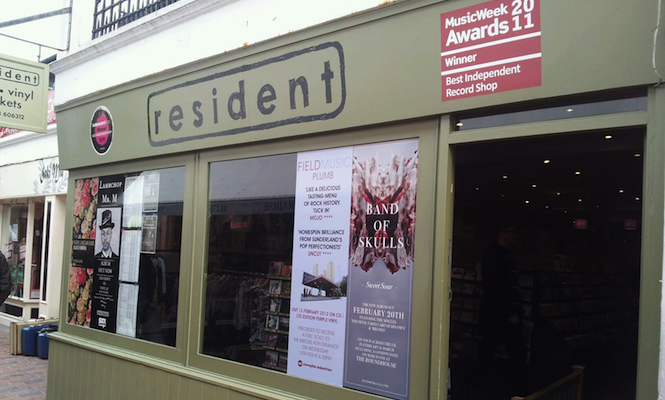 Record Store Day is less than a week away and to celebrate we've asked some of our favourite UK record shops to pick their top 5 special releases planned for the event. Every day this week we'll cover a different shop as they offer their expert advice on which of the 400+ releases you should get your hands on when the doors open early on Saturday morning.
First up it's Resident Records in Brighton. Opened by Natasha Youngs her husband Derry Watkins in 2004, Resident has established itself in Brighton's vibrant North Laine area as an indispensable outpost for independent music of all genres. When they're not polishing their awards for "indie record shop of the year 2011", Natasha and Derry can be found hosting in-stores in support of the local scene and generally dedicating their lives to the pursuit of fine new music. Here are their Top 5.
---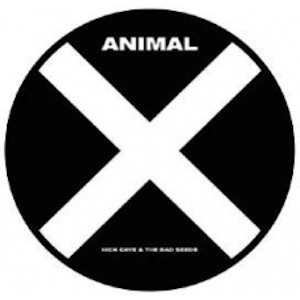 Nick Cave & The Bad Seeds
Animal X (7″ one-sided picture disc)
[Bad Seed Ltd]
We are completely in love with the new Bad Seeds album Push The Sky Away – it's one of the finest they've made without a doubt & it gets played pretty much every day on the Resident stereo. The prospect of a new, unheard, unreleased track for RSD has got us all excited & it'll undoubtedly be one of our hottest sellers.
---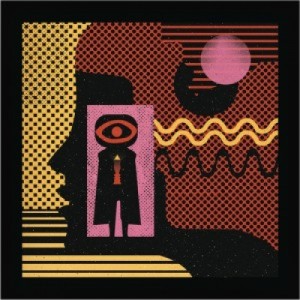 OST
The Twilight Zone / The Outer Limits
[Death Waltz Recording Co.]
This label, set up by Spencer Hickman (previously manager of Rough Trade East) has become one of the most collectable around in a very short amount of time. Beautiful limited pressings of much loved soundtracks with stunning, specially commissioned artwork – what more could you want?! This split 7" featuring the classic TV themes, is 1 of 5 releases being put out for RSD this year & comes with a beautiful 7"x 7" art print.
---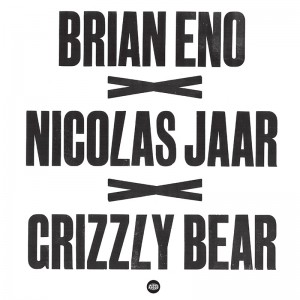 Brian Eno x Nicolas Jaar x Grizzly Bear
Brian Eno x Nicolas Jaar x Grizzly Bear
[Warp]
Two artists we adore get the remix treatment from the uber-talented Nicolas Jaar. Brian Eno's 'Lux' & Grizzly Bear's 'Sleeping Ute' from their landmark 2012 albums Lux & Shields, are being treated to Jaar's goose-bump inducing magical production skills which will take their work into another dimension.
---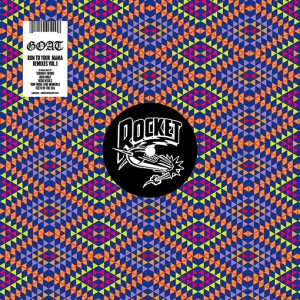 Goat
Run To Your Mama Remixes vol 1 & vol 2
[Rocket Records]
Having released one of the most exciting records of 2012 (World Music), the swedish collective's voodoo grooves are given new twists & turns on these exclusive remixes by the likes of Thought Forms, High Wolf, Teeth Of The Sea, Hookworms, Tom Furse (The Horrors) & more. Seriously tasty stuff!
---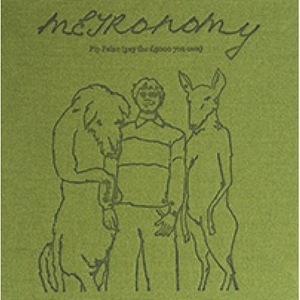 Metronomy
Pip Paine (Pay The £5000 You Owe)
[Because]
One of our most played album's of 2007 (& beyond), our love for this exceptional record has never waned. The opening instrumental track, 'You Could Easily Have Me' alone, makes this well worth owning. The original pressing of the album came in a beautiful green fabric sleeve with completely different artwork, which was never available on vinyl……until now. An essential pressing of an essential record.
---
For more info, visit www.resident-music.com or swing by Resident in person at 28 Kensington Gardens, North Laine, Brighton BN1 4AL. Record Store Day 2013 takes place on Saturday 20th April.