Published on
May 24, 2013
Category
Features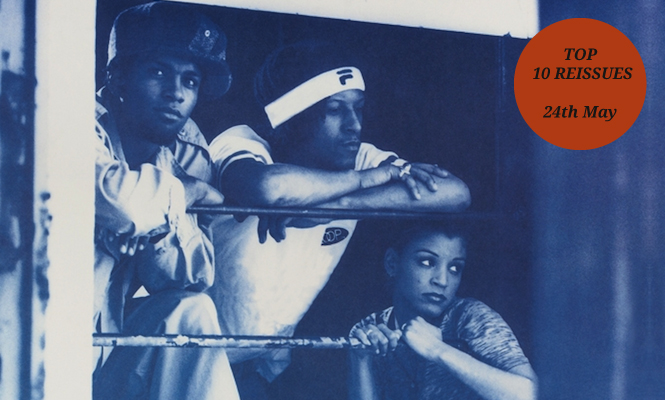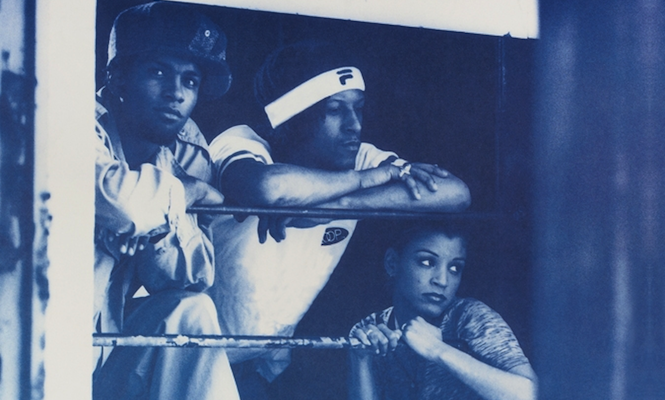 It's been another big week for reissues. Despite being tempted to include Daft Punk's RAM in the list for their an immaculate piece of retro-prog-disco, we've plumped for another player on the French electro scene, College (of Drive fame), two equally seminal, variously appreciated hip hop LPs from De La Soul and Digable Planets and a truly bizarre collection of electronic minimalism gleaned from the wings of "heartbroken dragonflies", in what is perhaps our most diverse selection to date.
---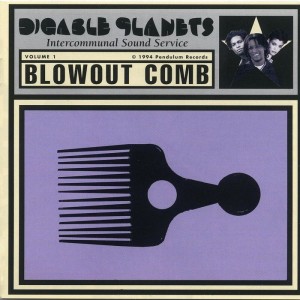 Digable Planets
The Blowout Comb
[Light In The Attic]
Cult Brooklyn trio Butterfly (who went on to form Shabazz Palaces), Doodlebug and Ladybug's stunning second LP The Blowout Comb is a masterclass in melodic, jazz-inflected hip hop that orbits around the brooding 7-minute "Black Ego" and "Borough Check" which drops Roy Ayers' "We Live In Brooklyn" in a record laden with references to Blue Note greats like Grant Green and Bobbi Humphrey. Absolutely essential.
---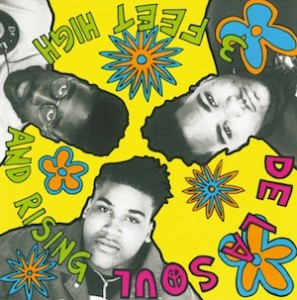 De La Soul
3 Feet High And Rising
[Rhino]
The "Sgt. Pepper of Hip Hop", De La Soul's definitive 1989 release 3 Feet High and Rising is back on triple vinyl. Seminal doesn't do justice of a debut record that heralded a new age in hip hop with a fathoms-deeps cultural depository that could set Kraftwerk alongside James Brown and make it sound like they jammed that shit out together in another dimension. Kick it while you can, the 1000 clear vinyl copies won't hang around.
---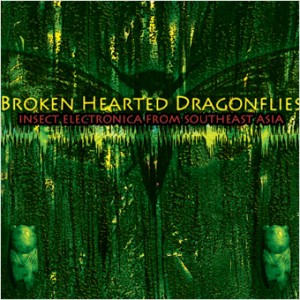 Brokenhearted Dragonflies: Insects Electronica From Southeast Asia
[Sublime Frequencies]
These truly are frequencies of a sublime nature. Unprocessed field recordings in the most literal sense of the term, Brokenhearted Dragonflies is a curious and touching collection of minimalistic wavelengths centred on the Romeo and Juliet-esque tale of Burma's indigenous dragonflies that expire after mating with a high-pitch scream that leaves their partners 'brokenhearted'. On a level with Jeremy Deller's bat cave recordings.
---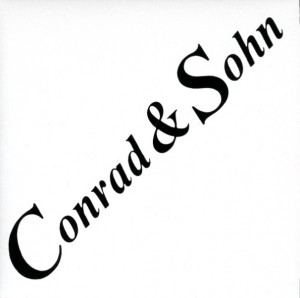 Conrad Schnitzler
Conrad and Sohn
[Bureau B]
The German electronic music pioneers only outing with his son Gregor, and originally only released on private press in 1981, Conrad and Sohn is, like many father/son collaborations, a wild, sometimes unstable bridge across the generation gap. Gregor brings a more popular edge to Schnitzler's austere modulations, which hears Kosmische musik flirt with proto-techno to create some of the most unqiue and brooding electronica you'll hear.
---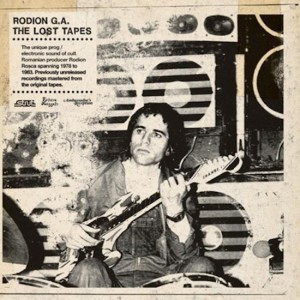 Rodion G.A.
The Lost Tapes
[Strut]
Much-neglected prog psychedelia and new wave from below the radar, Rodion G.A. only managed to make one record during their fractured career under the shackles of Ceausescu's regime in 70's and 80's Romania. Like a postcard from a different world, Strut's retrospective captures the energy of experimentation and electronic innovation from behind the Iron Curtain, where artistic freedom was coloured with the urgency of fear and oppression.
---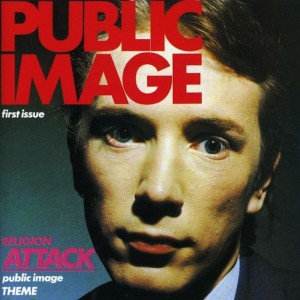 Public Image Ltd.
First Issue
[Vinilissimo]
Lydon's first post-Pistols release and widely considered to be the world's first post-punk album, PiL's First Issue was greeted in 1978 by the clamour of uncomprehending Sex Pistols fans, unready for the innovative mix of influences that took in everything from ballet to dub and beyond. Astonishingly, this is the first time First Issue will be available on vinyl in the US.
---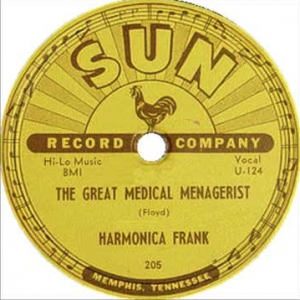 Harmonica Frank / Joe Hill Louis
[Sun Records]
Two more essential reissues from Memphis rock n roll institution Sun Records ahead of their series with Third Man Records. Harmonica Frank's "Rockin' Chair Daddy" crosses the racial divide of post-war America, uniting white country and black blues on a record that goes for $10,000+ as an original 45. Meanwhile, the Joe Hill Louis single collects two archetypal foot-stomping, railroad blues takes from the legendary Mississippi one-man band.
---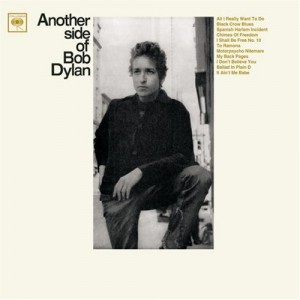 Bob Dylan
Another Side of Bob Dylan
[Mobile Fidelity Sound Lab]
Part of the label's Dylan restoration series, the elusive "other side of Bob Dylan" of this 1964 record shines through in the whimsical moods, humorous prose, and hallucinogenic themes that saw Dylan reevaluate his position as politico-folk spokesman picking through the ruins of the American Dream. It's a powerful early assertion of individuality in the face of mounting expectations from an artist who never shys from treading his own way.
---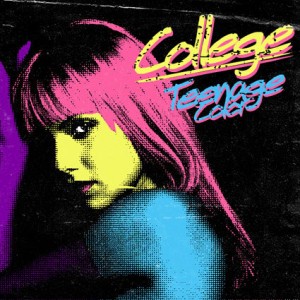 College
Secret Diary & Teenage Colour EP
[Invada]
Still high on the fumes of the hugely successful Drive OST in which French electro artist College penned the theme "A Real Hero", Invada have reissued two of their modern analogue synth classics five years after they first landed. An American 80's movie sensibility with a gorgeous modern pop vibe, both releases are a relief from the over-exposure of another French electro outfit currently flooding the competition.
---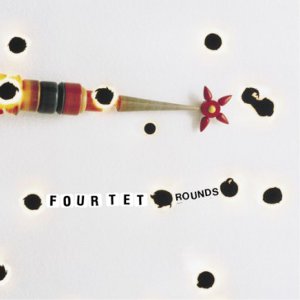 Four Tet
Rounds
[Domino]
The 10th anniversary of Four Tet's Rounds is a timely reminder of how far Kieran Hebden has come since his jangy, low-fi improvisations and experimental beatsy fuzz earned his sound the undesirable title of "folktronica". Not that Rounds pales in comparison to Hebden's current status as lord of the scene. While the roots are all there you'd have got great odds on Four Tet c.2003 remixing Justin Timberlake a decade later.
---