Published on
September 5, 2014
Category
Features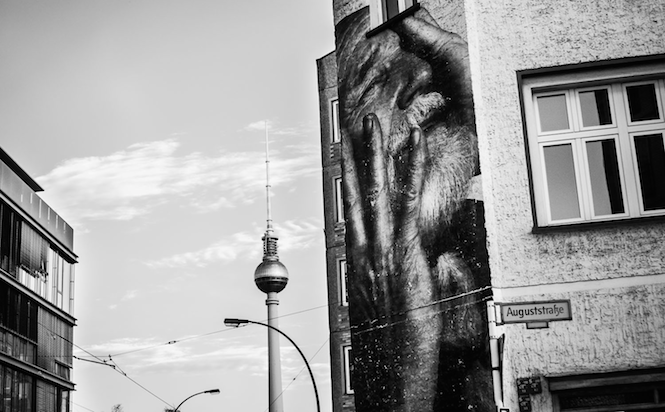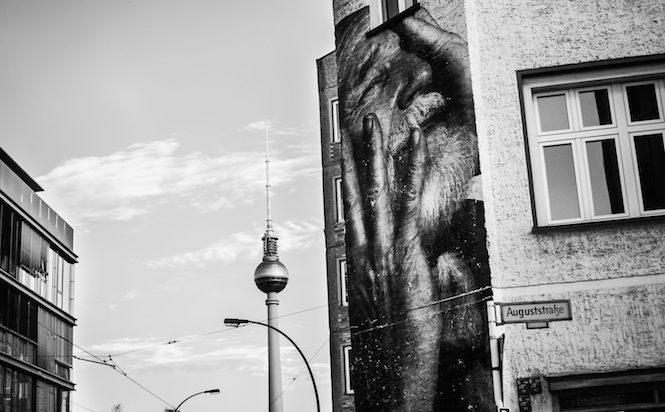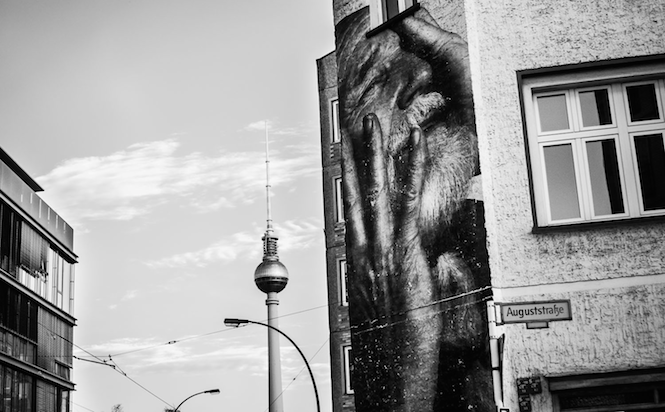 ©Dustin Main used with permission
---
To celebrate the launch of Independent Label Market: Berlin on Sunday, we've been on the hunt for the top Berlin records of all time. We asked bosses at !K7, Monkeytown and Klasse Recordings (who will all be manning stalls this weekend) to give us their essential Berlin selection, and here it is.
---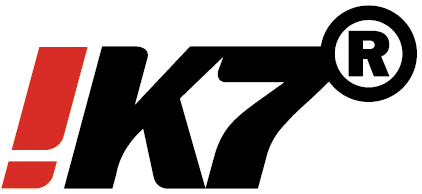 !K7 has a focus on electronic sounds, but the group also runs four independent labels that between them cover most of the musical spectrum. Their prolific DJ Kicks series has grown into one of the most prestigious DJ mix compilations around.
Selected by Horst Weidenmueller, below are !K7's 10 essential Berlin records.
---
David Hasselhoff 
Looking For Freedom (White Records, 1989)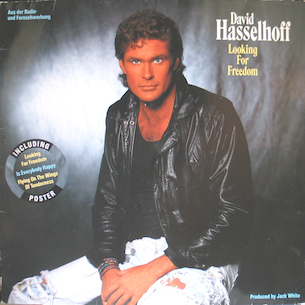 ---
Einstürzende Neubauten 
Halber Mensch (Some Bizzare, 1985)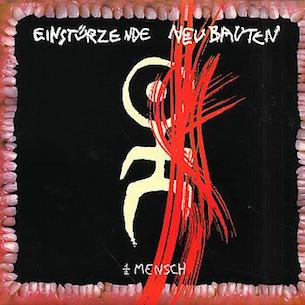 ---
Ideal 
Blaue Augen (Innovative Communication, 1980)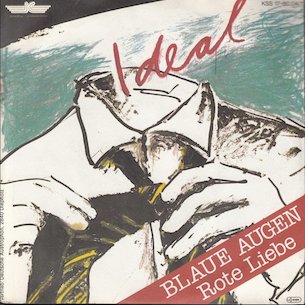 ---
Alexander Marcus  
Papaya (Kontor, 2008)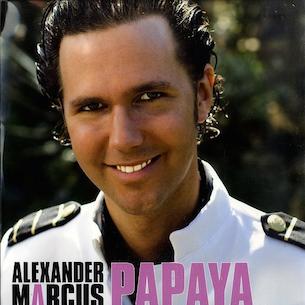 ---
Vril 
Torus (Forum, 2014)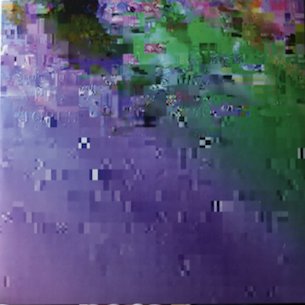 ---
Peter Grummich
Berlin 8am (Morris/Audio, 2008)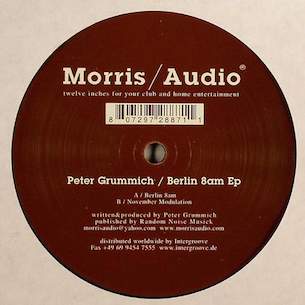 ---
Edward 
A Piece Of Us (Giegling, 2010)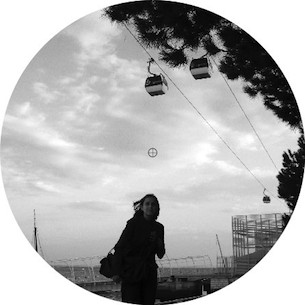 ---
Rhythm & Sound 
See Mi Yah (Burial Mix, 2006)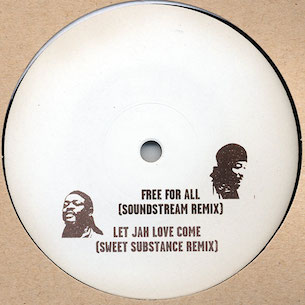 ---
Round One 
I'm Your Brother (Main Street, 1994)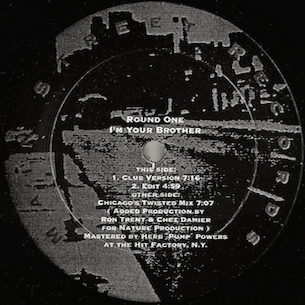 ---
Dixon
Temporary Secretary – Dixon Edits (Innervisions, 2009)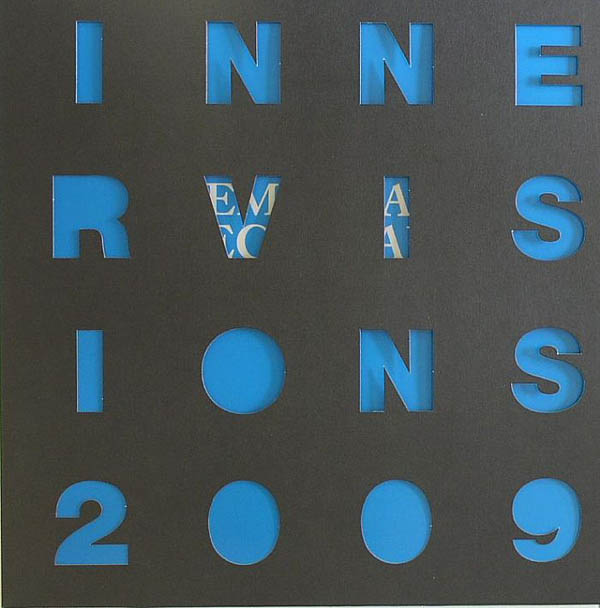 ---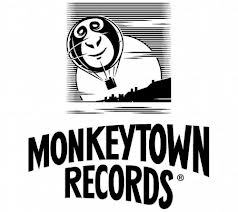 Monkeytown Records is an electronic music label, owned by Sebastian Szary and Gernot Bronsert of  Modeselektor. The label has released music by Moderat, Modeselektor, Mouse on Mars, Otto von Schirach, amongst others.
Chosen by Modeselektor, below are Monkeytown's 10 essential Berlin records.
---
Maurizio
Ploy (Maurizio, 1992)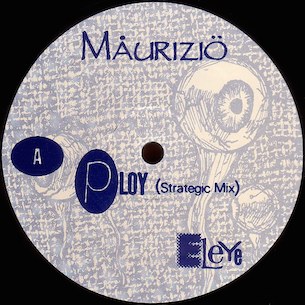 ---
3 Phase featuring Dr. Motte
Der Klang der Familie (Tresor, 1992)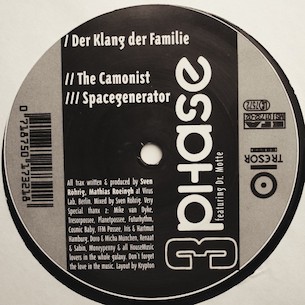 ---
David Bowie
"Heroes"/"Helden"/"Heroes"/"Héros" (RCA Victor, 1981)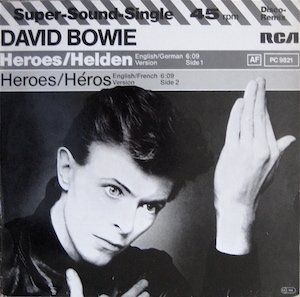 ---
Siriusmo
The Uninvited Guest (Monkeytown, 2009)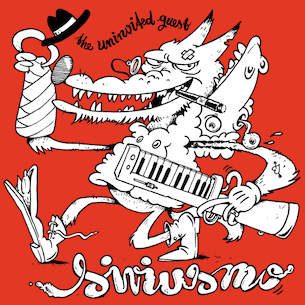 ---
Modeselektor
Monkeytown (Monkeytown, 2011)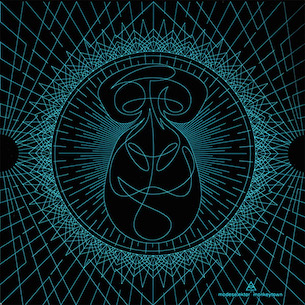 ---
Einstürzende Neubauten
Kollaps (Zickzack, 1981)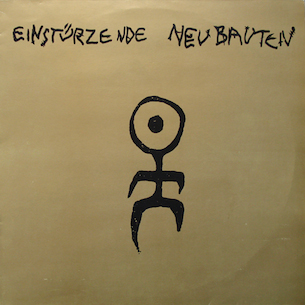 ---
Tanith
 T2 (Bash, 1992)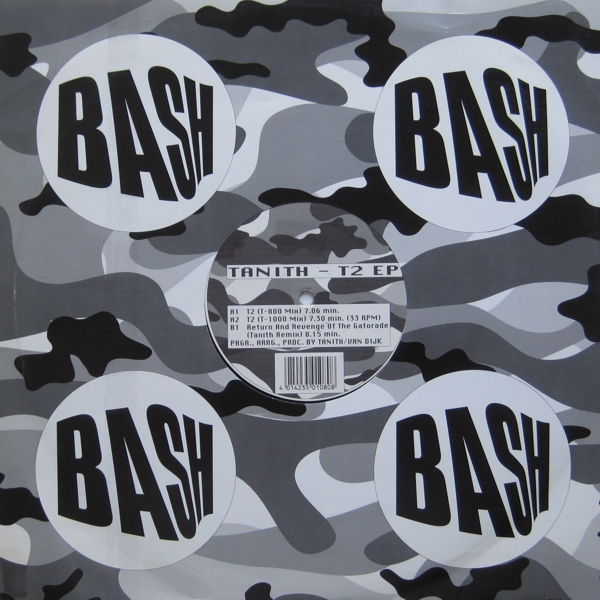 ---
Moderat
II (Monkeytown, 2013)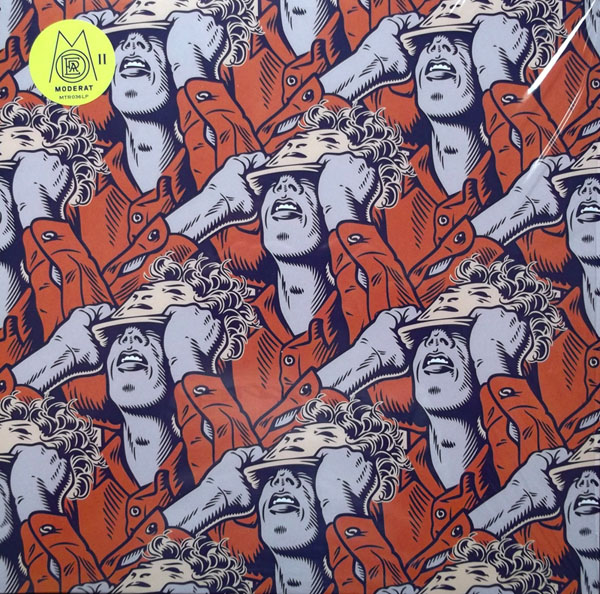 ---
Basic Channel
Phylyps Trak 2 (Basic Channel, 1994)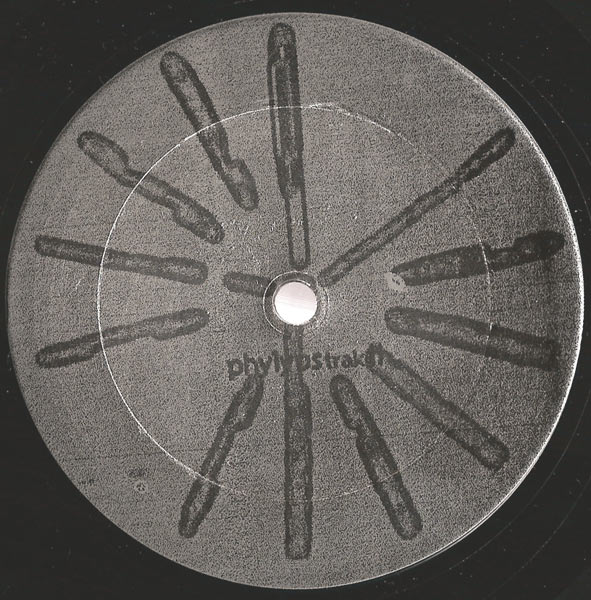 ---
Westberlin Maskulin
Hows, Flows, Moneytoes (Home Recordings, 1999)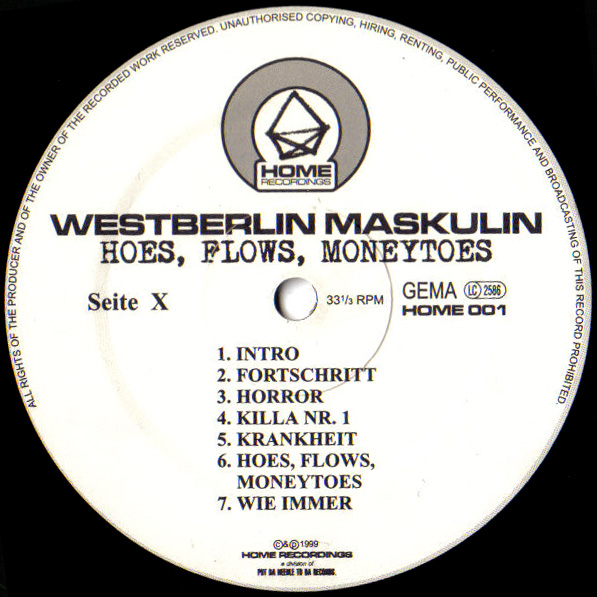 ---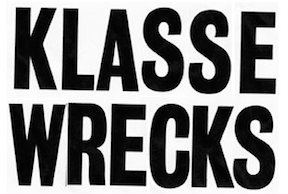 Started in 2010 and run by Lucas Hunter/Luca Lozano and Michael Ho/Mr. Ho, Klasse Recordings specializes in house and techno music.
Selected by Luca Lozano, below are Klasse's 10 essential Berlin records.
---
Rhythm & Sound 
No Partial (PK, 2010)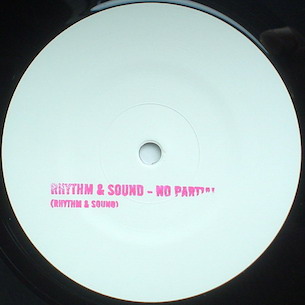 ---
Robocop Kraus
Fake Boys (L'Age D'Or, 2003)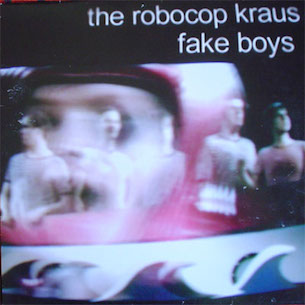 ---
Baby D 
Let Me Be Your Fantasy (Systematic, 1994)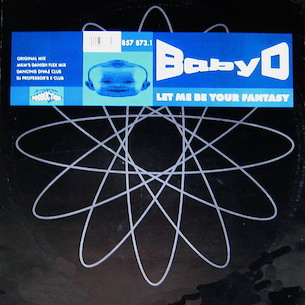 ---
DJ Fett Burger & Luca Lozano
Hands Of Doom (Sex Tags UFO, 2014)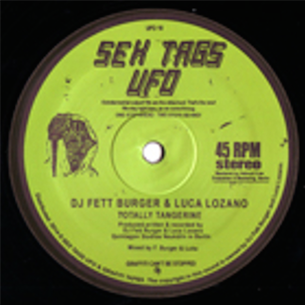 Listen HERE
---
Phran 
Bad Format (Klasse, 2014)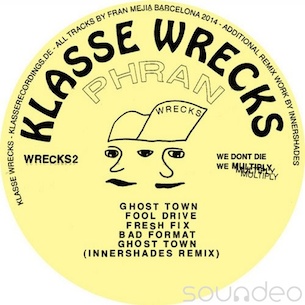 ---
Various
Nigerian Disco Funk Special: The Sound of  The Underground Lagos Dancefloor 1974-79
(Soundway, 2008)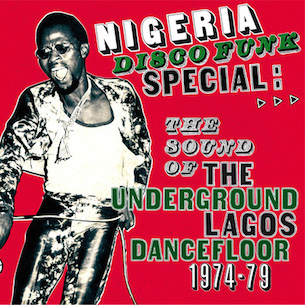 ---
WestBam and Nena
Oldschool, Baby (Lowspirit, 2002)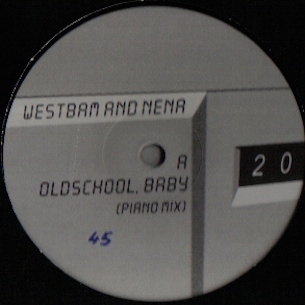 ---
Model 500
Sonic Sunset (R&S, 1994)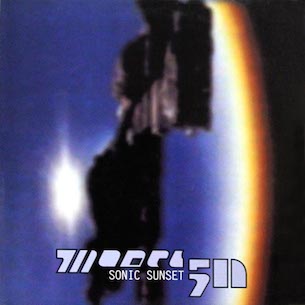 ---
Omar feat. Stevie
Feelin' You (Stevie, 2009)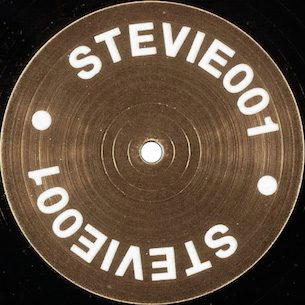 ---
Luca Lozano
Berlinetta (Dirtybird, 2009)