Published on
May 1, 2013
Category
Features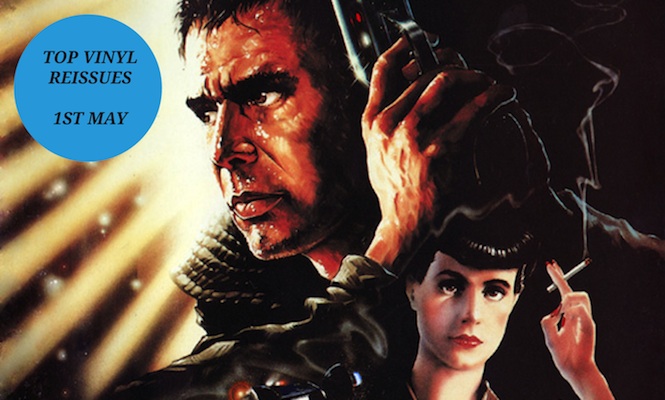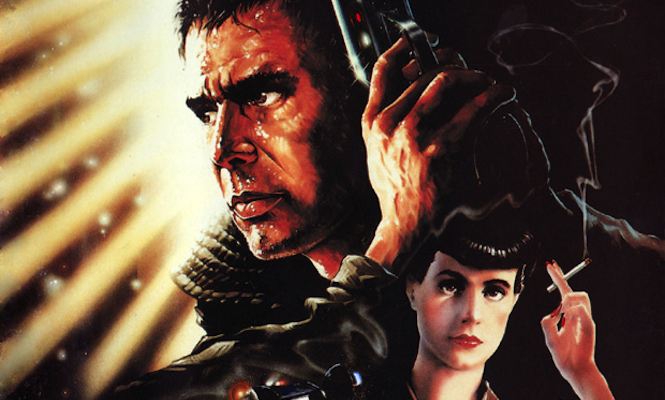 Tiptoeing around the unsold Record Store Day specials, we've picked eight essential reissues of one sort or another to ease you back into normal life and calm any post-RSD stress disorder.
There's a little bit of everything in the bag this week from MF Doom's seminal King Geedorah LP to the long-awaited repress of Vangelis' Blade Runner Soundtrack.
---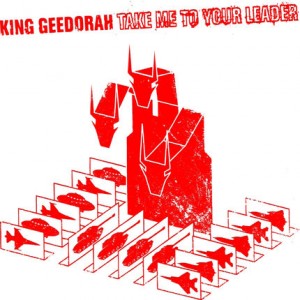 King Geedorah
Take Me To You Leader
[Big Dada]
What's not to love about a Doom LP based on the terrifying antics of the two tailed, three-headed dragon "King Ghidorah" that ravishes earth in the Godzilla films? Ages since it's been on vinyl, Geedorah draws on a wealth of fine b-movie samples and killer funk breaks, and in the righteous words of Daniel Dumille is "way iller than any of the whack shit out now". King Geedorah, take me to your leadorah.
---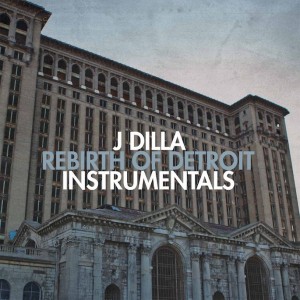 J Dilla
Birth Of Detroit (Instrumentals)
[Ruff Draft Records]
This has been the year of the Dilla retrospective, and diggers will delight at this posthumous collection of instrumental beats. Friends and family continue their fine archival work unearthing twelve soulful jams that are thick with analogue murk and Yancey's exceptional ear for a hip hop groove. "City Of Boom" and the massive "Dillatroit" are highlights in a consistently excellent collection.
---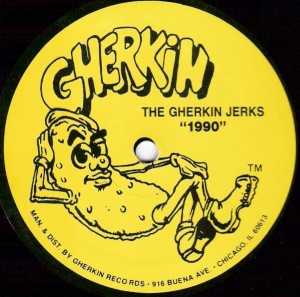 Gherkin Jerks
Stomp The Beat/1990
[Alleviated Records/Clone]
This rerun of Larry Heard's two most influential and tripped out dancefloor house EP's is timely for so many reasons. From '88 and '89 respectively the Gherkin Jerks fare initially seems incongruous with Heard's jazzier outings, but listen in and you'll hear all that expressive improvisation woven into a more upfront jacking rhythm. A lesson in avant-garde analogue production that sounds as fresh today as ever.
---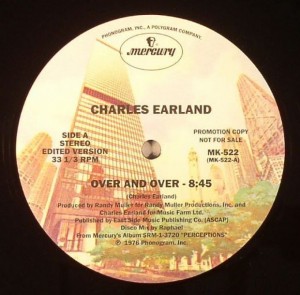 Charles Earland
Over and Over
[Mercury]
Charles Earland's jazz-funk disco jams are back in the spotlight again following a reissue last year for "Coming To You Live". Two sides of the organist's versatile game are on show here, with the slick-stepping soul-jazz cracker "Let The Music Play" a slim-line antidote to the disco bass and sweeping strings of "Over and Over". The jewel in this particular crown however is "Intergalactic Love Song"; a down-tempo boogie chiller with stratospheric aspirations.
---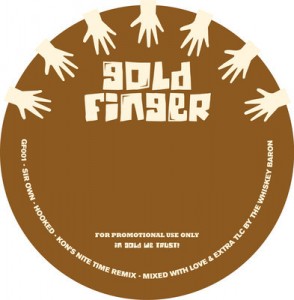 Treasure (Kon Remix) / Cerrone (Sir Own)
Joyous / Hooked
[Gold Finger]
Two priceless disco edits from DJ Kon drop on red and blue vinyl respectively for Basic Fingers' podium winning imprint. "Joyous" is just that, with a huge and indulgent two minute intro leading up to a heavy funk drop that will kill any dancefloor in seconds. And Kon masquerading as Sir Own to treat Cerrone's "Hooked On You"? Stone cold classic.
---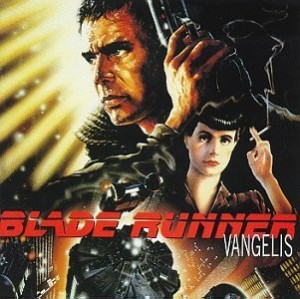 Vangelis
Blade Runner OST
[Audio Fidelity]
One of the most hyped retro soundtracks of recent times, the prospect of a blood-red vinyl reissue for Ridley Scott's Blade Runner has had us salivating for weeks. Back then, larger-than-life prog electronic producer Vangelis created a future-noir masterpiece that took 12 years to be released and built a cult following in the process. 19 years on, it doesn't seem like much has changed.
---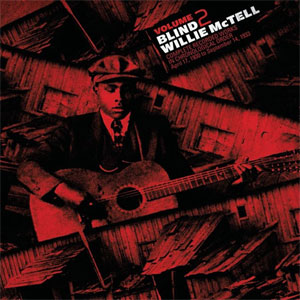 Blind Willie McTell
Complete Recorded Works in Chronological Order Vol. 2
[Third Man Records]
Collaborating with Scottish archival label Document Records, Jack White's Third Man have embarked on their campaign to reacquaint the world with heritage blues. "The building blocks and DNA of American culture" this collection is a serious piece of kit that will immediately complete your collection of the ragtime blues singer, whose fluid, twelve-string playing and laid-back tenor defined the genre.
---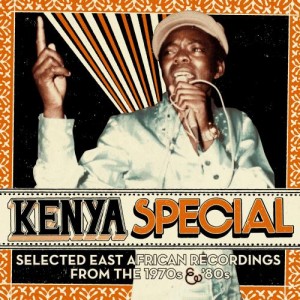 Various Artists
Kenya Special: Selected East African Recordings from the 70's and 80's
[Soundway Records]
Soundway boss Miles Cleret has put together a real winner here from Kenya's largely untapped recording history, which combines highlife and Afro-beat from west Africa, heavy funk and more traditional luo benga rhythms. A field day for genre-fiends, the Congolese Afro-cuban rumba, east coast chakacha, Southern African guitar music, Swahili afrobeat and "liquid soul" on show is simply irresistible.
---