Published on
October 16, 2014
Category
Features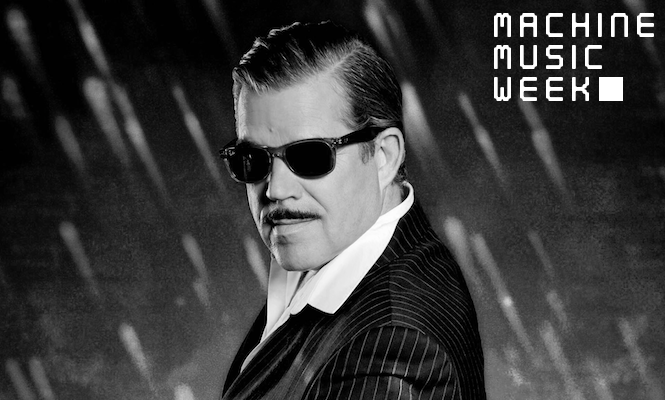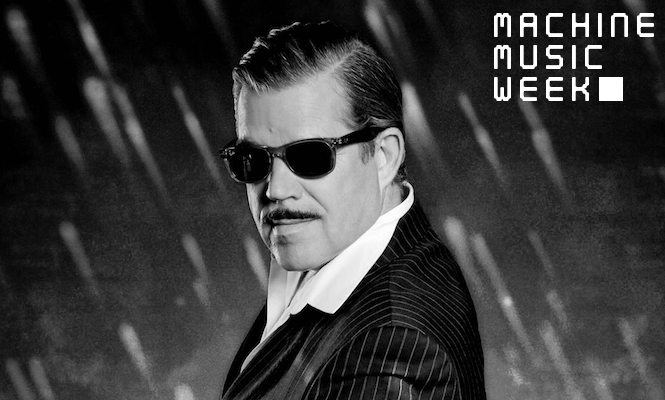 With his solo retrospective and vinyl box set Electrified receiving the requisite crowd-funding earlier this year, founder of Swiss electro pop jokers Yello Boris Blank is back on the scene. As part of our ongoing Machine Music Week, here are his 10 favourite 'electrified' records.
And they're eclectic as anything. Unlike other lists we've featured in the past, Boris Blank's selection is defined not by an era or genre but by sound, a positive discriminator that means The Normal can share the stage with M.I.A, Herbie Hancock with Raymond Scott, Aphex Twin with Chinese vocalist Fifi Rong. Once you know that Boris Blank is a man who has compiled over 100,000 named and categorised sounds to use as samples for Yello and his other projects, that eclecticism begins to make more sense. As Raymond Scott says at the end of Limbo, chosen by Blank below: "I wonder if it would help if I filed things alphabetically".
In this case, the answer is probably no. As well as sound, there's a certain irony and humour that connects a lot of these choices to the fun of Yello, who as well as creating some of the most raucously inventive electro pop of the '80s were decidedly, self-referentially goofy.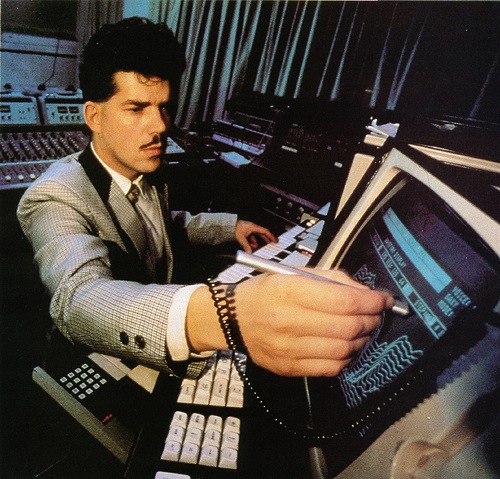 Pushing the use of unusual samples to the limit in a way that crossed over into early video (see Godly & Creme's video for Herbie Hancock's 'Rockit' below), Yello were as instrumental as Depeche Mode and Art Of Noise in capturing that unmissable 80's zeitgeist, with albums like Clara Que Si and You Gotta Say Yes To Another Excess the best place to start for the uninitiated.
Explore Yello's discography in more detail here. You can listen to Blank's ten choices in a single playlist below or individually on the next page.
Explore more of our special Machine Music Week content here:
Watch our short film on the first ever computer music compilation Cybernetic Serendipity Music
Listen to a Conrad Shawcross podcast on music and machines for his dancing robot installation The Ada Project
It's a woman's world: Ada's top 10 techno records
The pioneering women of electronic music – An interactive timeline
Listen to the sound of the internet
Computer World: Why Cybernetic Serendipity Music is the most important and neglected compilation in electronic music
Watch the trailer for the new documentary on the Roland TR-808 due in 2015
---