Published on
October 21, 2014
Category
Features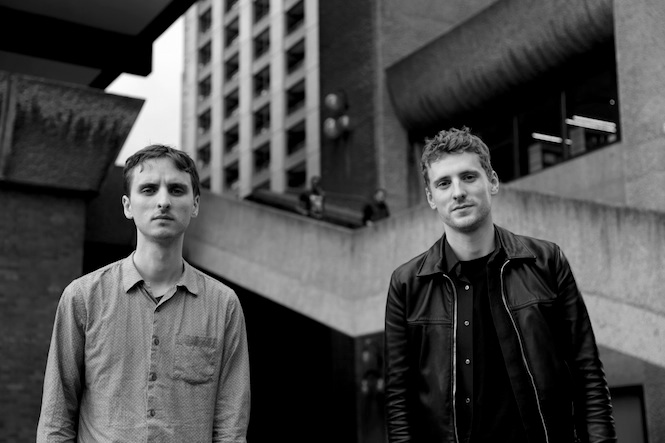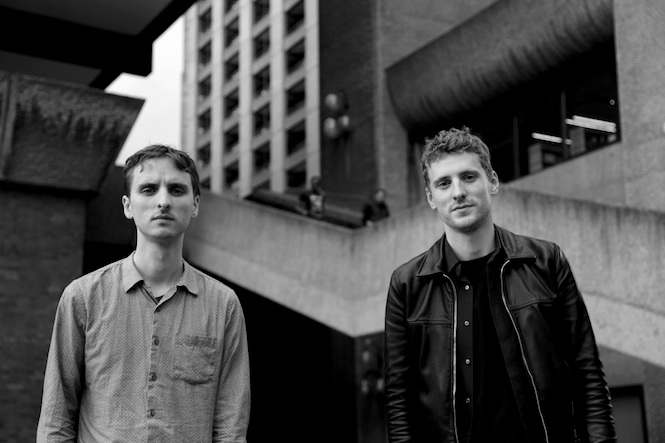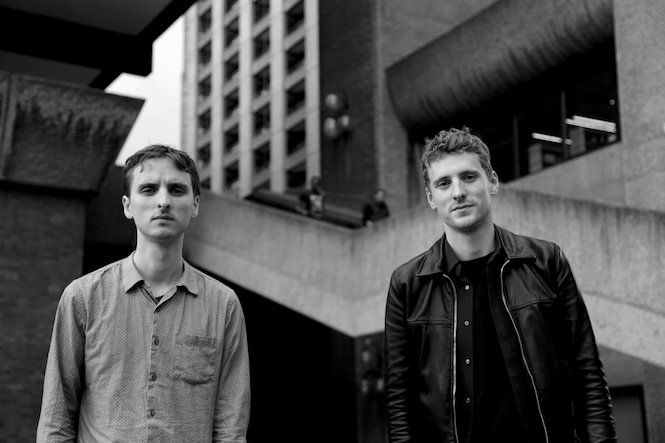 With their live LP Expanded out this week, the brothers at the heart of These New Puritans give us a taste of the records that make them tick.
That's not to say that we should try and extract too much fraternal significance from their choices. Despite picking two very different sets of five records, there's a continuity between Jack and George's choices that's reflected in the powerful and unique sound they've brought to bear on These New Puritans.
Earlier this year, the band's acclaimed 2013 LP Field Of Reeds was reimagined for the concert hall with the help of a 35-piece orchestra and the stunning Magnetic Resonator Piano, an acoustic piano capable of pitch-bends, infinite sustain and diverse electronic characteristics. A unique instrument for a unique sound, staging the show revealed something fundamental about the band's emerging identity: "If you're playing music form the romantic era, then conventions are built up over time so people know what they're doing, or if you're playing minimalist music then it's the same," reflects Jack. "With this there isn't really a convention, so we had to invent the band to play the music and invent the conventions."
Given that their own sound does not belong to a pre-existing convention as such, we decided to turn back to the records that have helped form both Jack and George's musical palette. And given that we met just weeks after the release of Aphex Twin's Syro, it's no surprise that the "master" was on their minds. Although the Richard D. James Album is the only to make the list, Jack remembers how he would take old Rephlex records and slow them right down to analyse what was going on, in the way a jazz musician would scrutinise a Coltrane solo at half speed. And the comparisons with Aphex don't end there. As Jack explains, "there are lots of twists and turns, which is something I've always liked to do and the details of the sound are really important. It's these meandering, nonlinear structures which I like."
Taking in David Bowie, Einstürzende Neubauten, Captain Beefheart, Björk and Miles Davis, we asked Jack and George to supply us with five records each that would give us an insight into the music that has found its way onto Expanded (Live At the Barbican), released as a limited edition vinyl by The Vinyl Factory alongside CD and download versions.
Click here to order a copy of the vinyl and here to read more about the show. As ever we've compiled the records into a handy playlist which you can listen to in one go here, or individually as you explore their choices on the following pages.
---