Published on
February 4, 2016
Category
Features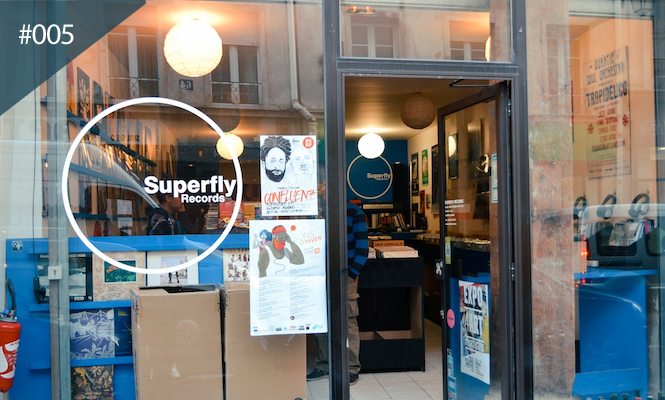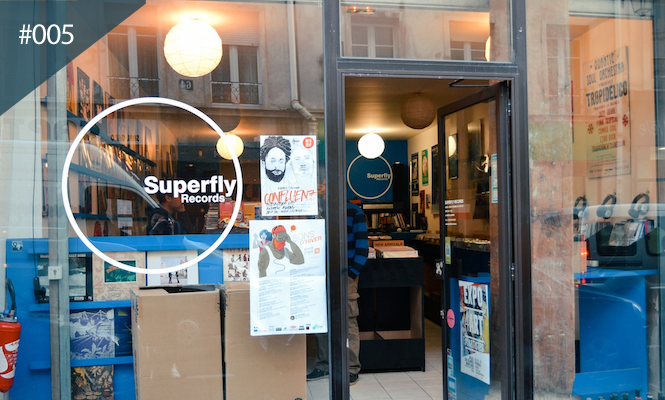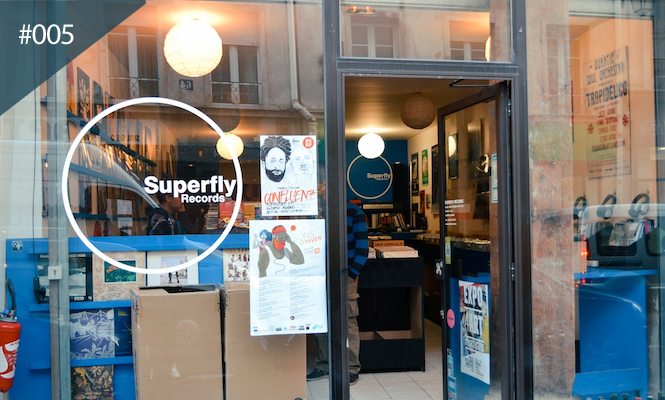 Our quest for the world's best record shops takes us to the French capital.
Every week, we pick out one must-visit spot from a different city around the world with photos and a little bit of history. Think of it as a kind of 1000 places to see before you die for record shops.
Having touched down in London, Berlin, Chicago and New Delhi, we're returning to Europe this week to check in with one of Paris' most international spots.
Unlike some cities, Paris does not have a centralised record shop economy in that there is no one single major player. Instead, what you have is a broad and interesting selection of smaller shops and bespoke boutiques and Superfly is as good a place to start as any.
---
Superfly Records
Location: 53 Rue Notre Dame de Nazareth, 75003 Paris, France
Go for: Curated and rare second hand soul, jazz, Brazilian, African and Latin records.
What's the story? Paris is full of great small record shops with singular, authentic visions, and Superfly is no different. Relatively new on the scene, it launched in 2009 with a view to selling vintage and collectable records from around the world, reflecting the city's bustling diversity with a curated selection of originals and reissues.
Active diggers themselves, individual needs are catered for when possible, resulting in a top notch reputation among the international vinyl community. Closer to home, Superfly's Manu Boubli describes the changing demographic in the shop, which has gone from middle-aged blokes to kids of all social backgrounds, both male and female.
The store is now also the HQ for an active reissue label, bringing to life a wide variety of rare, private press or out of print records from Nigerian funk to Japanese jazz. Not the only shop to visit in the city by a long stretch but certainly one of the most exciting. Paris, we'll be back.
Photos by Parisian collector and DJ Paloma Colombe aka Double Dove.