Published on
April 20, 2019
Category
Features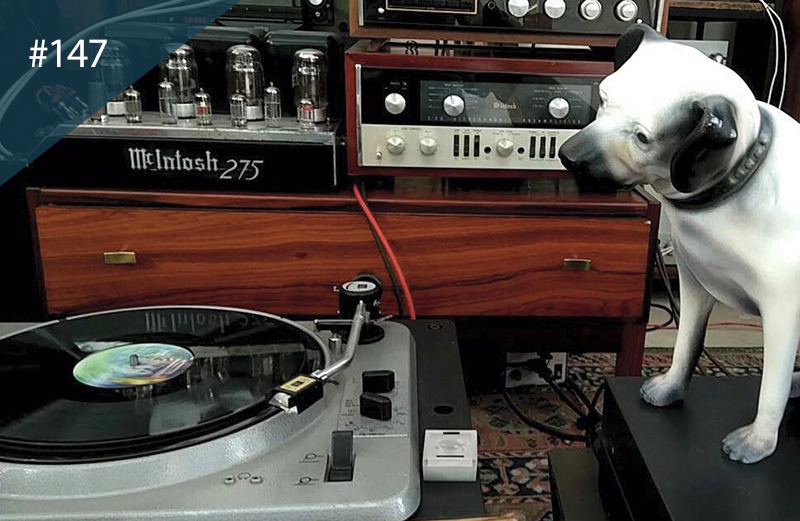 The Thai capital's premium hi-fi emporium.
Every week, we pick out one must-visit spot from a different city around the world with photos and a little bit of history. Think of it as a kind of 1000 places to see before you die but for record shops.
Our second trip to the Thai capital is to Recoroom, the hi-fi and turntable specialists with a curated selection of second-hand records.
Recoroom Vinyl & Vintage Audio
Location: 105/1 Thetsaban Songkhro Rd, Khwaeng Lat Yao, Khet Chatuchak, Bangkok, Thailand
Go for: Jazz, blues, soul and hi-fidelity sound in the heart of Bangkok.
What's the story?
There's nothing like a bargain bin special or a £5 lucky find that sells for big money on Discogs, but sometimes there's no subsitute for the finer things in life. Cue Recoroom – Bangkok's premiere vinyl and sound-system emporium, keeping Thailand in hi-fidelity since 2015.
Managed by Parn Kaiweeradachachai, Recoroom is a haven for rare, customised and lesser known turntables like the IKEDA IT-407, a customised Thorens TD-124 MK1 and the DUAL HS-130. Beautifully recommissioned spaceship-like sound-systems, fine-cut turntable styli, and vintage tube amplifiers line the walls of Recoroom, equipment that would make even the most dusty and damaged records in your collection sound sweet.
The records they stock are equally fantastic too, from the lesser known releases of Herbie Hancock and Japanese pressings of Wes Montgomery classics to a healthy selection of Thai jazz and psychedelia all kept in pristine condition, something you should come to expect in a store that prides itself on quality.