Published on
November 10, 2018
Category
Features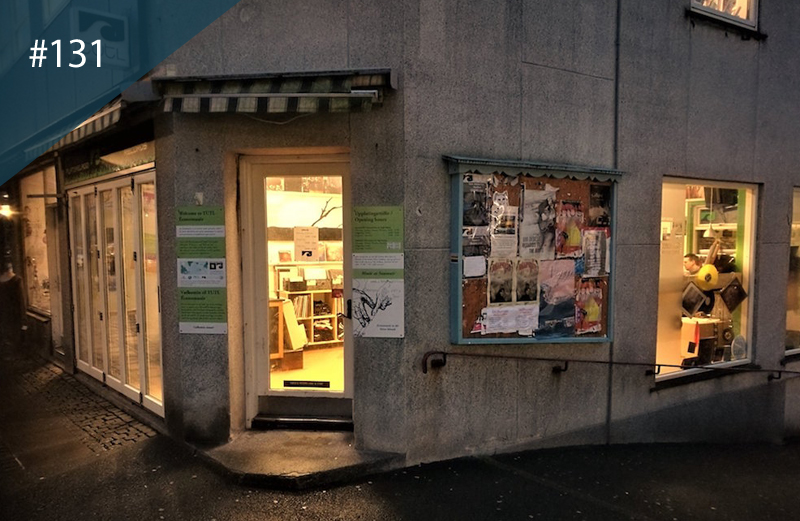 One of the world's most remote record shops.
Every week, we pick out one must-visit spot from a different city around the world with photos and a little bit of history. Think of it as a kind of 1000 places to see before you die for record shops.
From the heat of Nairobi last week, to the northern reaches of Europe, our search for the world's best record shops makes its first visit to Faroe Islands, and the local institution that is TUTL Records.
---
TUTL Plátufelagi
Location: Reynagøta 12, FO-100 Tórshavn, Faroe Islands
Go for: Faroese folk, Nordic heavy metal and local music from the edge of Earth
What's the story? Based in the harsh northern climate of the Faroe Islands, TUTL Plátufelagið has long been a source of local musical pride. Founded in 1977 by composer Kristian Blak, TUTL – which translates as 'whisper' in Faroese – is a label and record shop that places the sound of Faroese pop on a pedestal.
Neo-Pagan, Faroese folk, gospel and the uniquely Scandinavian sound of heavy metal all take pride of place on TUTL's racks, which push a range of sometimes overlooked local music. Throughout the summer months, TUTL hosts gigs almost daily across the island in some of the most unique locations you're likely to find: caves accessible only by boat, Nordic houses in the Faroese capital Tórshavn, or traditional churches on distant islands.