Published on
March 31, 2016
Category
Features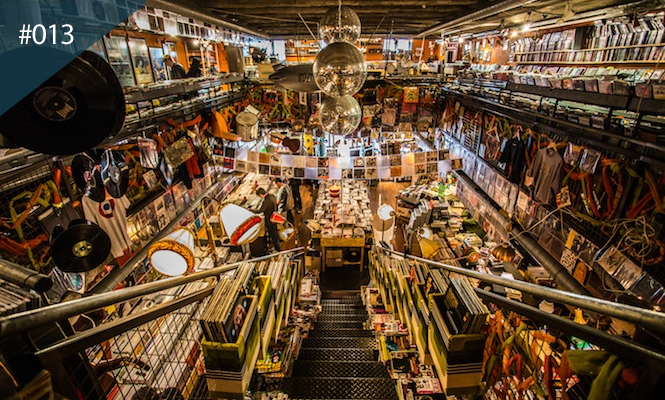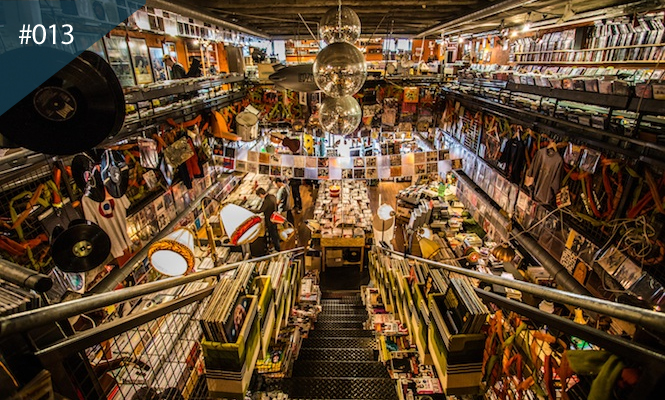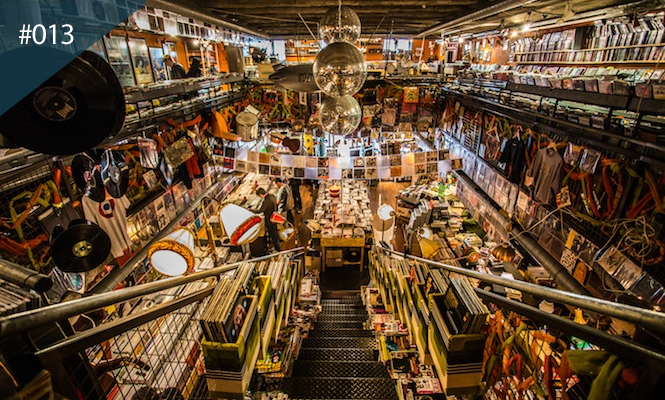 We go inside Oslo's epic underground record emporium.
Every week, we pick out one must-visit spot from a different city around the world with photos and a little bit of history. Think of it as a kind of 1000 places to see before you die for record shops.
While we've already profiled the best of Copenhagen's vinyl scene, it's the nordic outpost of Råkk & Rålls in Oslo that's the first Scandinavian shop to make this list.
Something of a Viking epic in scale, Råkk & Rålls is a three-storey emporium of records, vintage turntables, radios, amplifiers, VHS, computer games, cassettes, CDs, furniture and assorted treasures. Time to dive in.
---
Råkk & Rålls, Oslo
Location: Akersgata 39, 0158 Oslo, Norway
Go for: Everything second hand, from Norse metal & Nordic disco
What's the story? Råkk & Rålls may not be much to look at from the outside, but don't let that put you off. This Oslo store is a mecca for second hand vinyl, and a mythical vortex where time and space takes on new meaning.
Like the wardrobe to Narnia, the unassuming shop front opens out into three floors of records and assorted ephemera, a hoarder's paradise and the last place you should go if you're into sleek and minimal Scandinavian design.
But then again, that's not why we're here. Having built something of a folkloric reputation for its immense basement of vinyl, Råkk & Rålls isn't the kind of shop you can just pop into, and you can expect most sensible visits to soak up the best part of your afternoon, with the most dedicated of diggers reaping the greatest benefits.
The selection of second hand records is as broad as you'd expect, from Norse metal to cosmic disco as well as mountains of retro merch and vintage gear to keep you busy. Not bad for a shop that looks like a budget CD shack from the outside.
A little logistical note, rumour has it that Råkk & Rålls will be moving to an even more central spot later this year so keep an eye out if you happen to be visiting.
Lead photo: Morton F / All other photos: Alexander Horne