Published on
September 22, 2018
Category
Features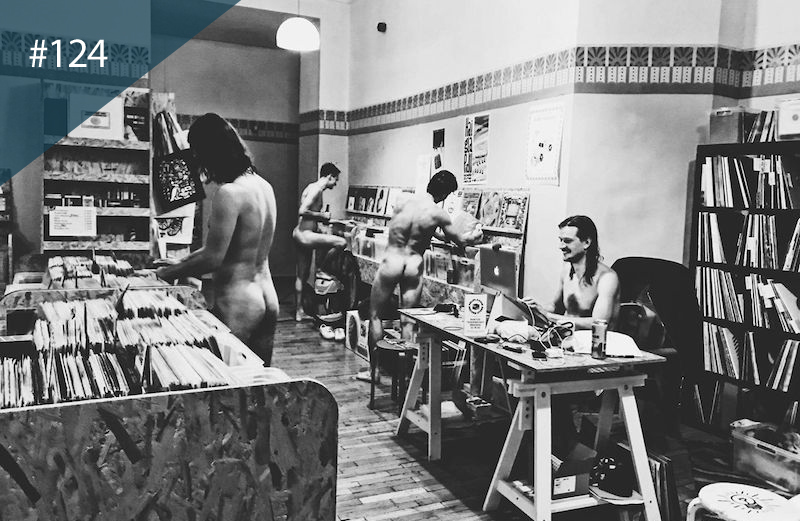 Tallinn loud, sayin' something.
Every week, we pick out one must-visit spot from a different city around the world with photos and a little bit of history. Think of it as a kind of 1000 places to see before you die for record shops.
For our first visit to the Estonian capital, we join Nestor and his faithful pug Konstantin for a rummage through racks of local delights.
---
Biit Me
Location: Viru 3-5, 10140 Tallinn, Estonia
Go for: Local obscurities, Estonian labels and an open-minded selection
What's the story? Estonia may be small, but there's no shortage of international interest in this Baltic enclave – whether in the late Uku Kuut – the North European Wally Badarou if you will – who was making sun-drenched electronica until his sad passing in 2017, or the Biit Me, the capital Tallinn's musical hub.
Born in 2008 as a "mail-order-blog-street-hustle business," as Madis Nestor describes it (he founded the store alongside Konstantin, his forever faithful pug), over the years the store has grown from a stall outside Nestor's girlfriend's house into a beacon for obscure vinyl gems found in Tallinn's Old Town. "My business had to move out of the apartment so I could stay in it," says Nestor.
"Our not so hidden secret has always been local music," says Nestor, proudly. "People may already probably know names like Frotee, Porridge Bullet, Maria Minerva and Uku Kuut, to name a few, but as time passes, our customers are more and more keen to very different sounds." This openness to unknown-to-you records has made Biit Me into a local favourite, a place to have a beer and unwind.