Published on
July 7, 2018
Category
Features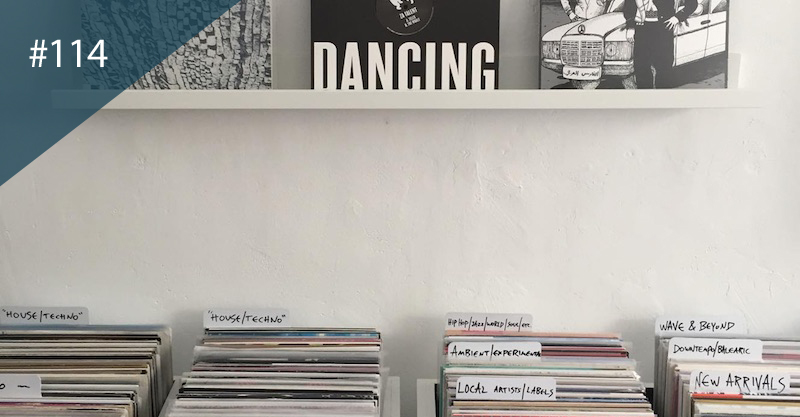 A curated range of local and international labels.
Every week, we pick out one must-visit spot from a different city around the world with photos and a little bit of history. Think of it as a kind of 1000 places to see before you die for record shops.
Having visited one of the largest independent stores in Tel Aviv last time around, we return to Israel's bustling coastal hub for a trip to one of the smallest.
---
Bvrly
Location: 3 Levontin St. Tel Aviv, Israel
Go for: Tropical cuts from across the globe
Bvrly is Tel Aviv's premiere outlet for dance 12″s, stocking a selected range of international labels, from Bristol's Banoffee Pies to the homegrown talent of Red Axes. Part record store, part clothing line, and soon to be part record label, it has become a vital proponent in the changing face of Tel Aviv nightlife since 2016.
After two shop moves in the space of six months, it's not been easy for Bvrly's founder Tal Silberstein of late, but with the transitional period now over, expect to see more in-store appearances from the likes of Tom Trago and Motor City Drum Ensemble who have helped bring a wider audience to Tel Aviv's vibrant, yet overlooked, underground.
With a new in-house record label launching soon, plus events and clothing collaborations on the way, wherever the shop's physical location may be, take note: BVRLY is here to stay.