Published on
November 19, 2016
Category
Features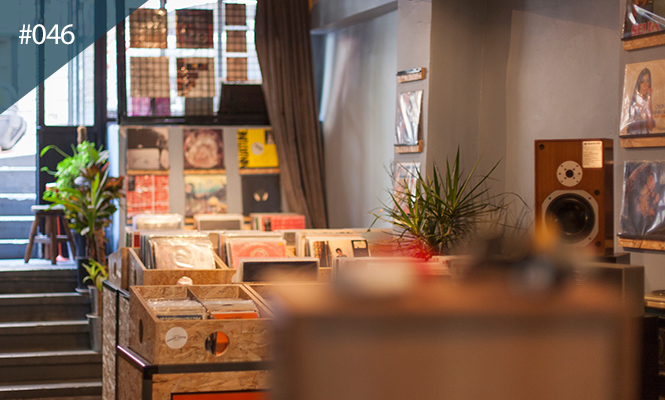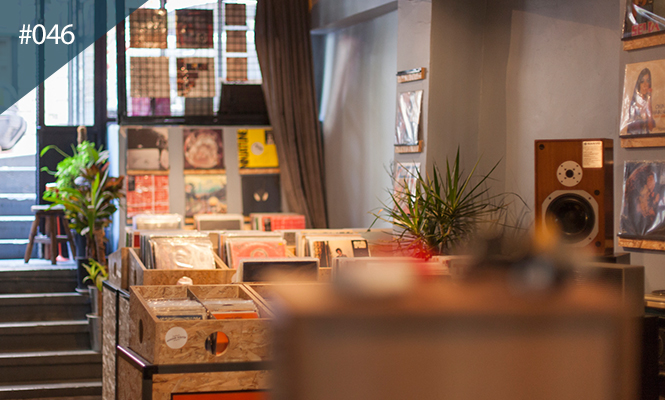 Where east really does meet west.
Every week, we pick out one must-visit spot from a different city around the world with photos and a little bit of history. Think of it as a kind of 1000 places to see before you die but for record shops.
Istanbul is the only city in the world that stands astride two continents, Asia and Europe. It's also the only city to have played capital to both Christian and Islamic empires. Torn between East and West, Istanbul is truly melting pot of cultures, traditions, food, art and most importantly, vinyl.
First stop in the Turkish city? A hidden basement boutique in Beyoğlu.
Analog Kültür
Location: Şahkulu, Seraskerci Çk. No:11, 34421 Beyoğlu/İstanbul, Turkey
Contact: www.facebook.com/analogkultur
Go for: Turkish and international classics
What's the story: Located in European district Beyoğlu, down in a basement on one of the hippest streets in İstanbul, Analog Kültür can be a little bit tricky to find, but the treasure hunt is real.
Run by vinyl enthusiast and DJ Kaan Düzürat, the shop is intimate with superbly curated racks of Turkish and international second hand classics, rarities and original pressings. Kaan's knowledge of Turkish delights is second to none.
The shop also trades in vintage hi-fi, audio equipment and instruments including turntables, tape decks, stereos and synthesizers.
A meeting place for the scene, local musicians are invited to use the space as a recording studio and the shop regularly hosts events and offers workshops. Drop by next time you're in town.