Published on
September 8, 2016
Category
Features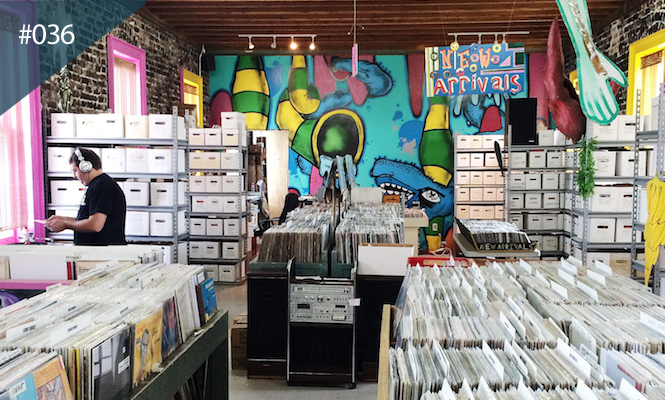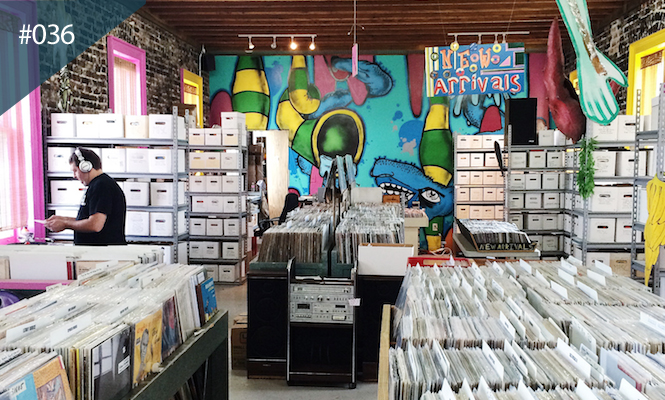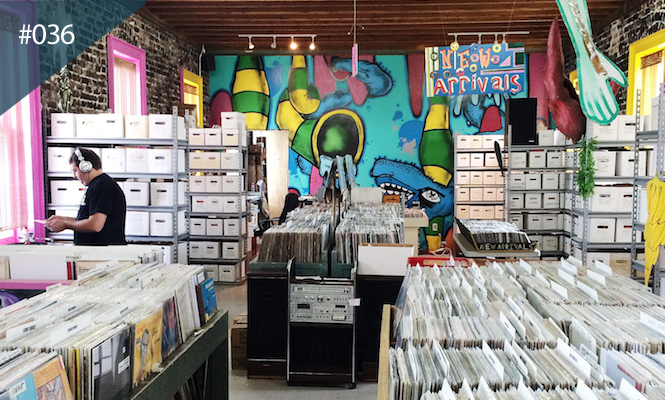 Crate digging in the Crescent City.
Every week, we pick out one must-visit spot from a different city around the world with photos and a little bit of history. Think of it as a kind of 1000 places to see before you die but for record shops.
If anywhere has claim to being the birth place of jazz it's New Orleans. In fact from, early blues to ragtime, Dixieland and RnB, the Mardi Gras capital of the world is practically the spiritual home of the nation's whole damn musical heritage.
Still going strong, and with a selection of fine, and unique record stores (keep an eye out for the full guide in the next few weeks) we dropped in to make sure everything adds up at Euclid's, the New Orleans outpost of a St. Louis institution that's one of the finest spots in town.
---
Euclid Records
Location: 3301 Chartres St, New Orleans, LA 70117
Contact: www.euclidnola.com
Go for: New Orleans jazz, rare vinyl and quality titles of all genres.
What's the story? Euclid Records was founded in 1983 in the Central West End of St. Louis. Joe Schwab bought it from the ashes of Wuxtry Records that still exists as a store in Athens, GA. Schwab has owned it since then and they're still kicking in St. Louis all these years later.
The sister store, Euclid NOLA, was opened in 2010 thanks to the persuasive initiative of James Weber (who Schwab knew from St. Louis) and Brian Bromberg. Schwab supplied the name, the stock and fixtures and Weber and Bloomberg supplied the vibe to create something that was new, yet seemed to be there forever.
As Schwab says: "In our 32 years in business, we've seen people's need for record stores go up and down. It's up to us to create an atmosphere of comfort and build a trust with the customer base, so they know the record we turn them on to don't suck." the philosophy at Euclid is simple: "You want it to feel like an old shoe, but you don;t want it to smell like an old shoe."
The total area of the store located in the Bywater neighbourhood is developed on two levels with all kinds of genres (soul, jazz, easy listening, new age, world, rock, rap/hip-hop, reggae, gospel, country, bluegrass, folk, classic etc.
The selection is impressive and very well organized, the staff are friendly and the spot unique. An essential place to visit.
Words and photography (except exterior shot): Óscar Sánchez De La Torre / @ohmsweetohm