Published on
July 14, 2016
Category
Features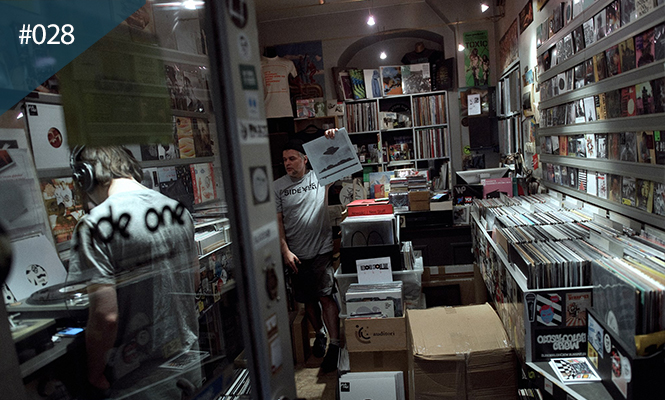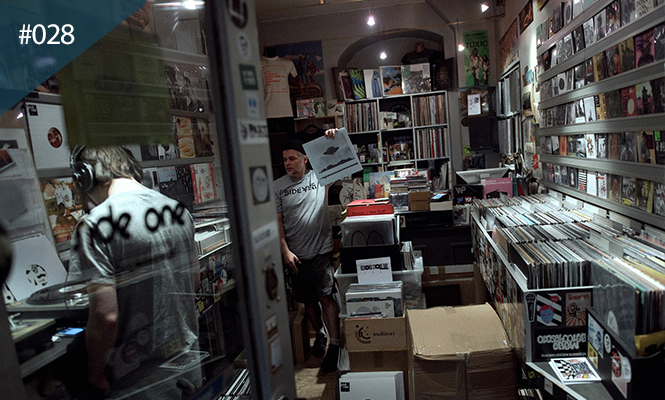 Poland's premiere spot.
Every week, we pick out one must-visit spot from a different city around the world with photos and a little bit of history. Think of it as a kind of 1000 places to see before you die but for record shops.
The Western European scene is well documented; from London to Berlin, there are heaps of spots to get your fix. But how about in the East?
As Poland's cultural hub, Warsaw really is the best place to start. The ever-expanding city is home to forward-thinking clubs and niche music scenes, from experimental jazz to hard-as-nails techno. There's also a growing circle of record stores, of which Side One tops the list.
---
Side One
Location: Chmielna 21, 00-001 Warszawa, Poland
Contact: +48 22 826 02 69
Go for: Community vibes and a 12″
What's the story? No trip to Warsaw is complete without a rummage at our favourite Polish rare cuts institute.
Located in a small backyard in central Warsaw and run by Wojtek Żdanuk aka DJ WWW, Side One has been supplying Poland's DJs with new and used material for over a decade now.
Like all the best record stores, it's also an important meeting point: the musical town centre where artists, promoters and collectors come together to exchange ideas and collaborate. As Groh of U Know Me Records put it, "Side One turns out to be a witness of all the evolutions and revolutions in all the labels I'm running."
Last year, the store celebrated its 10th birthday with Side One Ten – a survey of Poland's cutting-edge electronic scene, released on spin-off label S1 Warsaw and crowd-funded by the local community.
You won't leave here empty-handed or friendless.